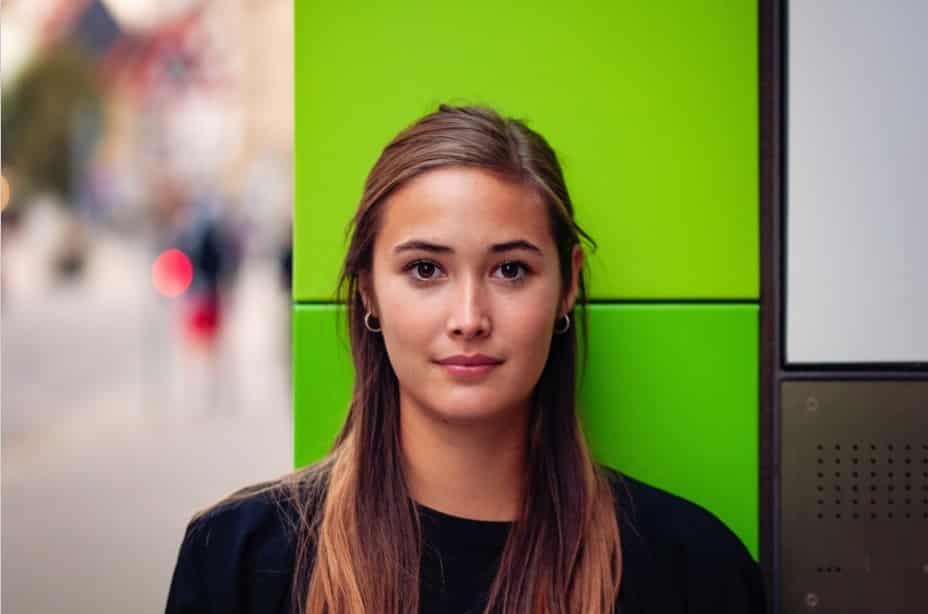 An intern at Conservative Party HQ has announced she is also standing for leadership because everyone else is.
Gemma Turner, 22, revealed she will be campaigning on a ticket of ignoring Brexit altogether because everybody seems rather cross and bored with it.
In a declaration announcement on Instagram, she said: "I can confirm I am putting my name forward to be the next leader of the Conservative Party #voteme"
Media studies student Gemma, from Henley-on-Thames, has been working for free with the Conservatives for three months, hoping to gain some valuable work experience.
She told the Suffolk Gazette: "Running the country will look pretty good on my CV, so that's what I'll do."
The number of candidates is now in double figures, and favourite Boris Johnson hasn't even declared yet.
Political commentator Lorraine Fisher, 34, explained: "Gemma is a lowly intern but has as good a chance as anyone else.
"She has no real policies or concept of what is going on in the country, so she's probably overqualified."
The news comes after Larry the Downing Street cat announced he had already taken charge of the country.