By Anita Bush, Gardening Editor
Well, dear readers, with Christmas nearly upon us I have turned my back on the frosty garden and don't intend to venture out until it's time to harvest the Brussels sprouts from the allotment to go with the turkey. And, luckily for you I decided to go shopping instead.
What an array of gifts I found out there and on the internet. As not everyone you are buying for is a keen gardener, I have offered you a comprehensive list of elegant presents which will make you popular with everyone from the baby in the family to the maiden aunt.
[AdSense-A]
I have chosen wisely, and although the ideas are sophisticated, there is something to suit every pocket. You will not find a list like this in those ordinary newspapers. Again, the Suffolk Gazette gives you the best in British journalism today. So, here is my list, or you could just buy a mug from the Suffolk Gazette, of course…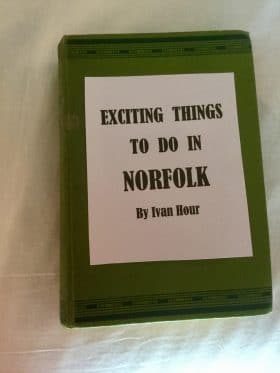 In this case, you can judge a book by its cover
A BOOK FOR YOUR ADVENTUROUS ONES
This superb four-page guide to the county of Norfolk is stuffed with things to do… like a visit to the defunct ancient home of that long-forgotten tribe, Norwich City Football Club, or a paddle at Yarmouth with a hanky tied on your head. Or you could spend an hour stuck in the reeds in a boat on the Norfolk Broads. Well that's about it really. But there is also a lovely photo of a broken windmill. This rare tome is available for about £1.50 from one of those dusty old antiquarian bookshops that smell like a stale custard pie.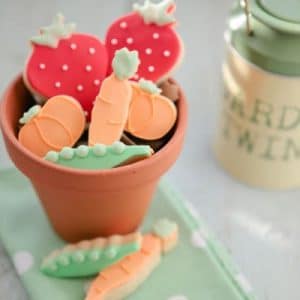 Spend pounds, pile on pounds
EIGHT CALORIE-PACKED BISCUITS FOR JUST £17.50
Your gardening pals or relatives will adore these fruit and vegetable shaped iced biscuits which taste even better than the real thing. Perfect with a glass of Christmas sherry, these nibbles are laden with healthy calories and will give the recipient the energy to get out to that Weight Watchers meeting on a cold night. At just £17.50 for eight, they are almost as pricey as a second-hand car but well worth it. Order them from Not On The High Street.com or get the kids to try making some with bogies and jumper fluff for just the cost of the ingredients.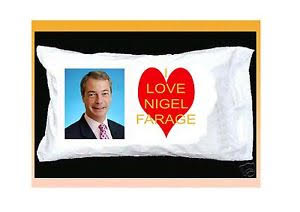 Sleep with Nigel
THE NIGEL FARAGE PILLOWCASE
Would you like to take Nigel Farage to bed? Or have a pillow fight with him? Well here is your chance with this item of deluxe bedding, which will add that touch of elegance to your bedroom or even add value to your home after Brexit. It is washable so that tear stains can be removed, or any other stains that might crop up. Priced at just £8.99, this gift is available on eBay UK.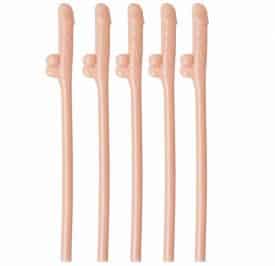 Stocking filler
WILLY-SHAPED DRINK STRAWS
Fun for all the family if you give one of these sophisticated Willy-shaped drinking straws to your maiden aunt to sip her snowball cocktail through. Of course the joke will be on you if she doesn't know what it is! Just £1.25 a pack of six (no, not a pack of three) from Party Delights website.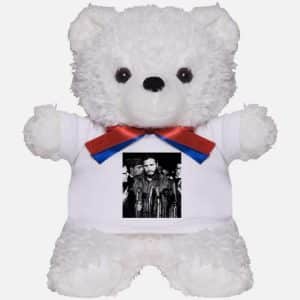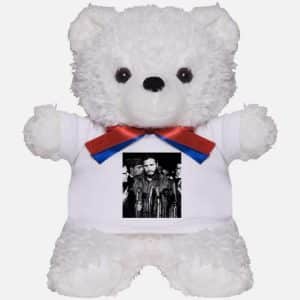 Have a Fidel in bed
FIDEL CASTRO TEDDY BEAR
For the child in the family you don't like, the plush Fidel Castro Teddy Bear is a fine souvenir of the murderous Cuban dictator who recently died. The bear can be yours for £15.50 from CafePress website.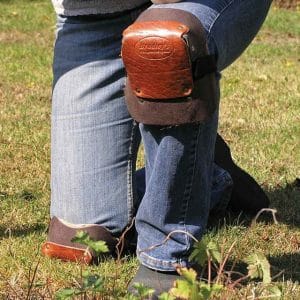 Kneasy does it
KINKY LEATHER KNEE PADS
Fitting all knee sizes, these comfy leather pads are the ideal for the gardener, or dogger in your family. With a soft protective inner they are perfect for weeding or committing sexual acts in the long grass with comfort and precision. Available from The Worm That Turned website at just £29.99.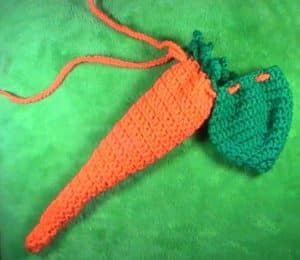 Winter warmer
THE ULTIMATE CARROT OR COURGETTE STORAGE UNIT
A perfect gift for a fellow gardener, this carrot holder is ideal for these cold days when you need to prevent freezing. It can also be used for storing a courgette. If you are strapped for cash, you could get granny to crochet it for you, by adapting a Willy Warmer knitting pattern. Suitable for vegans. This carrot gift cannot be returned after use. For over-18s only. Available from Etsy.com at around £10.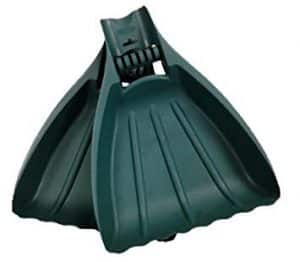 Scoop up a bargain
SANTA CLAWS!
Just the thing for your gardening friend to gather a large amount of leaves or compost in one go, thus saving time and energy. These fabulous, elegant leaf grabbers are also useful for pinching the bottom of a very fat person or grabbing all the Doritos at a buffet. They can also be used as flippers in event of flooding. £8.99 from Greenkey Garden and Home Ltd.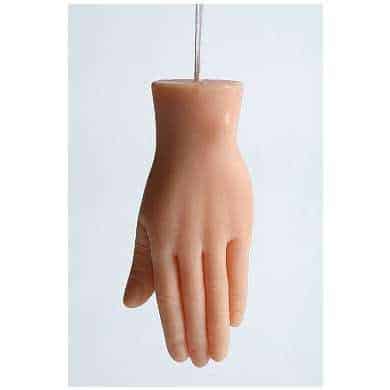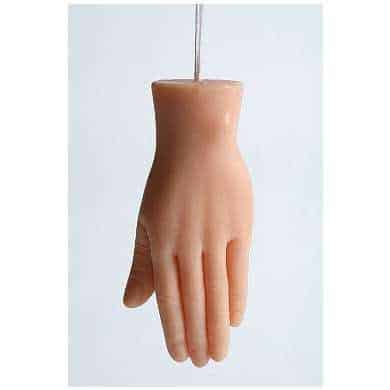 Grope on a rope
THE DONALD TRUMP APPROVED GROPE ON A ROPE
This soap reaches the those difficult spots while you are in the shower. Or perfect for grabbing a bit of pussy. This good, clean fun gift is £5.95 from IWOOT. Or Trump Towers Gift Shop, New York.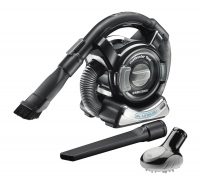 What a relief for grandad
THE BLACK AND PECKER HANDY HAND TOOL
A great gift for grandad or single men, this Black and Pecker vacuum may seem pricey at around £75 but it boasts extra strong suction, reaches the parts other hand vacs can't and your hands don't touch the dirt. Available under the counter at all good electrical shops.
The real Christmas spirit
MY FAVOURITE HEALTH BOOK
With the trend for health books and blogs, I thought I would let you in on this book of natural remedies. My husband and I swear by it. By that we mean it's fecking brilliant. We make yoush of it three timeshh a day with mealsh. It even hash cureshh for liver diseashh. And despression. And alcolohizm. Copiesh are now rare asz mosht people left them down the pub but if you are lucky you might find one on Amazhon.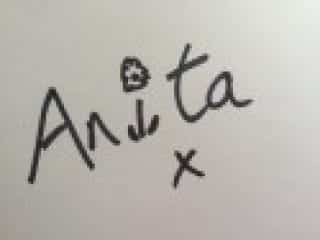 That's it. Hopefully this has given you some cool ideas for this festive season – remember to buy a Suffolk Gazette mug as well!
Please support my running costs by clicking here and buying me a beer!
[olimometer id=1]