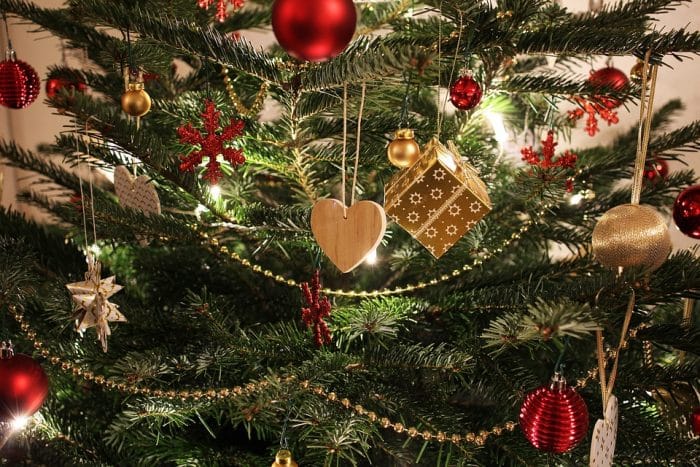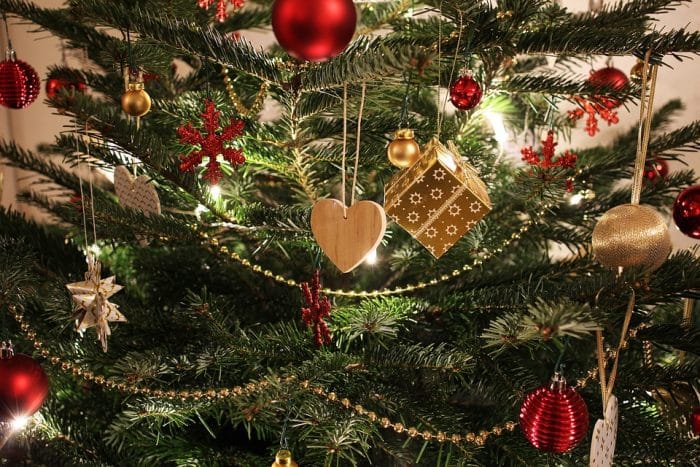 Children across Britain are fuming after their mothers allowed them to decorate the Christmas tree – only to redo it once they had gone to bed.
Every year kids say they fall for the con trick that it is they who get to decorate the tree.
[AdSense-A]
They're told it's a key part of preparing for the excitement of Christmas, after all.
But each year their mothers then take everything off the tree again and redecorate it how they like it.
Mum Lorraine Fisher, 34, said: "When my kids decorate the tree it looks ridiculous.
"Baubles are placed randomly together on one side, the lights are all around the back, and those little hanging elves and reindeer are spaced around in a terrible fashion.
"One year they put so much tinsel all over the place that you couldn't actually see the tree.
"So once the little buggers have gone to sleep I take it all down and do it just how I like it – perfectly, so that I can then share it on Facebook.
"The kids have no idea I have completely wasted their time, and assume the beautiful tree is all their own work."
However, daughter Pippa Fisher, seven, speaking to the Suffolk Gazette from the family home in Westerfield, near Ipswich, was furious.
"Of course we know she has redecorated the tree. Who does she think she is kidding?
"What is the bloody point of getting us excited about putting up the Christmas tree decorations, then watch with a forced smile as we take pride in our work?
"We all know that as soon as we have been put to bed the stupid woman undoes all our hard work because she is still a child herself and has to have everything her own way."
[AdSense-B]
Steve Walsh, a spokesman for the Family Behaviour Studies Institute in Suffolk, said: "It is a well-known fact that mothers let their children decorate the tree. Then take it all down again and do it themselves.
"There are ingrained psychological reasons for this – primarily because when they were young themselves, their own mothers did exactly the same thing."