By Jane Seymour, Royal Editor
The BBC is hoping to raise a record sum for the Buckingham Palace renovation work in tonight's annual Royals in Need charity special.
Bosses hope the five-hour television marathon will contribute a large chunk towards the £369 million costs of buying some new curtains and a swish new kitchen for The Queen's London home.
A BBC insider said: "What better way for the British people to support their monarchy than to pay for the redecoration at The Queen's London home?
"The Queen is a bit hard-up and so Royals in Need is a marvelous way for the great British public to dig deep and pay for the upkeep of her home."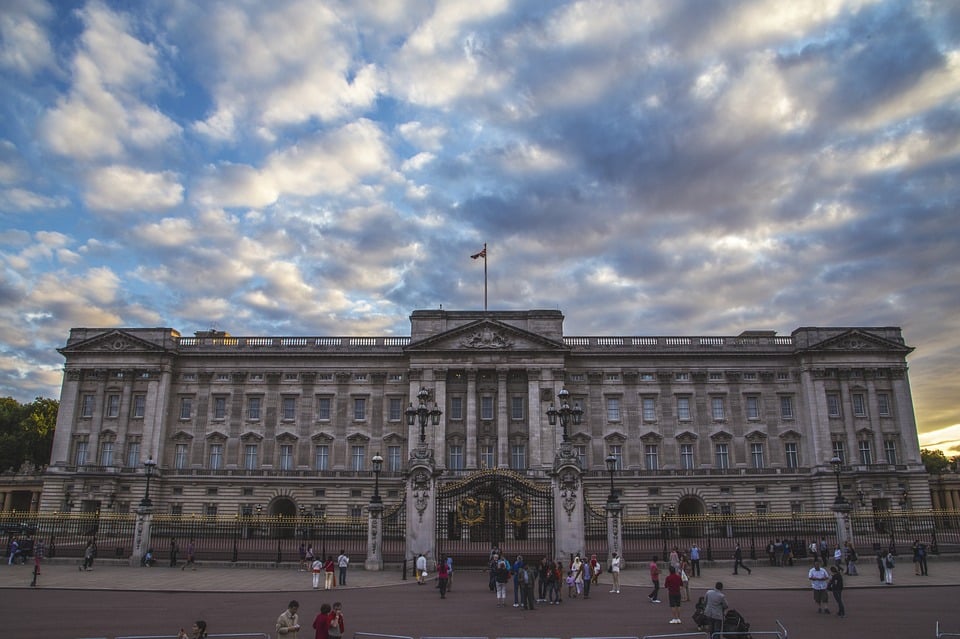 The Queen is delighted that BBC Royals In Need will pay for Buckingham Palace renovation work
A Royal courtier will collect the cash from the BBC when the Royals in Need programme finishes tonight, with the remainder of the £369 million being paid by the taxpayer.
The appeal is expected to raise over £30 million, meaning work can begin on the first phase of the Buckingham Palace work – fitting new gold-gilded lavatories, and extra security measures to keep the public away.