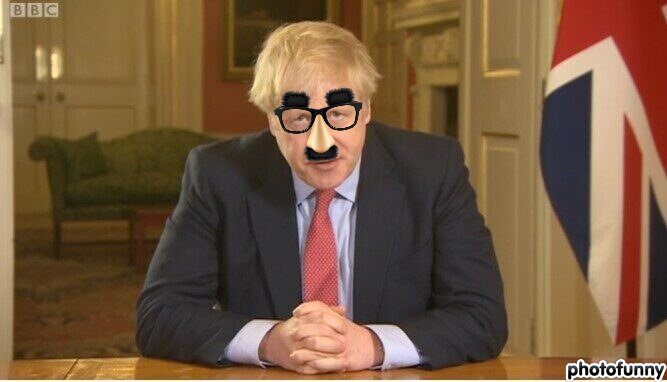 A relatively unknown backbench Conservative MP has thrown his hat into the ring to be the next Prime Minister.
Ivan Reddy, the MP for Oxbridge, is the tenth MP to declare they are running to be the new Tory leader after Boris Johnson announced he was stepping down.
Mr Reddy said he loved a party, and the Conservative one was no exception.
His campaign chief Lorraine Fisher, 34, explained: "Ivan Reddy is ready by name and ready by nature.
"He will make a brilliant leader, uniting not just the Conservatives but the country, too.
"Unlike the current occupant of Number 10, Mr Reddy is a class act, known for straight-talking and also telling the truth.
"He is confident of rebuilding the country under his command."
It is believed Mr Reddy will fight on a ticket of free workplace booze, touchy-feely staff events and tax cuts for fathers.
Fine British mugs
Our partner Dirty Old Goat mugs has many available British mugs. Browse all the collections at DirtyOldGoat.com or buy directly below. They make excellent pressies, will be enjoyed every day for years and come with free UK delivery…