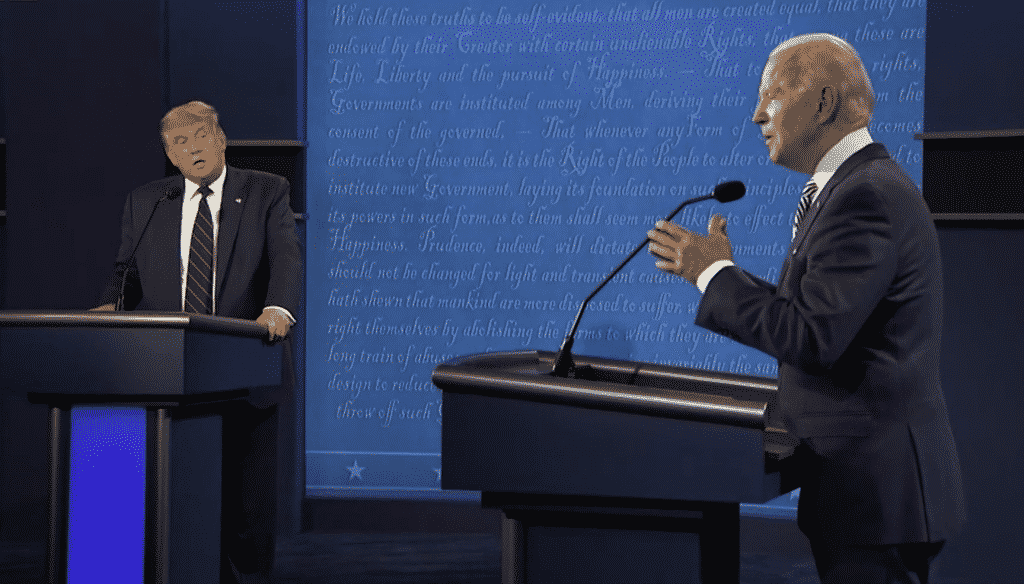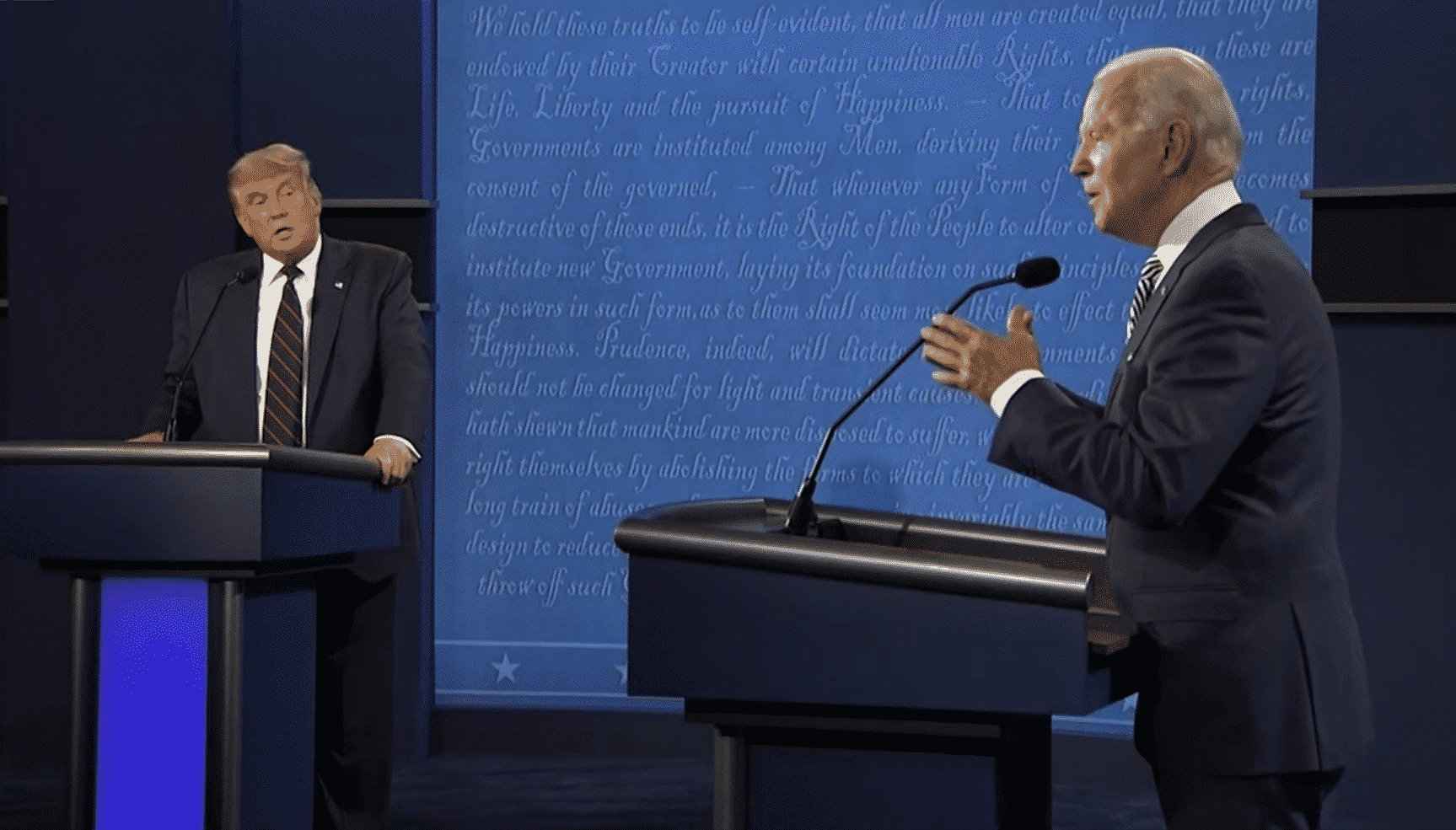 Everybody was impressed with how wise, grown-up and, well, presidential both candidates were in today's first US Presidential debate.
Donald Trump and Joe Biden enjoyed a respectful conversation and absolutely did not fall into the stereotypical trap of trading insults, talking over each other and making the whole thing a disaster.
The pair certainly did not resort to name-calling or shouting, which the world thought would be inappropriate at a time of global crisis.
At no point did Biden call Trump a "clown", nor did he tell him to "shut up, man".
And Trump would never have stooped so low as to bring up drug use by Biden's son.
Instead, both candidates who hope to be in the White House after November's election concentrated on politely discussing key issues of the day.
Like white supremacy.
Political commentator Lorraine Fisher, 34, who stayed up late with a bottle of gin to watch the debate, said: "What a relief. It was a dignified occasion that went a long way to restoring our faith in political leadership.
"I can't wait for the next one."
Early Christmas gifts here
Get some early Christmas gifts sorted effortlessly. Just buy one of the Suffolk Gazette's exceptional mugs online and have them delivered straight to your door. Buy from our partner Dirty Old Goat mugs website where you can view the whole range, or simply bag one direct below…