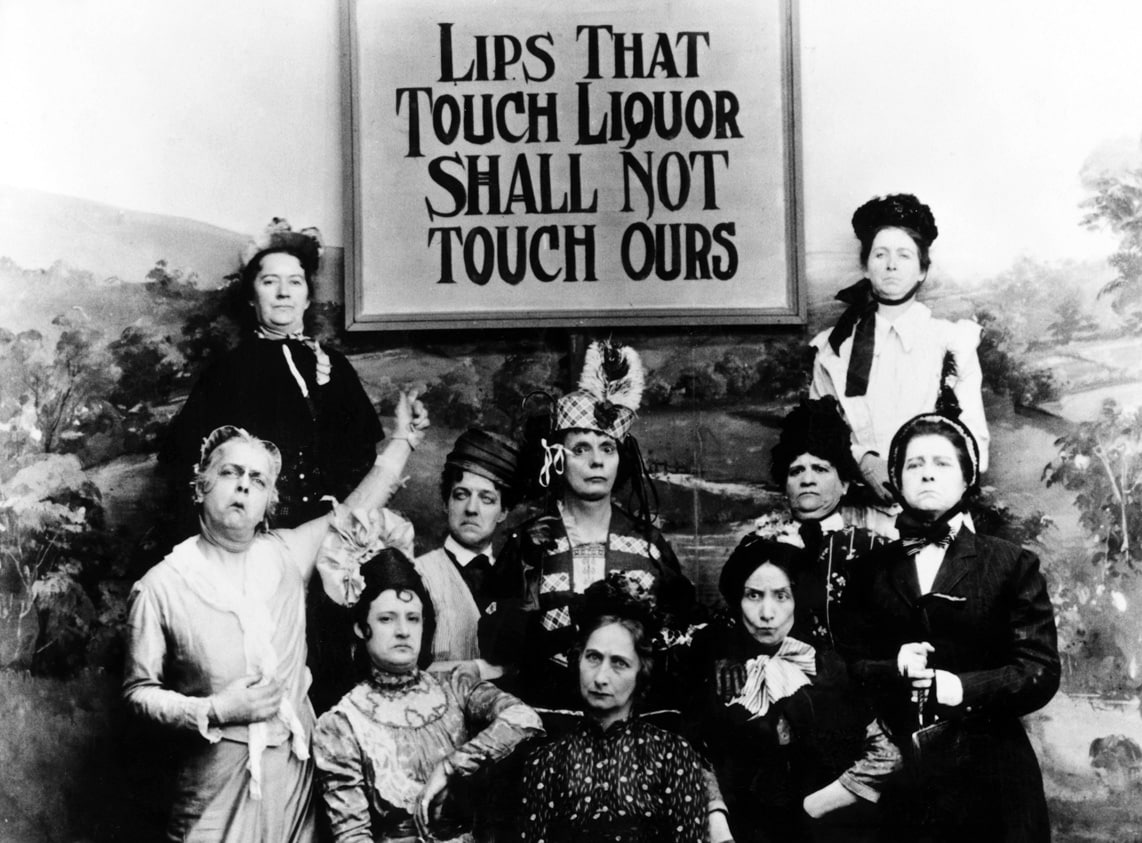 A fearsome new women's group that forces men to stay off the booze is taking hold in Suffolk.
Battleaxe members insist they will reject any sexual advances if their husbands have had a drink.
Branches of Booze It, You Lose It have been popping up as far south as Framlingham after the group first launched in Kessingland last year.
Now, even music superstar Ed Sheeran, who lives just outside Framlingham, is worried his wife Cherry might sign up to the group.
Marjorie Dawes, 73, from Kessingland launched Booze It, You Lose It after becoming fed-up with her hen-pecked husband, Geoff, disappearing to the pub.
"Alcohol is the Devil's work," explained Marjorie, who is the stern-looking lady pictured pointing to the sign in the picture above.
"Men spend all their wages on drink and then still expect us to be their sexual playthings.
"Well no more! As our campaign slogan clearly states, 'Lips that touch liquor shall not touch ours'.
"It's the only language layabouts like my Geoff understand."
The formidable members of Booze It, You Lose It are drawn mostly from the radical wing of the Women's Institute, which is already embedded in every town and village across Suffolk.
Ladies there are made of strong stuff, and you really wouldn't want to argue with them.
But their campaign is seemingly having little effect on the drinks industry.
Lorraine Fisher, 34, who runs a pub in Walberswick, said: "The number of men coming into the pub has not changed at all.
"In fact, more of them are drinking than ever so they DON'T have to go anywhere near the wife with no clothes on.
"I think it's a bit of a relief for them, a weight off their minds."