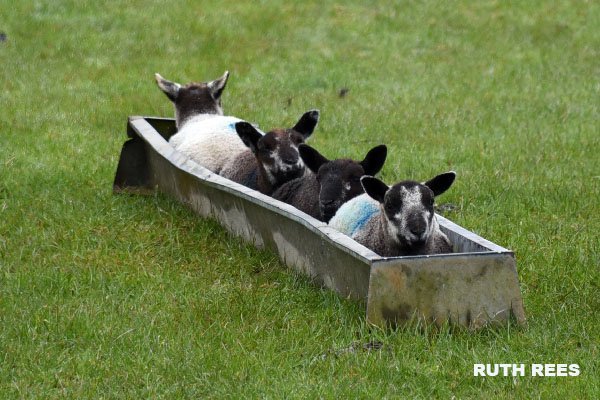 The Welsh bobsleigh team insists training has gone well and it expects to retain its gold medal at the Winter Olympics in Beijing.
Sports fans globally were shocked and delighted when the Welsh won gold in South Korea last time around, especially when one of them somehow managed to end up facing the wrong way.
But everyone will be cheering them on in China when the Winter Olympics officially gets underway today.
BBC sports commentator Lorraine Fisher, 34, said: "The Welsh surprised us all because their sleigh did not look very hi-tech.
"Plus, the brakeman Ivor Williams ended up facing the wrong way, although that may have been a stroke of genius.
"All eyes will be on the Welsh when the bobsleigh begins on February 13."
Find your ideal gift mug
Buy a friend or relative a gift from a mug from our partner, DirtyOldGoat.com – they make excellent pressies and come with free UK delivery…