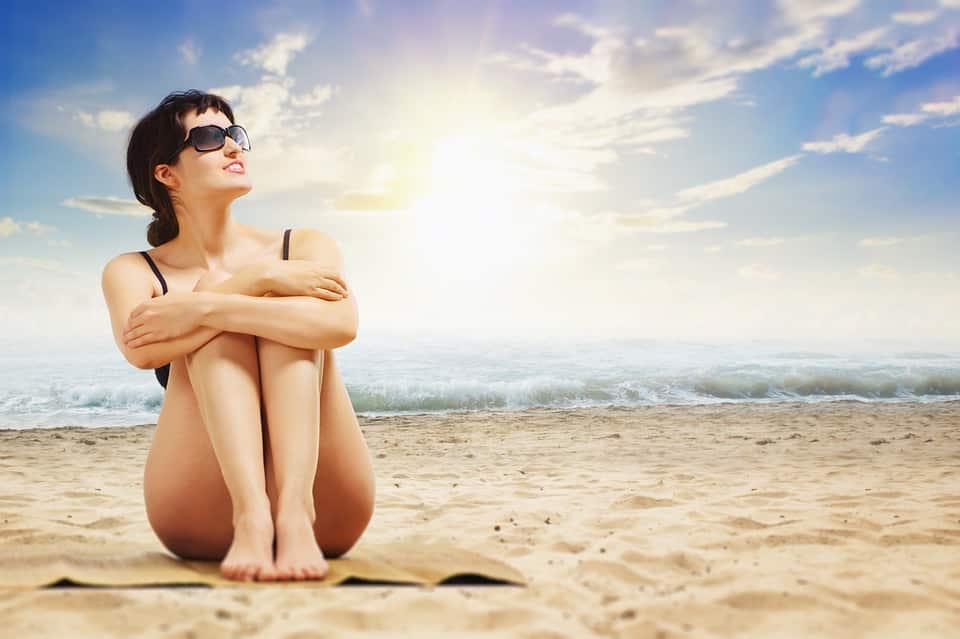 The weird bloke at work has failed to mention anything about today's hot, sunny weather, it has emerged.
Steve Walshe, 47, said "good morning" to his colleagues and sat down at his desk without saying another thing.
"Not even a, 'I'd rather be outside than stuck in here' quip," said astonished co-worker Lorraine Fisher, 34.
She confirmed everyone else in her office in Woodbridge, Suffolk mentioned how warm it was even at 8.30 in the morning.
"Even Derek in accounts said something like, 'Summer is here at last'," she explained.
"But Walshe is a bit of a weirdo.
"He just sat down and didn't speak again for an hour – and only then to see if anyone had borrowed his stapler."
Normal office workers have been busy having conversations about the weather all day – it's almost as though it were an excuse not to do any work.
Britain was basking in temperatures of up to 26 degrees today, giving normal people the perfect opportunity to talk about the weather.
The whole country was expected to leave their offices at lunchtime and crowd on to a tiny patch of grass in order to eat their lunch.
But weather experts say people should take precautions, even if it is "such a nice change to see the sun".
Suffolk Gazette weather spokesman Gale Fawcett said: "Gingers in particular should keep out of the sun."
Unbelievable, some people are already complaining that it is getting too hot.