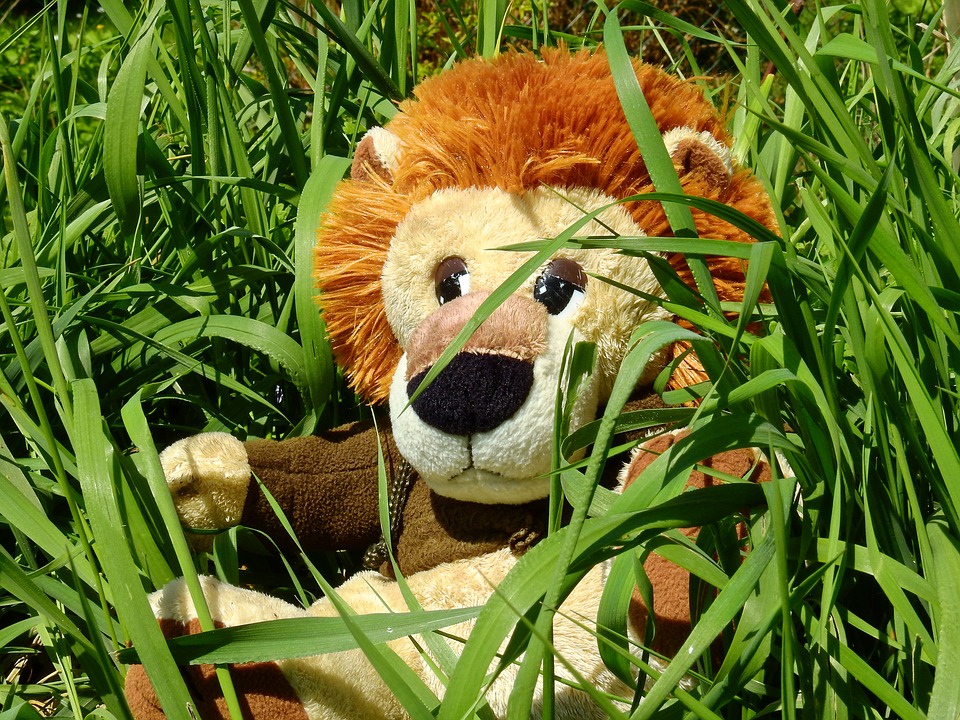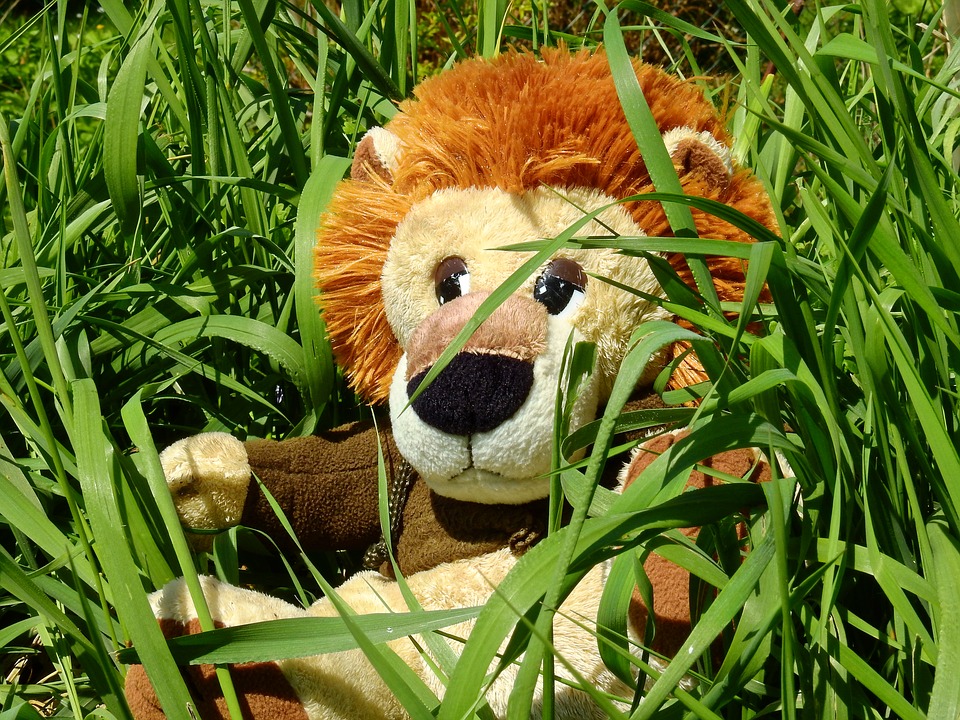 By Hugh Dunnett, Crime Correspondent
A police operation to catch a lion on the loose in a Suffolk village was called off when the dangerous animal turned out to be a stuffed toy left in a field.
Suffolk police received three calls from worried elderly residents at Saxtead, who claimed they had spotted a lion stalking the long grass on the village green.
Officers sent three patrol cars to the village near Framlingham and even sent up the police helicopter to find the rogue big cat.
Villagers were warned to stay indoors and the A1120 was closed while calls were made to regional zoos to check if any lions had escaped.
But the search was called off after 45 minutes when a constable discovered the "lion" was, in fact, a stuffed toy that had been carelessly discarded on recreational land.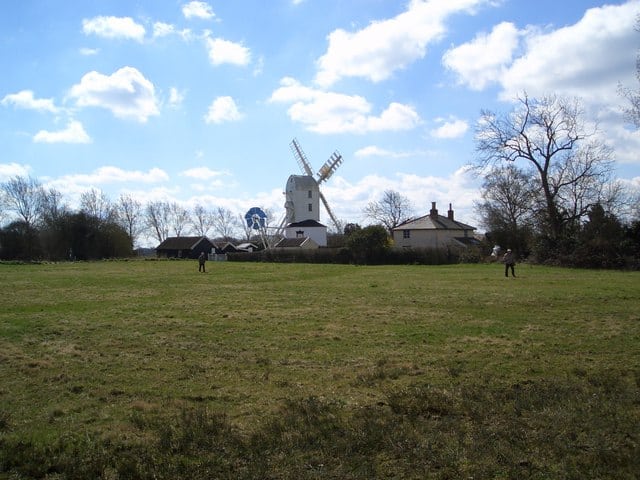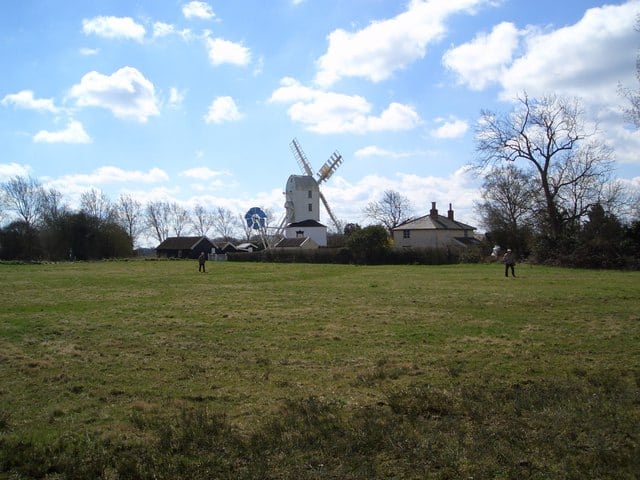 Mane attraction: police searching for the Suffolk lion in Saxtead
A police source said: "The stuffed toy was quite large and certainly could be mistaken easily for a real lion, especially by someone who is elderly and whose eyesight is longer as good as it used to be.
"It's always better to be safe that sorry, so we sent officers to check the area, and used the force helicopter with a heat-seeking camera to look for the beast.
"We're glad it was a false alarm and nobody was killed."