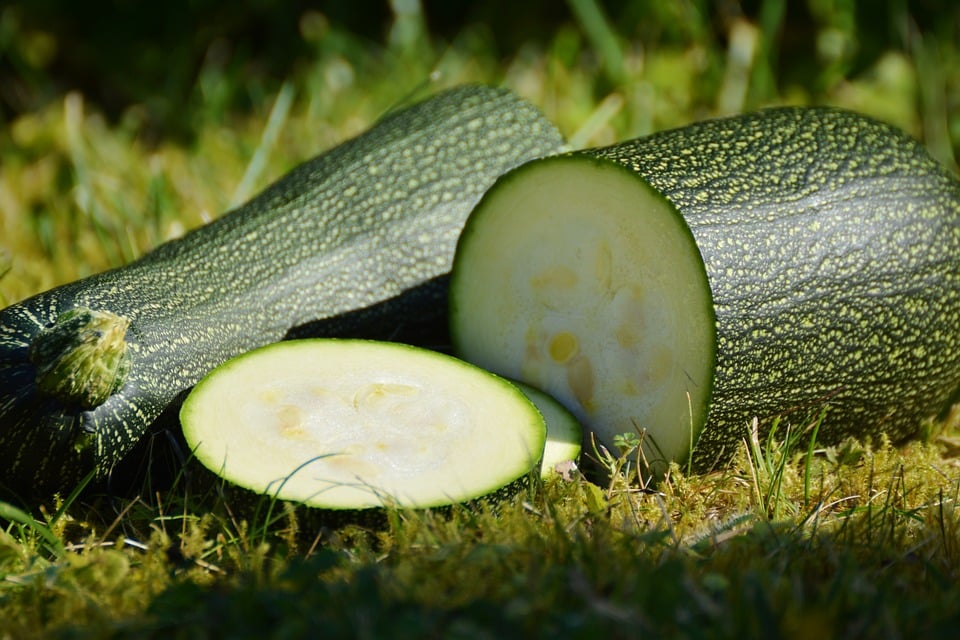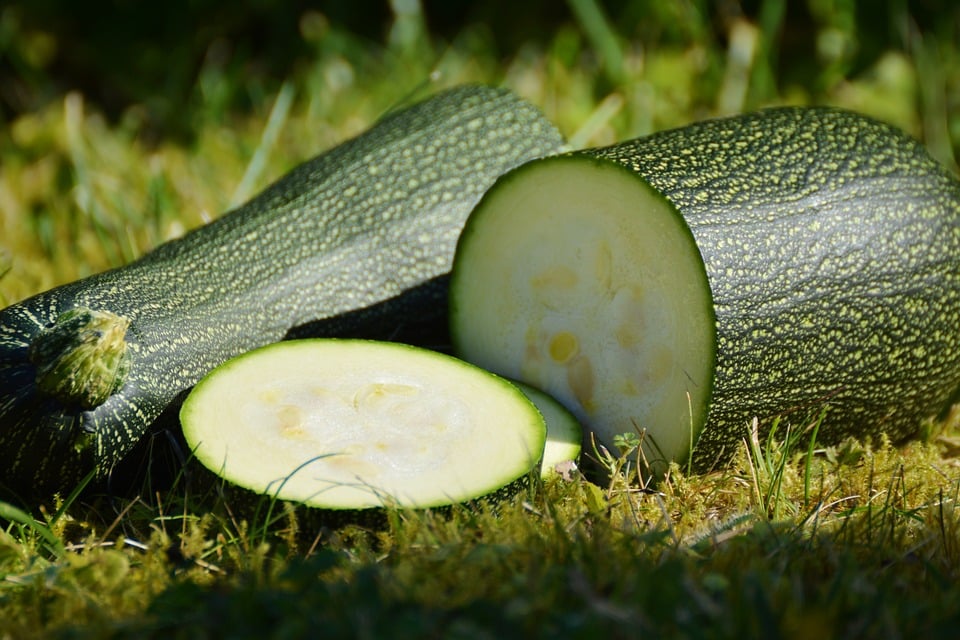 Suffolk man Jon Stevens has been refused the mortgage he needed to buy this week's vegetables.
Mr Stevens had saved up all week to buy a lettuce, some courgettes and a cauliflower, and was hoping to borrow the rest from his bank.
[AdSense-A]
But his mean-spirited bank manager turned down his request for a 15-year mortgage to pay for the essential basket of veg.
"I had saved hard for what I thought would be a pretty good deposit for the vegetables at Tesco, but the bank would not fund the difference," said Mr Stevens, 46, a teacher from Newmarket.
He added: "I even offered to extend the repayment period to 25 years, and pay higher interest, but the bank would not budge."
Shoppers across Britain are facing huge increases in vegetable prices, while other crops are fast disappearing from the shelves… all down to dodgy weather in Southern Europe.
[AdSense-B]
Some stores have introduced rationing, with a single lettuce now costing well over £1.
Mr Stevens said he was ignoring the temptation to use a high-interest pay-day loan and was now stocking up on crisps to see him through the crisis.
Please support my running costs by clicking here and buying me a beer!
[olimometer id=1]