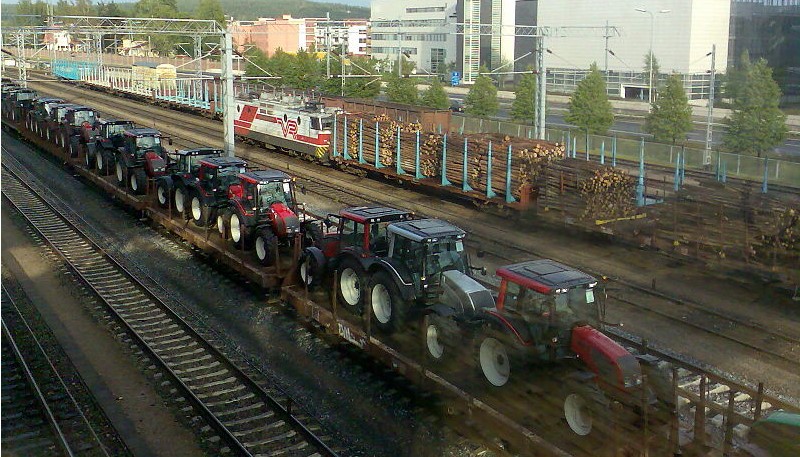 By Hugh Dunnett, Crime Correspondent
After shamed Tory MP Neil Parish linked his House of Commons porn shame to tractors, Suffolk is now braced for a tractor sex tourism boom.
Already hundreds of fresh tractors are being trafficked into the county to meet the expected seedy demand.
Suffolk is known as a hotbed of tractor lust after this newspaper revealed a local man had been banned from the countryside after admitting having sex with 450 tractors.
Cops also found a collection of more than 5,000 tractor images, in various states of modification, on Ralph Bishop's laptop.
Now that Mr Parish has admitted his fondness for tractor images, gangmasters are shipping in extra machinery to cope with men visiting Suffolk looking for a thrill.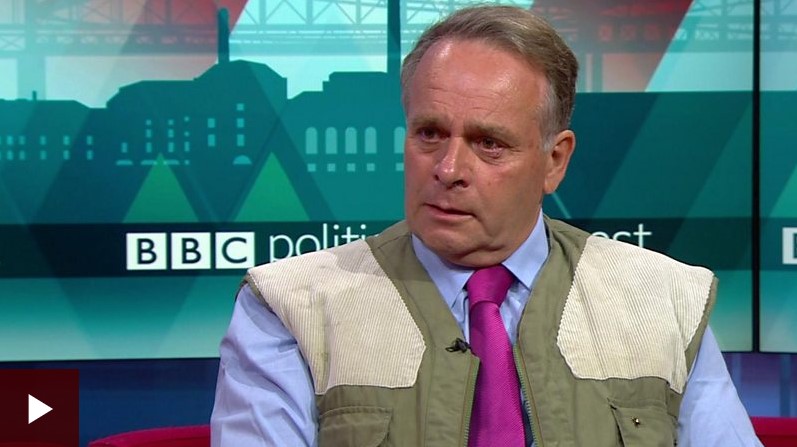 'I was looking at tractors'
Mr Parish told the BBC: "The situation was that funnily enough, it was tractors I was looking at.
"I did get into another website that had a very similar name and I watched it for a bit, which I shouldn't have done.
"But my crime – biggest crime – is that on another occasion I went in a second time."
Local cops are poised to clamp down on dogy tractor shenanigans in Suffolk's fields.
Chief Inspector Lorraine Fisher, 34, of Suffolk Police, said: "We are already seeing trainloads of tractors being unloaded at Ipswich train station and heading out to discreet rural areas of the county.
"Men who think they can travel to Suffolk and get involved in any hanky panky should think again.
"We will be waiting for them."
Maybe buy a mug while you're here
If you need a sit down and a cup of tea after reading this, we can help. Buy a glorious mug from our partner DirtyOIdGoat.com – they make ideal gifts, will be enjoyed every day for years, and come with FREE UK delivery.