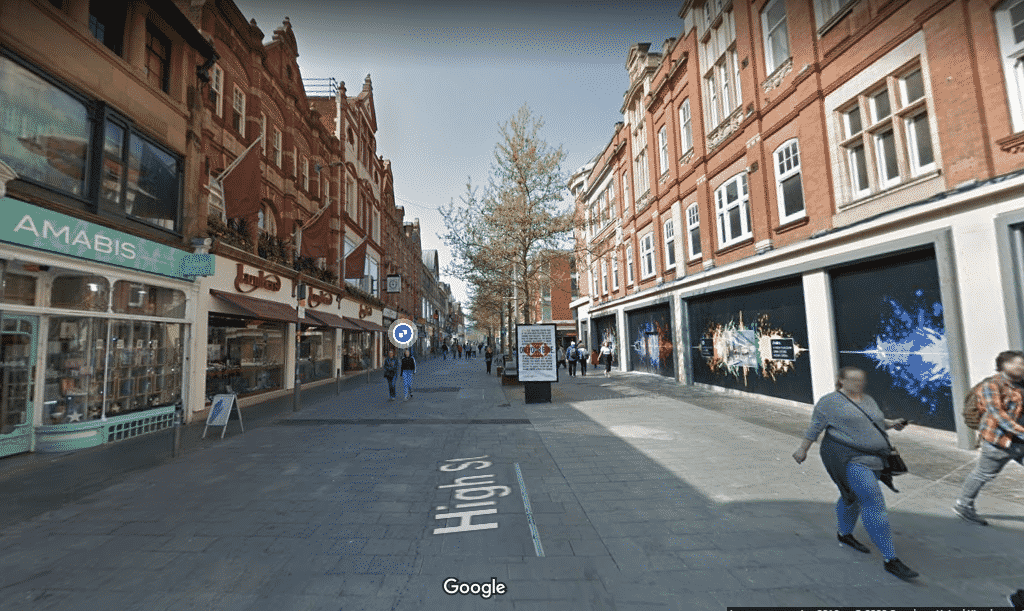 Spain has responded to Britain closing the air bridge for holidaymakers by stopping its own citizens from holidaying in Leicester.
Millions of excited Spanish people had been looking forward to their annual break in Leicester.
But now the city's Greggs, Primark and Wetherspoon pubs will remain quiet as millions of Spaniards stay at home.
Spanish tourism officer Senorita Lorrainez Fisher, 34, explained: "The British decision to close the air bridge to mainland Spain and the Balearics is an overreaction.
"We have lower deaths than the UK, so people are probably safer coming here than staying there.
"The Spanish Government now has no alternative than to hit back by preventing all our people from taking their regular holidays to Leicester."
She said Spanish people were in love with Leicester's balmy climate, allowing them to sunbathe by the water and party.
Leicester is in local lockdown unlike, for example, Ibiza, which has hardly any COVID-19 cases at all.
Get some early Christmas gifts now
Buy from DirtyOldGoat.com or direct by clicking the products below. Ideal for the stocking or as fun gifts to family, friends or work colleagues.