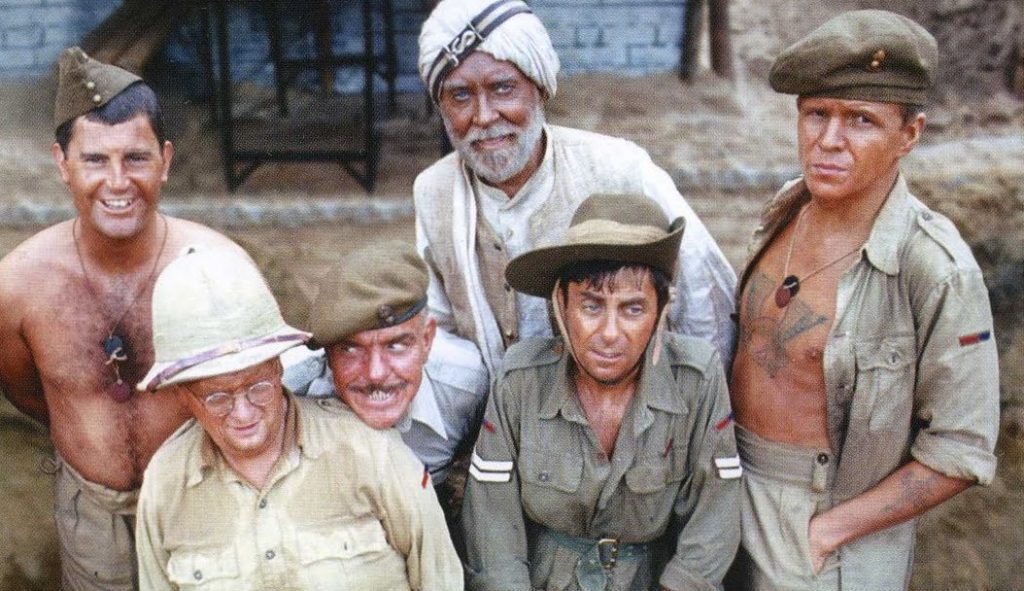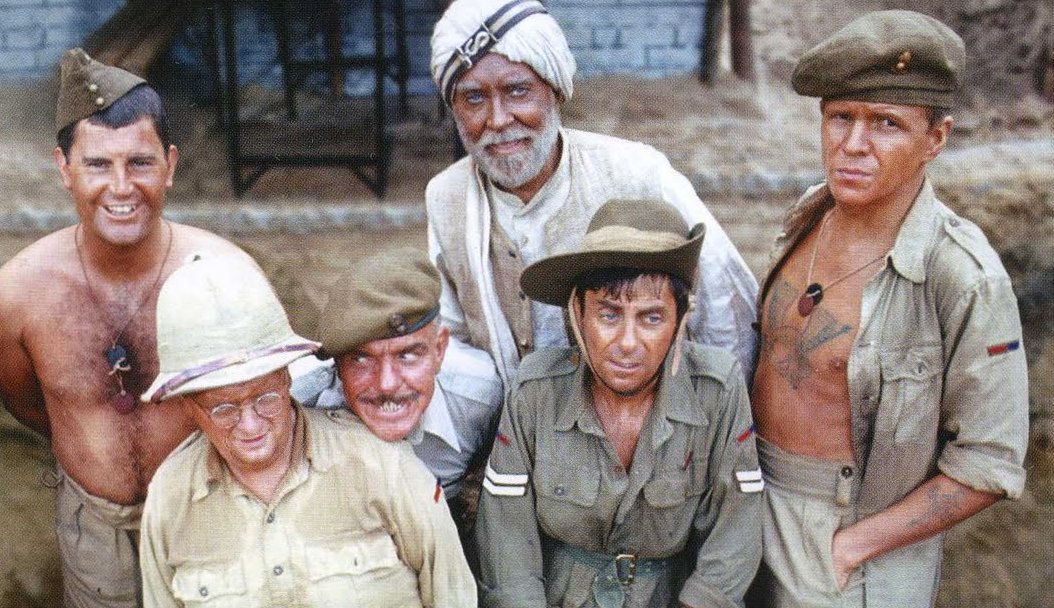 The BBC is so worried about its shows causing offense that it is bringing back wholesome family series It Ain't Half Hot Mum.
Starring Windsor Davies and a white man dressed up as an Indian servant, the show is guaranteed to have no racist inferences and undertones whatsoever.
Set in India, it features the fortunes of a British Army concert party – known fondly as the "boys to entertain you".
As well as challenging racial stereotypes in a restrained way, befitting of today's woke British sensitivity, the cult show – which had 15 million viewers at its peak in the 1970s – also references "pooftahs" regularly.
BBC insider Lorraine Fisher, 34, said: "As a nation, we are re-examining our past and have become increasingly angry about anything non-PC.
"To ensure we get the tone of our output right, we are re-running It Ain't Half Hot Mum on prime time BBC 1, Saturday nights.
"We also have plans to bring back Alf Garnett – he won't hurt anyone's feelings."
Meanwhile, Nelson's Column will be moved to Great Yarmouth to save it being torn down.