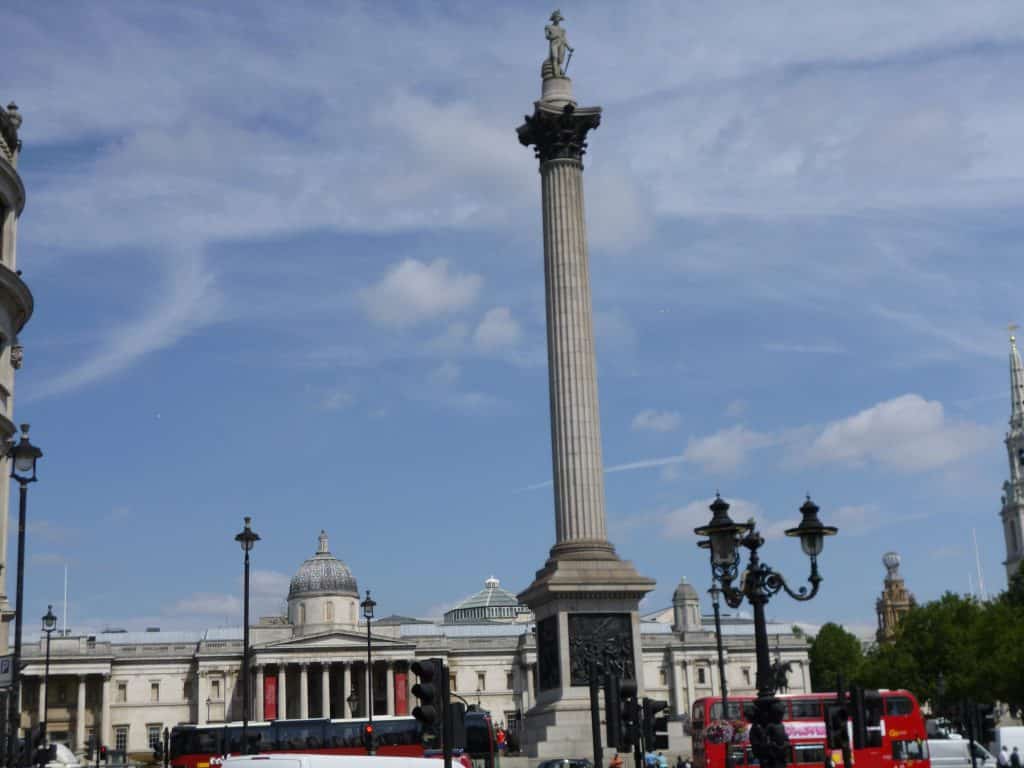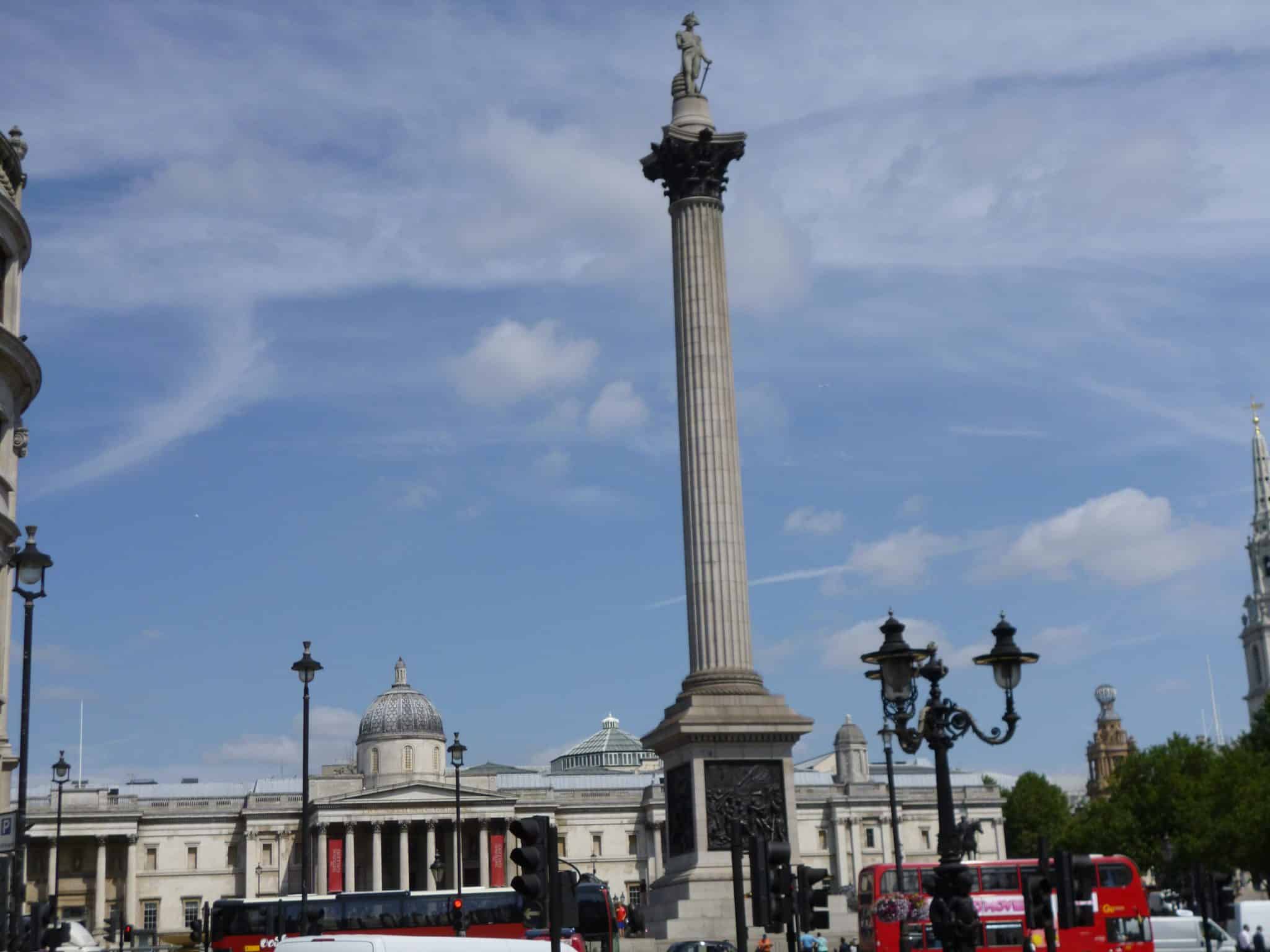 By Ian Bred, Norfolk Correspondent
Nelson's Column is moving from London to Great Yarmouth in Norfolk to prevent protesters from pulling it down and dumping it in the River Thames.
Activists want to scrap the 170-foot landmark because Nelson opposed the abolition of the slave trade.
However, the naval hero, who died at the victorious Battle of Trafalgar, will find a friendly welcome in Norfolk, which is the county of his birth.
Nelson's Column will now stand on Great Yarmouth promenade, close to the pier, looking out to the North Sea, where he taught many a sailor how to stay afloat.
Great Yarmouth tourism officer Lorraine Fisher, 34, said: "Norfolk prides itself in being Nelson's County, so we couldn't stand by and see activists toppling the column because they say he was a racist.
"Nelson's Column will be a fine addition to the already highly-attractive destination of Great Yarmouth."
The statue, erected in 1840, is one of 78 on a list that activists want to see abolished because they depict famous people in history who supported the slave trade.
News of Nelson's return to Norfolk comes on the day the BBC announced it was bringing back comedy series It Ain't Half Hot Mum because it won't offend anyone.
And continuing concerns about statues have infuriated Britain's pigeon population.