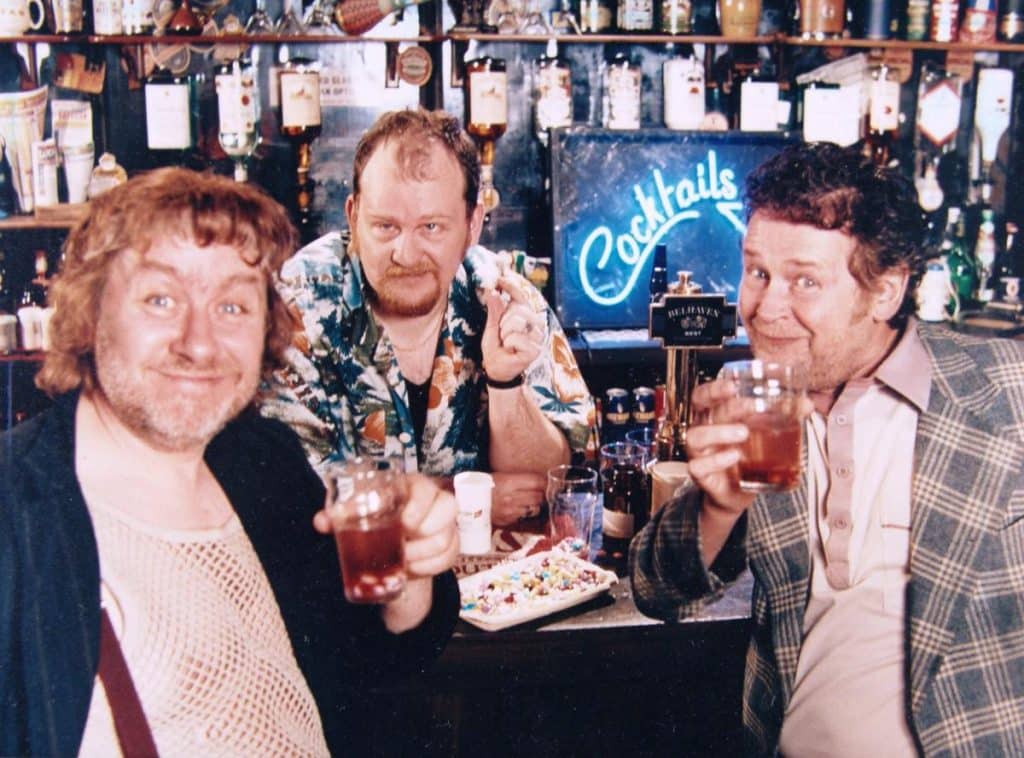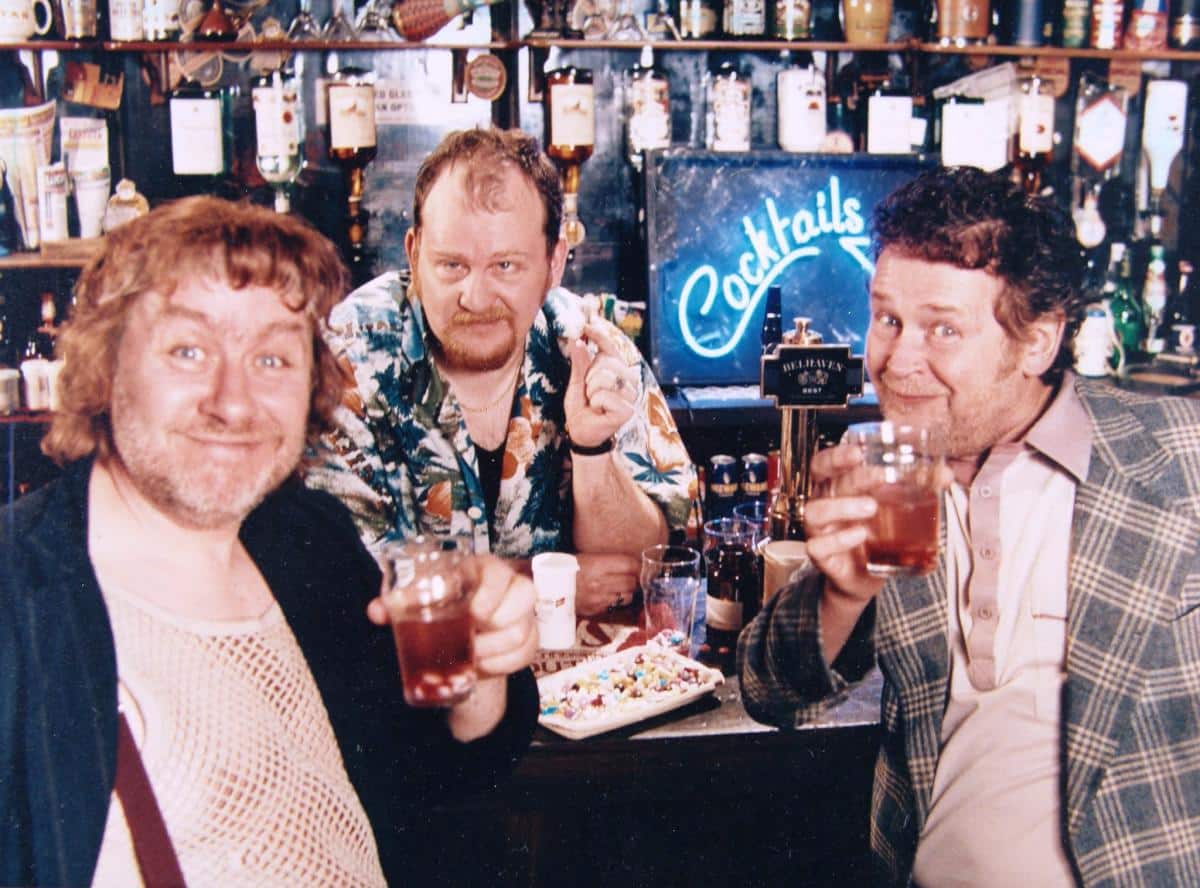 Scotland's dismal exit from the Rugby World Cup has confirmed the only sport the nation is good at is drinking.
With Scotland's football team also failing to impress in the Euro Qualifiers, currently behind even Cyprus, sports fans north of the border have turned to drink.
But what good drinkers they are!
Sports expert Lorraine Fisher, 34, said: "Heavy drinking has been a national sport in Scotland for hundreds of years. Scottish men and certainly the women excel at it.
"The English might think they can pack it away, but come on, the Scots have boozing sewn up.
"Just let them have some sporting success with the drinking. It's all they've got."
Scotland crashed out of the Rugby World Cup today when they were beaten by rugby giants, Japan.