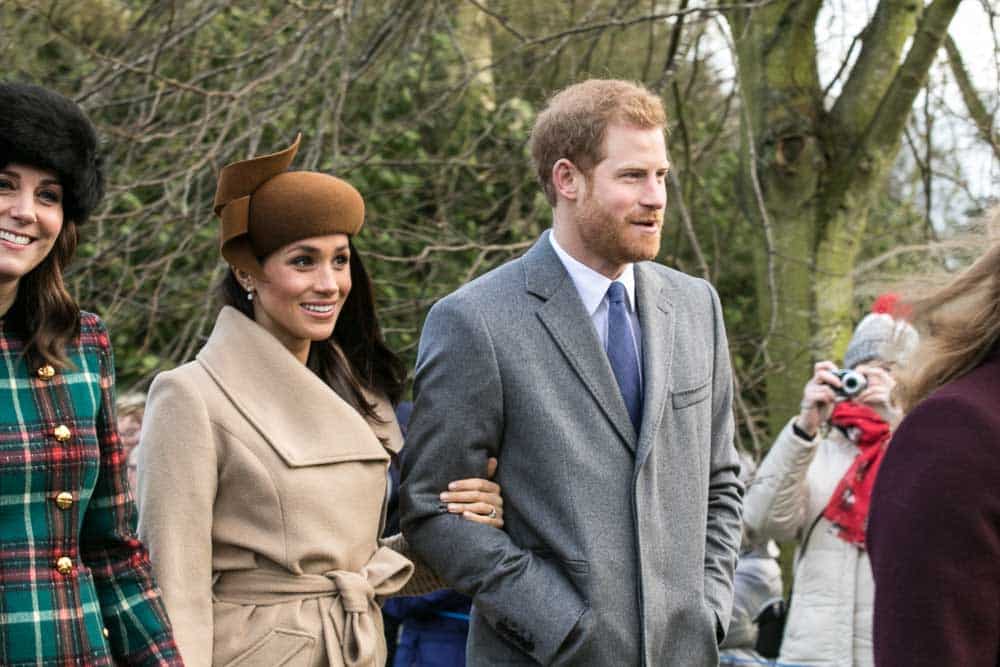 By Jane Seymour, Royal Editor
Prince Harry has sensationally quit the Royal Family so he can run for President of the United States, it has emerged.
The Prince made a surprise announcement tonight that he and his wife were stepping back from senior Royal duties to spend more time in North America.
But the Suffolk Gazette can reveal the real reason is so the couple can switch from one country's ruling family to head another.
Friends of Harry told us: "Harry and Meghan, like many in her own country of America, want to be rid of Donald Trump.
"Harry has taken the giant step of quitting the Royal Family so he can apply for American citizenship. He will then join the Democrats and run for President in November this year.
"If successful, he will be known as President Wales, and he has already told us he can't wait to be invited to Britain for a state banquet at Buckingham Palace in his honour."
Many political observers in the US believe Harry will be a strong favourite to win power in the White House.
He will be the most British President to take office since Mr Trump, whose mother was Scottish.
Some Republicans are furious. Senior Trump aid Lorraine Fisher, 34, told us: "This is simply an underhand trick by the Brits to retake control of the United States.
"Expect Harry's citizenship application to be refused out of hand."