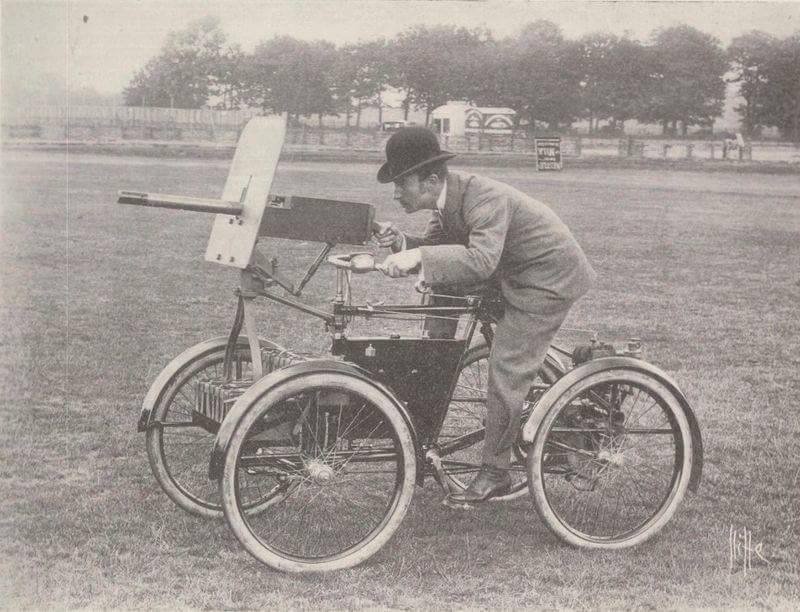 By Doug Trench, Defence Editor
A Norfolk arms company may have to lay off staff after failing to land a lucrative £30 million tank contract with the Ministry of Defence.
Colmans BAE spent seven years developing its fearsome Raleigh Tank, pictured above, but the MoD has announced it will be taking its business elsewhere.
The arms manufacturer exports its Raleigh Tank to North Korea, but orders have dried up since Kim Jong-un switched his arms investment to inter-continental ballistic missiles.
Insiders at the Downham Market factory, which employs seven thousand local men and women, all from the same family, say Colmans BAE needed to win the MoD contract to stay afloat.
"The Raleigh Tank is our most advanced tank yet, and we felt sure the Government would want to buy it as our armed forces deserve the best. It was a shock to miss out," chief executive officer Bubba Spuckler said.
He declined to confirm jobs are now at risk, but the Suffolk Gazette understand three thousand jobs may have to go.
Jobs were further put at risk when the company's new jet fighter disappointed defence experts.
MoD spokesman Mark Brownless said: "Four companies have been trying to win the £30 million tank contract, but Colmans BAE has already been told to drop out.
"We had concerns about the Raleigh Tank firepower, and the protection of the driver was suspect at best."