News
Every word in the English language is formed from the same 26 letters, research reveals
By
|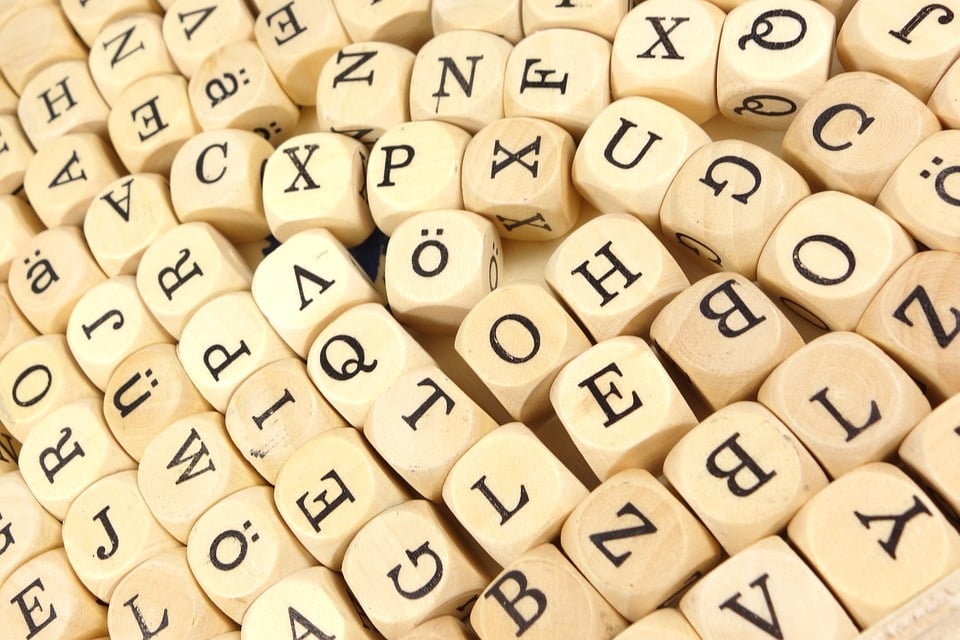 [efb_likebox fanpage_url="suffolkgazette" box_width="300″ box_height="260″ locale="en_GB" responsive="1″ show_faces="1″ show_stream="0″ hide_cover="0″ small_header="0″ hide_cta="0″ ]
All the words in the English language, from the Bible to Harry Potter, from instruction manuals to erotic books, emanate from the same 26 letters, university research has discovered.
"Whether it's a new, made up piece of slang, a Shakespeare play or an insult shouted from a white van, we found the exact same results," said Professor Paige Turner from Suffolk University, Ipswich.
The research project cost £22 million and involved students leafing through classic books, comics and film scripts, Jeremy Corbyn and Donald Trump speeches and even swear words.
"Our research could be a big help to children who have trouble reading. It means they actually have to learn only 26 letters and they will be able to read or write everything in the English language," said Professor Turner.
"Our findings will be groundbreaking."
A spokesman for Suffolk County Council's education department said: "This is very exciting news. It means we can change the curriculum to teach children all of these 26 letters, and then they'll be able to read anything."
Please support my running costs by clicking here and buying me a beer!