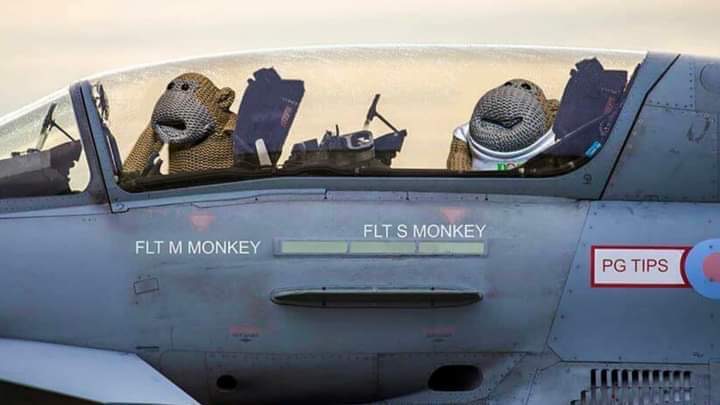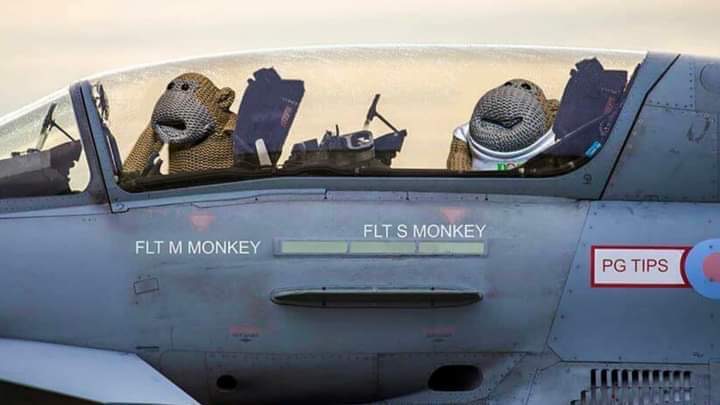 The next instalment of the POTA franchise 'Planet of the Apes – Put the kettle on,.eh Mum?' is set for release in UK cinemas in April (if any still exist by then).
The long-awaited follow-up to 2017's 'War for the Planet of the Apes'.– in which the protagonist, evolved chimpanzee, Caesar meets his end.– features ape actor, 'Monkey', best known as the face of PG Tips Tea.
Cornelius Tea Leaves
The SUFFOLK GAZETTE's Hollywood correspondent spoke to a studio insider to find out more about the plot. Here's what she uncovered… In the movie, Monkey (who plays himself) becomes the new leader of the apes after Caesar's son and heir,. Cornelius decides to abdicate from the role, and move to LA with his actress girlfriend. Newly crowned Monkey, quickly makes enemies among the warriors of the clan,.many of them still loyal to Cornelius, who believe Monkey is too cowardly and tea-obsessed to lead them.
Out of his tree
In one scene, Maurice, Caesar's oldest and closest confidant, is shown rolling his eyes as Monkey insists that his morning tea be made with three stirs clockwise, two stirs back, and flavoured with precisely one and three-quarters sugars. When one of his ape minions puts milk in his mug before adding the teabag, Monkey loses it and viciously throws the servile gibbon out of his tree.
Without giving too much away, the plot turns on Cornelius's decision to return to the clan and fight for his old job back – after he realizes that his girlfriend was just a gold-digging, self-obsessed wannabe, and that really he liked being a 'royal' ape after all. A final battle royale in the skies over the Sierra Nevada mountains ensues as Monkey & Cornelius take to their respective Lockheed Martin F-35B Lightning, and F-15 Eagle jet fighters.
'Planet of the Apes – Put the kettle on, eh Mum?' opens in the UK in April 2023. Write to us to tell us who you think wins the battle royale.