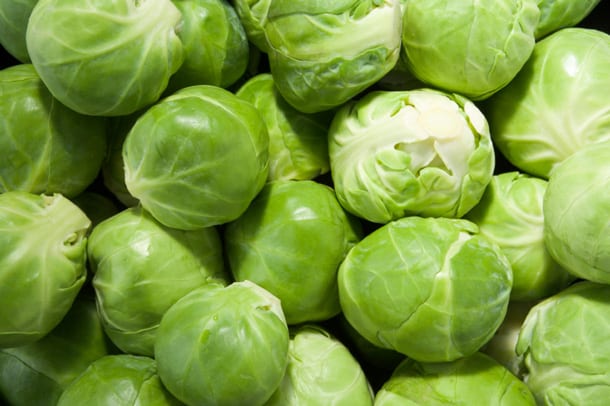 A Suffolk mum has confirmed she has today put the sprouts on to ensure they are done in time for Christmas.
With just over a week to go until the big day, Lorraine Fisher, 34, doesn't want her Christmas dinner ruined by a crunchy vegetable.
"You can never be too careful when it comes to preparing and cooking the sprouts. They are the centrepiece of any festive fayre, after all," said Ms Fisher, from Framlingham.
"So, I washed and peeled them last night and then put them on the hob first thing this morning, with some carols playing quietly in the background on Alexa.
"They will now simmer away for nine days and be perfect for the big reveal."
Long-suffering partner Steve Walshe, 43, will, unfortunately, be sucking up his liquidized Christmas dinner through a straw.
He is still recovering from a broken jaw suffered last year when he gently suggested to Ms Fisher that the sprouts were "a little soft".
Need last-minute Christmas gifts?
Time is fast running out to order one of our brilliant mugs from our partner, DirtyOldGoat.com – visit the website or buy directly below today to ensure the mugs reach you in time for Christmas – FREE UK delivery…