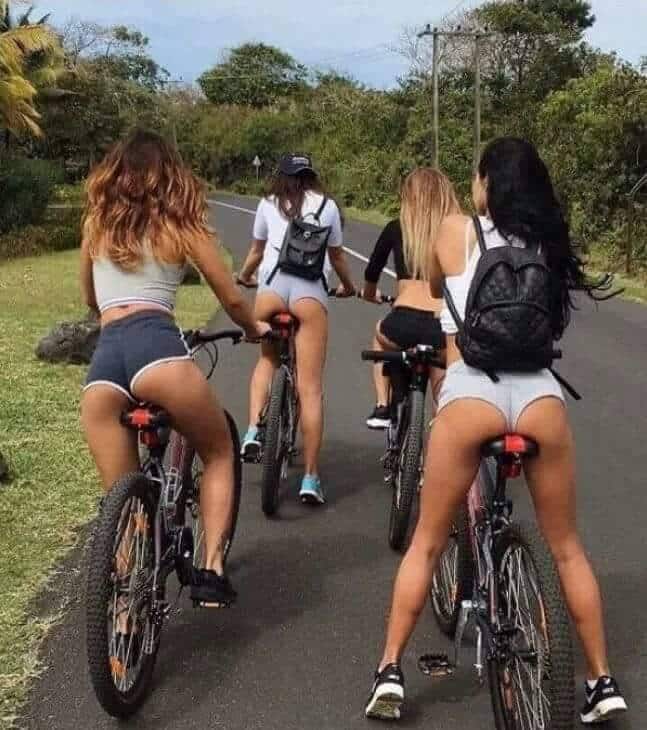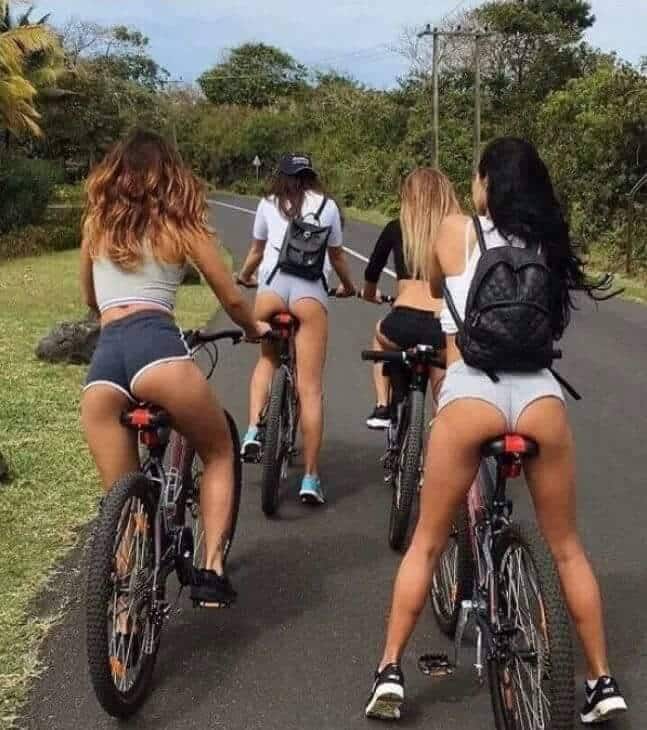 By Bernie Legg, Cycling Correspondent
A motorist has complained it took him "at least an hour" to overtake this group of cyclists today.
Jeremy Smith, 54, said he was driving along the B1078 towards Wickham Market when he came up behind the group of four ladies who were enjoying a Sunday ride.
[AdSense-A]

"They were two abreast and it would have been difficult to overtake. In the event I stayed behind them for at least an hour until I was absolutely, 100 per cent sure that it was safe to do so," Mr Smith said.
He claimed the group was going around eight miles an hour, and even with no other traffic around so early on a Sunday, he thought it prudent to stay behind them.
"Thankfully I am quite patient," Mr Smith, an insurance broker, said. "I was happy to sit back and enjoy the countryside views. However, my wife did wonder why it had taken me so long to get the paper and milk."
Please support my running costs by clicking here and buying me a beer!
[olimometer id=1]