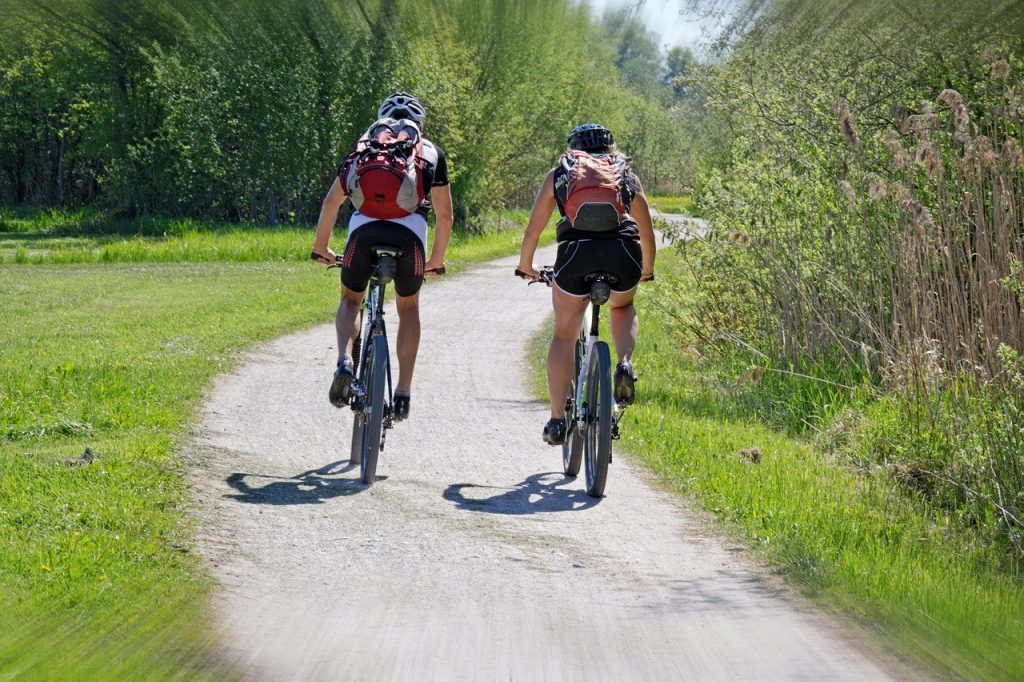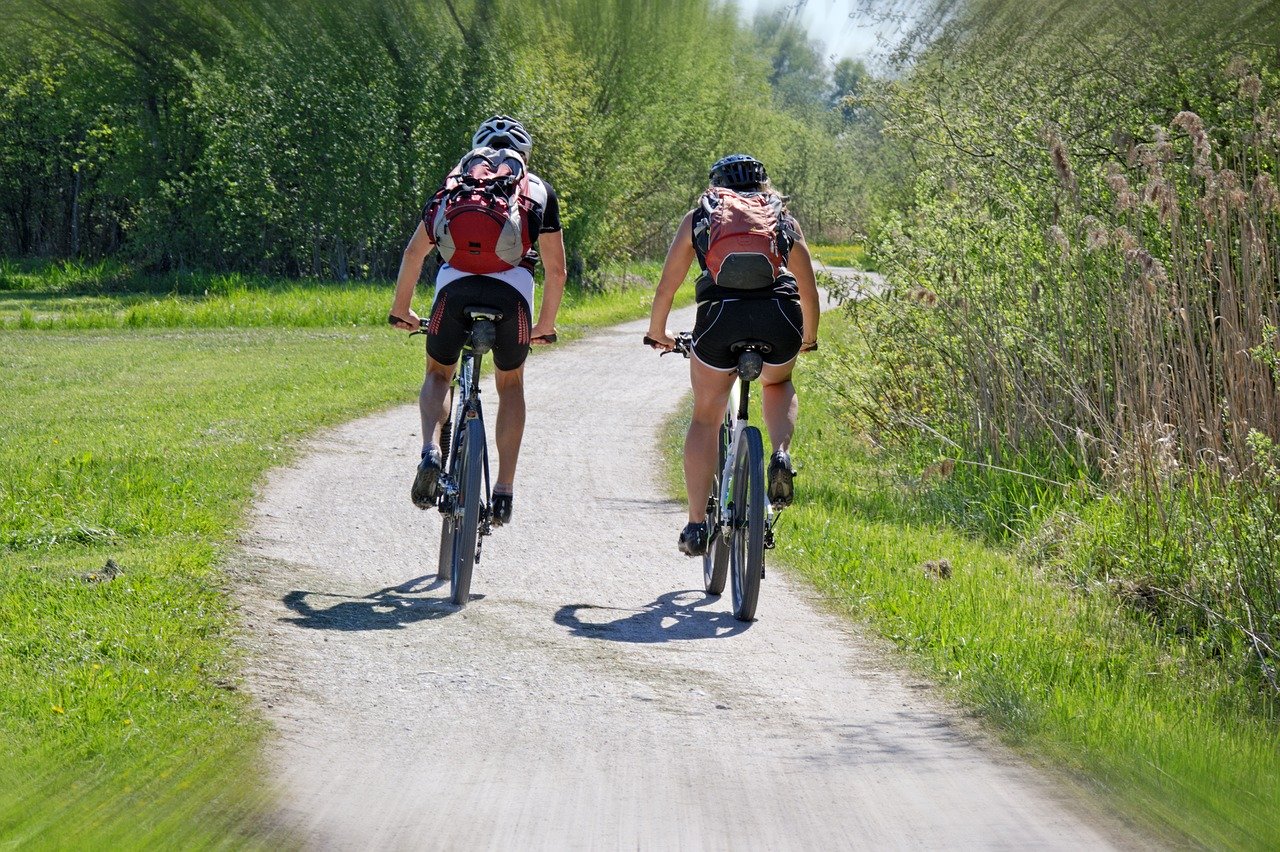 By Ian Bred, Norfolk Correspondent
A new cycle route called Norfolk Inn Way will celebrate the reopening of the county's pubs.
The new route will take in 20 country pubs around Norwich and allow cyclists to stop off and enjoy some refreshment.
A Norfolk County Council spokesperson said: "Norfolk Inn Way shows just how progressive we are and supportive of our local communities and businesses."
Suffolk cyclist Lorraine Fisher, 34, was less enthusiastic.
"We have been warned against visiting Norfolk country pubs alone – but assume the inns on this route have been vetted.
"If it is safe, I look forward to trying one of Norfolk's newfangled dishes called a ploughman's lunch."
The Norfolk Inn Way takes in many villages around Norwich. The full route will be published next week, ahead of pubs reopening on July 4.
Are you a fan of Norfolk mugs?
Then you might like one of these from our official mug partner Dirty Old Goat…