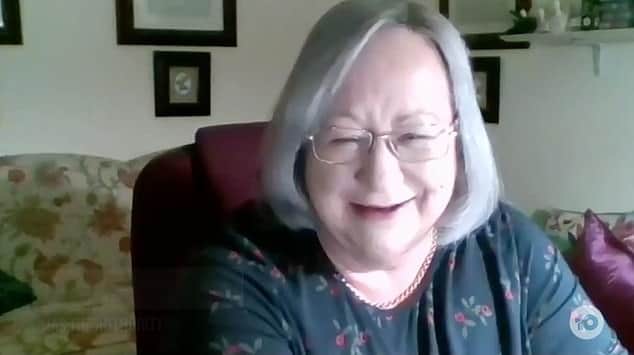 Jackie Weaver will bring some long-awaited clarity to the Government's COVID briefings, it has emerged.
The unlikely internet star, who caused a sensation in the video of Handforth Parish Council's Zoom meeting, will give honest, straightforward statements from Downing Street.
Borish Johnson signed up Jackie after being impressed with her ability to keep things under control.
But Health Minister Matt Hancock is furious, shouting to anyone who will listen (that's nobody) that Jackie Weaver "has no authority here".
Lorraine Fisher, 34, a Downing Street advisor, said Ms Weaver would "take no prisoners" and be a breath of fresh air.
"Her calm, reassuring demeanour will mean our key COVID messages at Downing Street press conferences will be understood by all.
"She won't take any crap from Hancock, Gove or any other jumped-up politician."
Ms Weaver will begin the COVID briefings, flanked by health officials, on Friday.
Her amazing performance in the Handforth Parish Council meeting was reported recently by the Suffolk Gazette.
Looking to send a lockdown gift?
The brilliant Suffolk Gazette mug collection, brought to you by our sister site Dirty Old Goat, is bringing some humour and relief during lockdown. Buy for yourself or send as a gift today, buy browsing the full collection on the mug gifts website or choosing an item below…