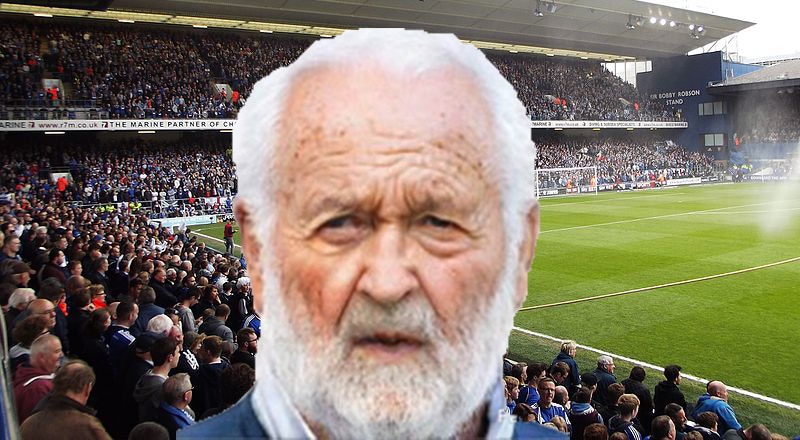 Ipswich Town owner Marcus Evans has waited until the end of the 2039/40 season to finally sack manager Paul Lambert.
With the once formidable club now languishing in the bottom half of the Eastern Counties League, Lambert, 70, has been given the boot.
Evans hopes that the remaining 36 season ticket holders will renew in time for next season with the promise of a new manager at the helm.
The former owner of the Marcus Evans Group, which ceased trading back in 2025, has come up with a cunning five-year-plan to get Ipswich back into the main football league.
He maintains there are green shoots for all to see – and that he intends to turn frustrations to celebrations.
But most of all, he is looking for a buyer to take the club, knocked out of the FA Cup in the 1st qualifying round just weeks ago, off his hands.
With debts of £450 million, the club, which used to play at Portman Road but now borrows a pitch from Chantry High School, will not be attractive to investors.
In a statement today, the club said: "We would like to thank Paul Lambert for his 23 years service with the club, and wish him well in the future."
Fans said the manager should have been sacked 19 years ago when Ipswich were in midtable of League One, with plenty of time for a new manager to come in and salvage a promotion push.
Mugs to cheer you up
Forget about the fortunes of Ipswich Town and buy a Suffolk Gazette mug to cheer yourself or a friend up. The whole collection is available from Dirty Old Goat mugs, or you can buy direct from the items below…