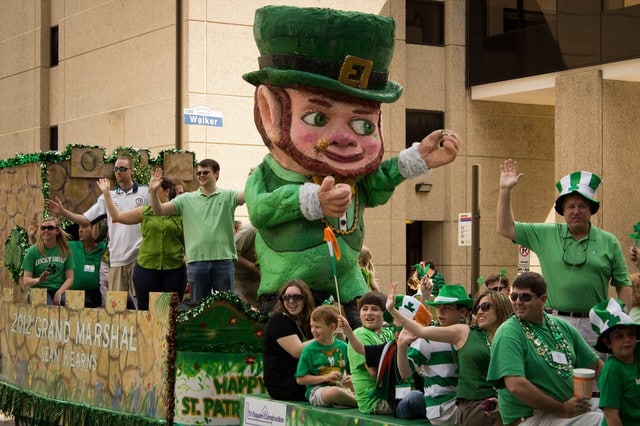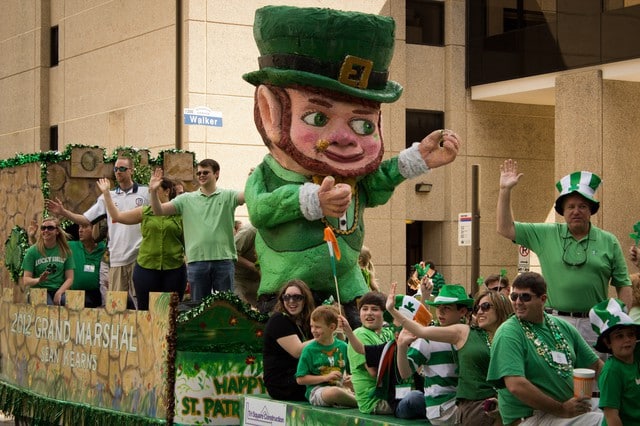 By Phil McCracken, Ireland Correspondent
The Irish are looking forward to cheering on England at the World Cup now that their own team has been eliminated, it has been confirmed.
Ireland lost to Denmark in a play-off meaning they will not go to Russia to compete in the World Cup next summer.
Now the Irish will turn their affections to the English, who have long been their second favourite team.
Football fan Dermot O'Leary, 37, from Dublin, said: "Everyone here loves the cheeky-chappy English, with their sense of humour and endearing sporting attitude.
"During the World Cup bars across Ireland will be packed with locals roaring on the Three Lions and belting out the English National Anthem.
"It certainly takes some of the pain away from our own heartbreaking elimination."
Ireland played Denmark in Dublin after drawing 0-0 in the first leg of the tense play-off in Copenhagen.
Yet despite scoring first, the men in green went on to lose 5-1, meaning it is the Danes who will be enjoying their summer in Russia.
A pub landlord in Cork said: "There were a few long faces tonight, but then someone mentioned the English got to the World Cup and everyone cheered up.
"They are everyone's favourite second team. We all celebrate St George's Day and everything."