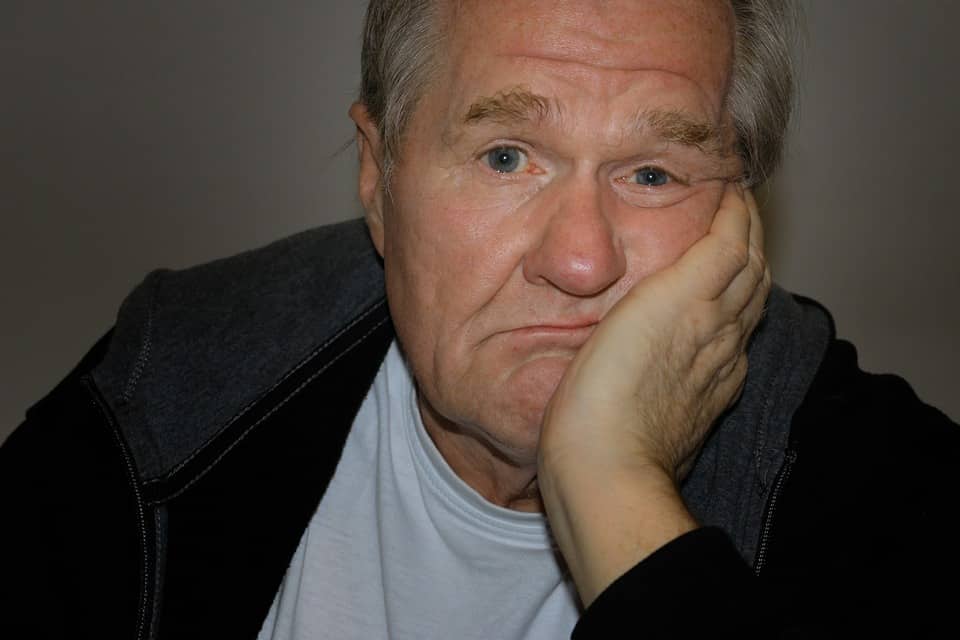 Excited Brits have all agreed they are looking forward to another general election campaign, the third in just three years.
Throw in the UK referendum vote in 2016, this year's European elections and multiple local elections, and the electorate have been overwhelmingly spoilt.
Voter Steve Walshe, pictured above, said: "The prospect of yet another general election is so exciting, I can hardly contain myself.
"What makes things so thrilling is that no matter which way any of us vote, no matter what the cause of the day, nothing ever changes.
"As a country, it's one of our most favourite things to do: vote on something in the expectation that sod all will be done about it."
With Parliament having already agreed to forget that it agreed to the EU referendum result, and now voting today on whether it agrees with a Government voted in to enact the referendum result, the Government is expected to ignore everything. And call another election.
Government adviser Lorraine Fisher, 34, said: "It's quite simple. Parliament will vote and then we will decide whether to hold an election to confirm the result of the last election, which was held after the referendum vote, which itself was a pledge of the election before that.
"Surely everyone understands the logic behind this?
"David Cameron knew this was the plan all along."