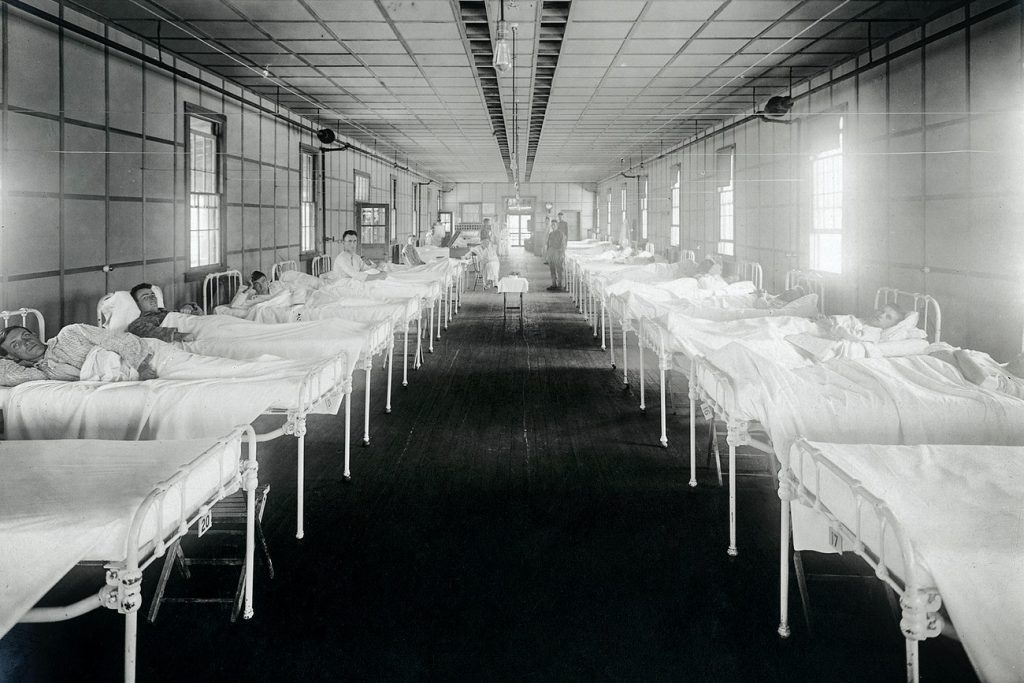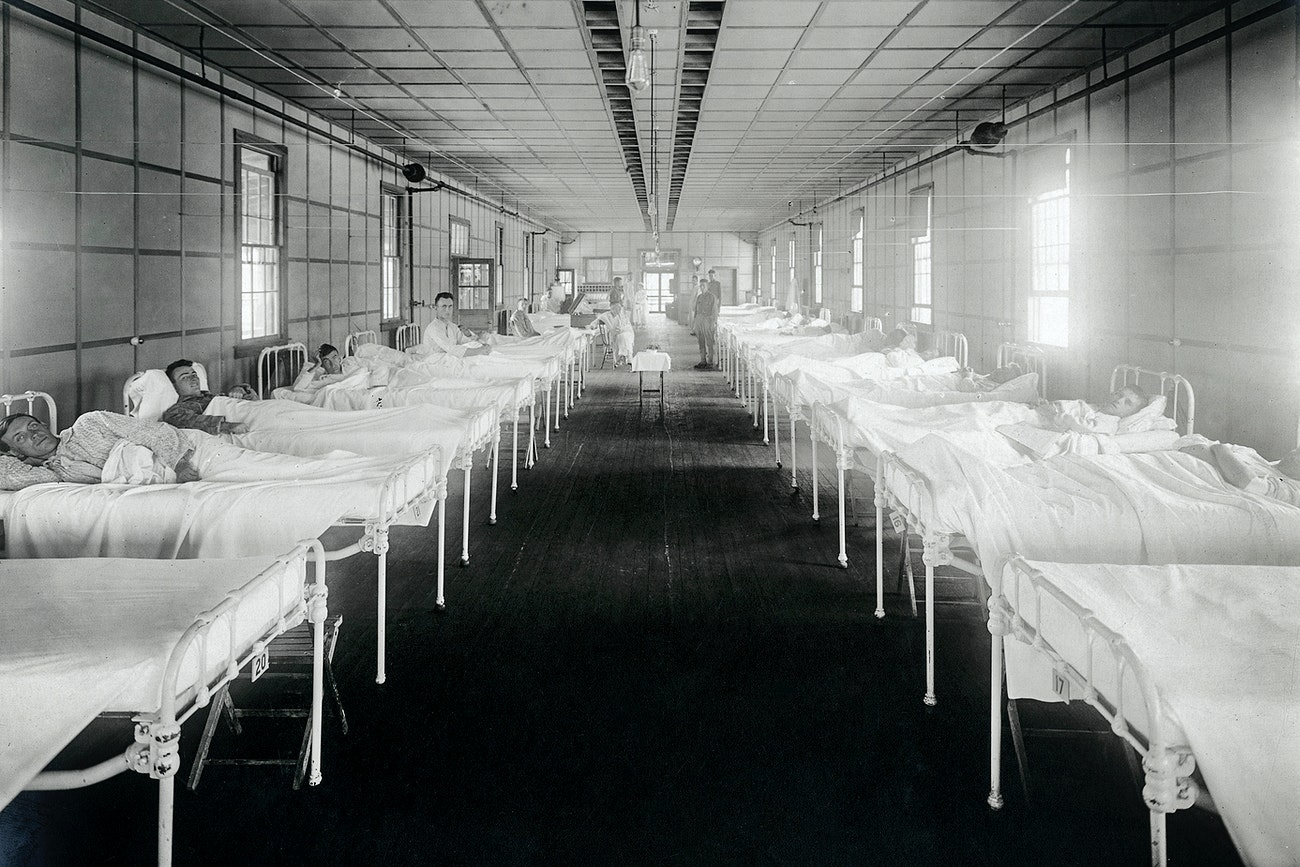 This is the new Ipswich Town medical centre, opened this week to cope with unprecedented numbers of injuries.
The squad is being decimated by one injury after another, with midfielder Cole Skuse the latest to be out for three months with a freak knee injury.
The unit at Town's Playford Road training ground fits 30 beds with a nursing station. It is already full.
Our exclusive picture shows striker James Norwood in the first bed on the left, with new injury worry Cole Skuse next to him.
Ipswich's injury list is getting a little silly now:
Cole Skuse, knee, three months
James Norwood, hamstring, seven weeks
Stephen Ward, Achilles, one week
Flynn Downs, knee, two months
Kane Vincent-Young, Achilles, two months
Tristan Nydam, ankle, two months
Aaron Drinan, thigh, two months
Ben Morris, knee, out for the season
Luke Woolfenden, groin, just back to training
Kayden Jackson, groin, just back to training
Sporting medical expert Lorraine Fisher, 34, "Ipswich seem to be having a spot of bad luck with injuries.
"It is good to see club owner Marcus Evans has invested in this hospital wing at the training ground to look after the poor players."
Here is a nice football mug
Yes, it's a nice Uppa Towen mug. Is it too early to mention Christmas? Buy direct below, or see lots of mugs at our partner DirtyOldGoat.com