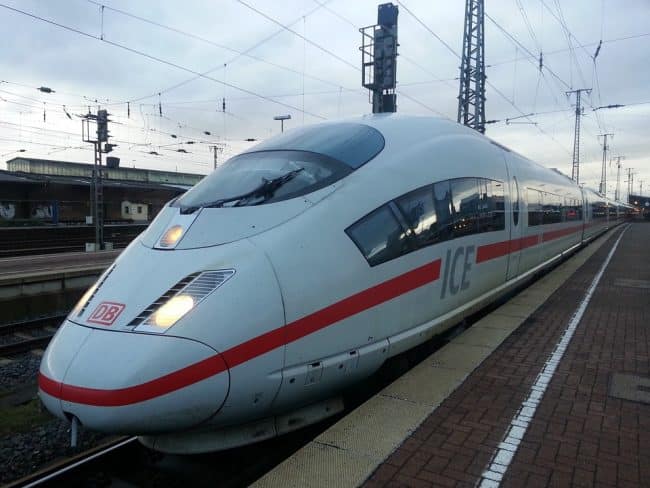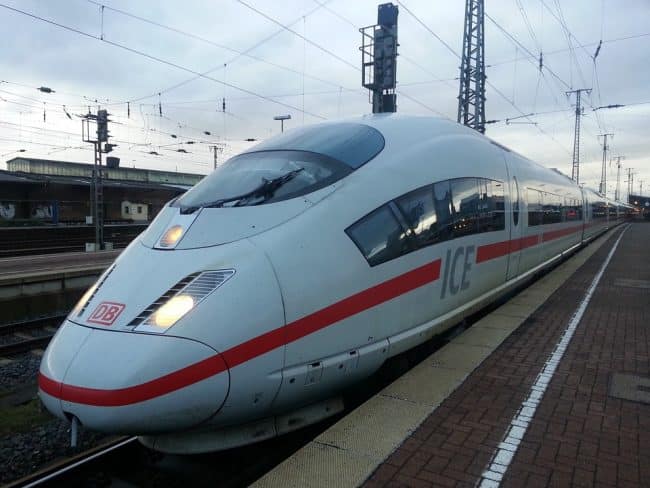 By Casey Jones, Railways Correspondent
London businessmen are being urged to save the country having to spend £111 billion on a new high-speed rail link by simply holding their meetings in Birmingham 20 minutes later.
Anti HS2 campaigners say executives should make small tweaks to their Office Outlook calendars in order to save taxpayers a fortune – and prevent the countryside being carved up.
Protestor Jim Bryden said: "If these important London business people simply shifted their planned meetings in Birmingham back by 20 minutes there would be no need for a very expensive High Speed 2 rail route to get them to Birmingham 20 minutes earlier.
"They wouldn't even notice it, and in times of austerity, and to help preserve our green and pleasant land, this is an entirely convenient and practical way of saving the country more than £111 billion.
But important London businessperson Lorraine Fisher, 34, said: "I am an important London businessperson, and if I need to have a meeting in Birmingham, then I need it 20 minutes earlier than I can have it now.
"It is basic economics – without this gigantic saving in time, the economy will collapse and we will soon be reduced to the economic status of Albania."
HS2 from London to Birmingham was originally costed at a bargain £50 billion. But a rail expert commissioned by the Department of Transport to review costs found this week that the cost would be closer to £111 billion.
Campaigners point out that rather than saving impatient businessmen 20 minutes, this £111 billion figure might instead be used to fund 4,500 teachers/nurses/firemen/policemen for ten years at £25,000 each a year.
* Hat tip to Viz for the original idea!