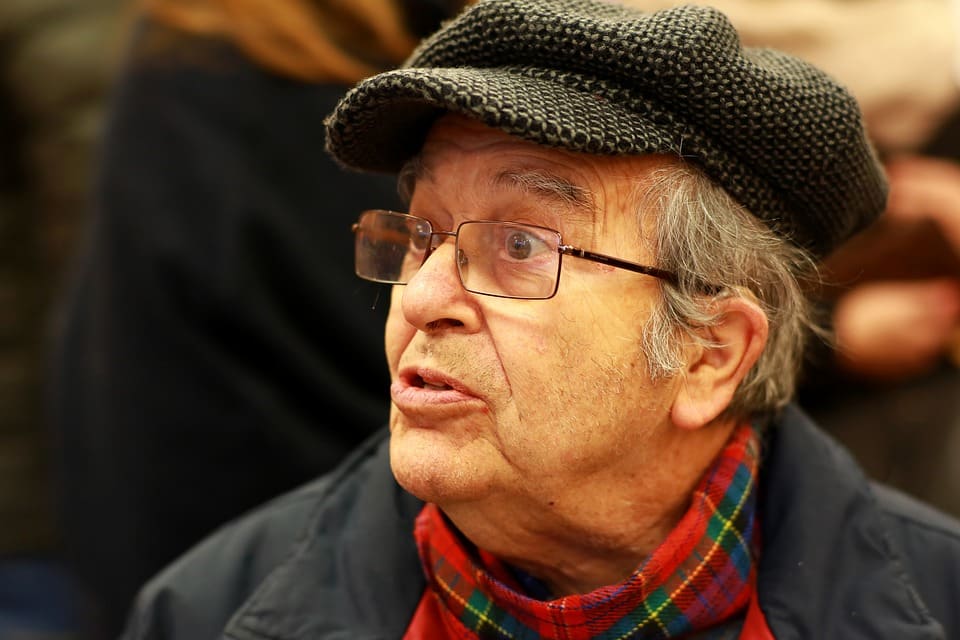 The last motorist in Britain to still use driving gloves comes from Suffolk, it has emerged.
George Graham, 83, won't set off in his Vauxhall Corsa without wearing his beloved pair of black leather gloves, which he has owned since 1967.
The retired tax inspector, from Bury St Edmunds, even keeps the cosy accessories in his car, meaning he is also the only person in Britain to use his glove compartment for actual gloves.
Sceptical motoring journalists claim nobody wears driving gloves any more, and that they should be consigned to the dustbin of history.
But after a major public appeal, the Suffolk Gazette tracked down Mr Graham while he was in his car on the way to B & Q.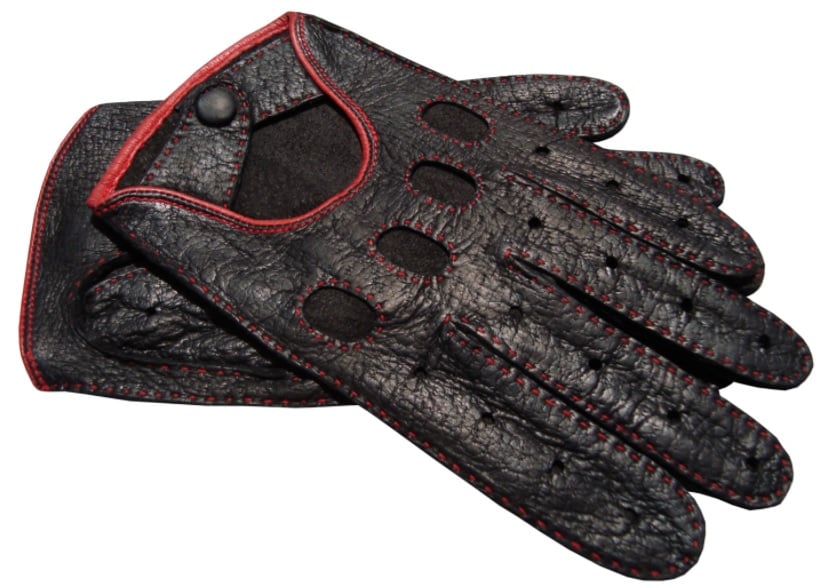 He was amazed to learn he was the only driver left in Britain still using the mysterious driving glove.
"I swear by them," he said. "They keep my hands warm in winter and cool in summer. They also give me extra grip on the steering wheel.
"And best of all they keep the germs off my hands when the wife has used the car before me."
He described his gloves as being elegant and a true reflection of a gentleman's standing in society.
The pair, which have fetching red stitching around the cuff, were purchased in 1967 after Mr Graham spotted an advert in Reader's Digest
When told that driving gloves were surely only of use in years gone by when cars were filthy and leaked oil all over the place, and when drivers were exposed to the elements, Mr Graham explained: "Have you driven a Vauxhall Corsa lately?"