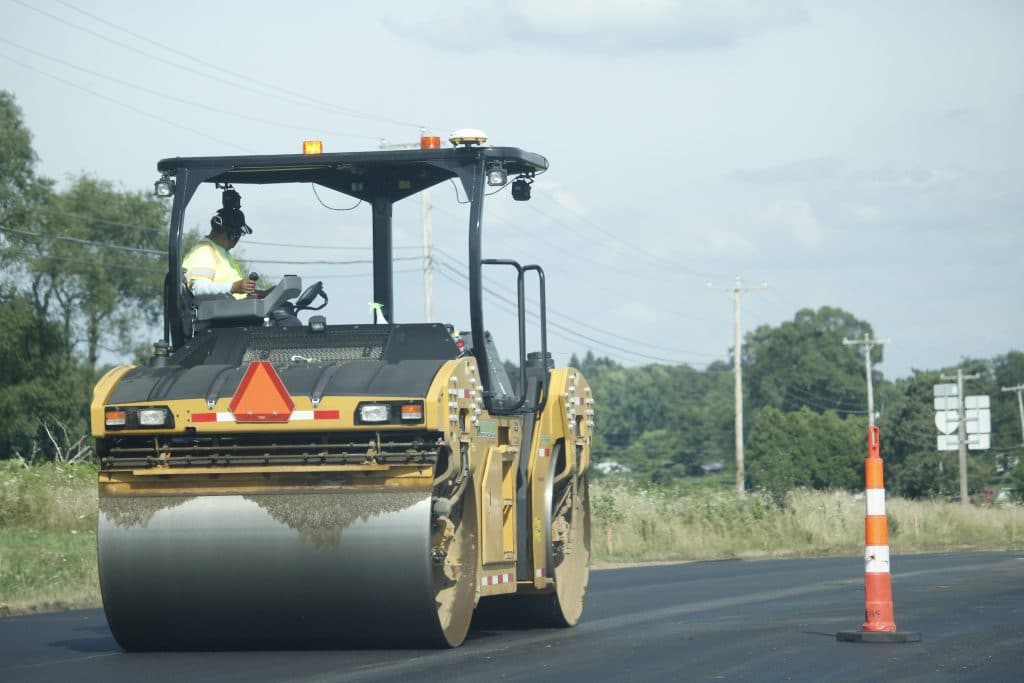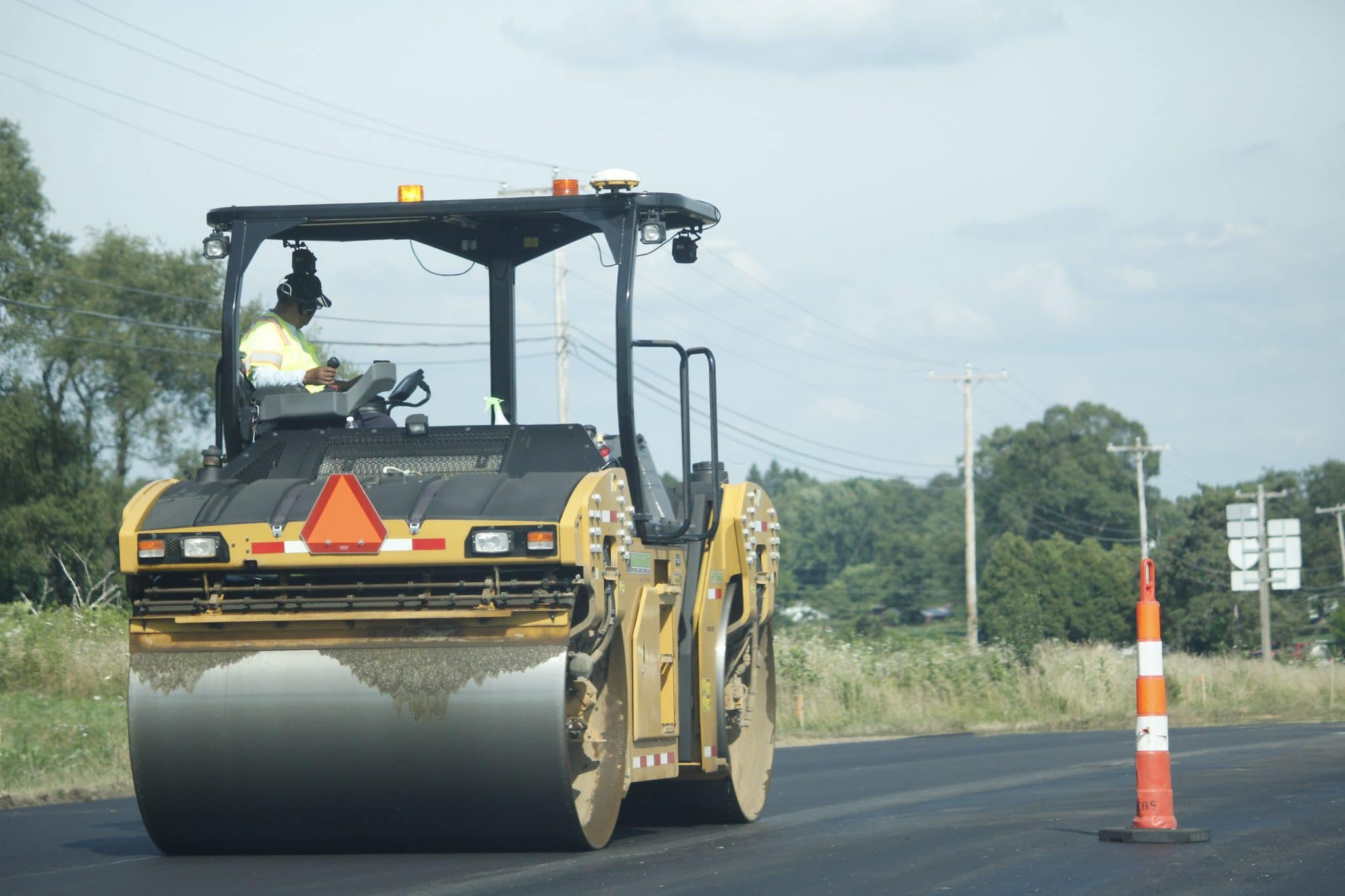 Boris Johnson has ordered five new steamrollers to deal with annoying Insulate Britain protestors once and for all.
The newfangled pieces of kit will be sent to any busy junction that the self-righteous eco-warriors are blocking off.
Highways spokesperson Lorraine Fisher, 34, said: "These Insulate Britain people say they want to leave a lasting impression.
"Well, when they come up against one of our rollers, they will be ingrained into the tarmac forever."
Motorists were held up in London today when the protestors blocked the road at the Blackwall Tunnel and Wandsworth Bridge.
One driver, Steve Walshe said: "These new steamrollers can't come soon enough.
"I can't wait to see how these idiotic protests fall flat."
Get your gift mugs
Support Suffolk Gazette journalism and sort out an early Christmas gift with one of our Dirty Old Goat mugs. They will be enjoyed every day for years to come – perfect for hot drinks to keep you warm, especially if you have not insulated your loft. Free UK delivery…