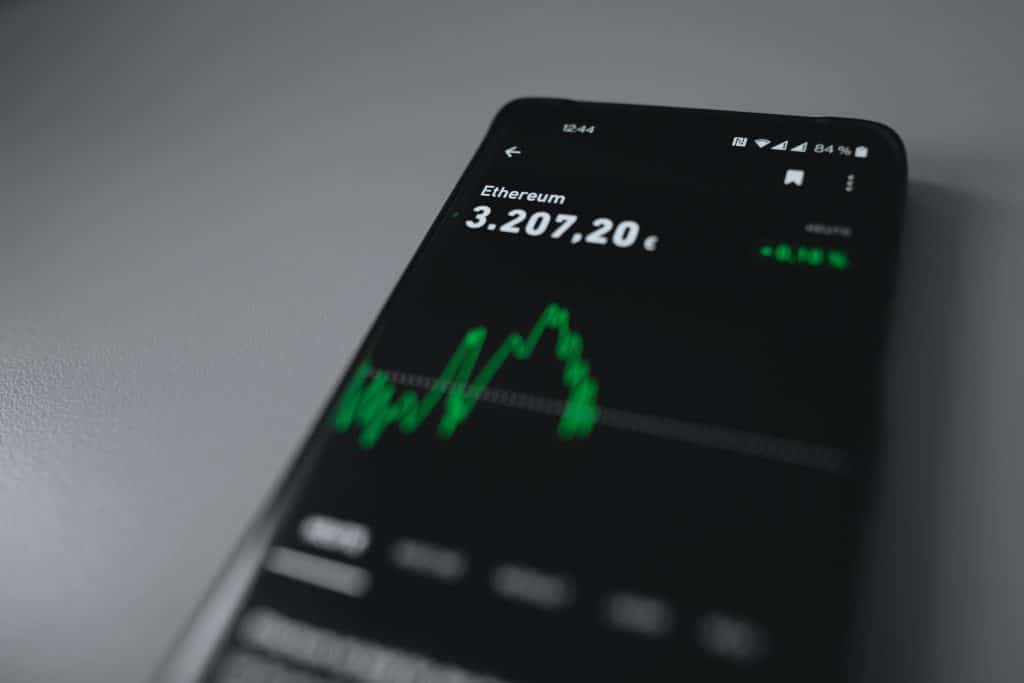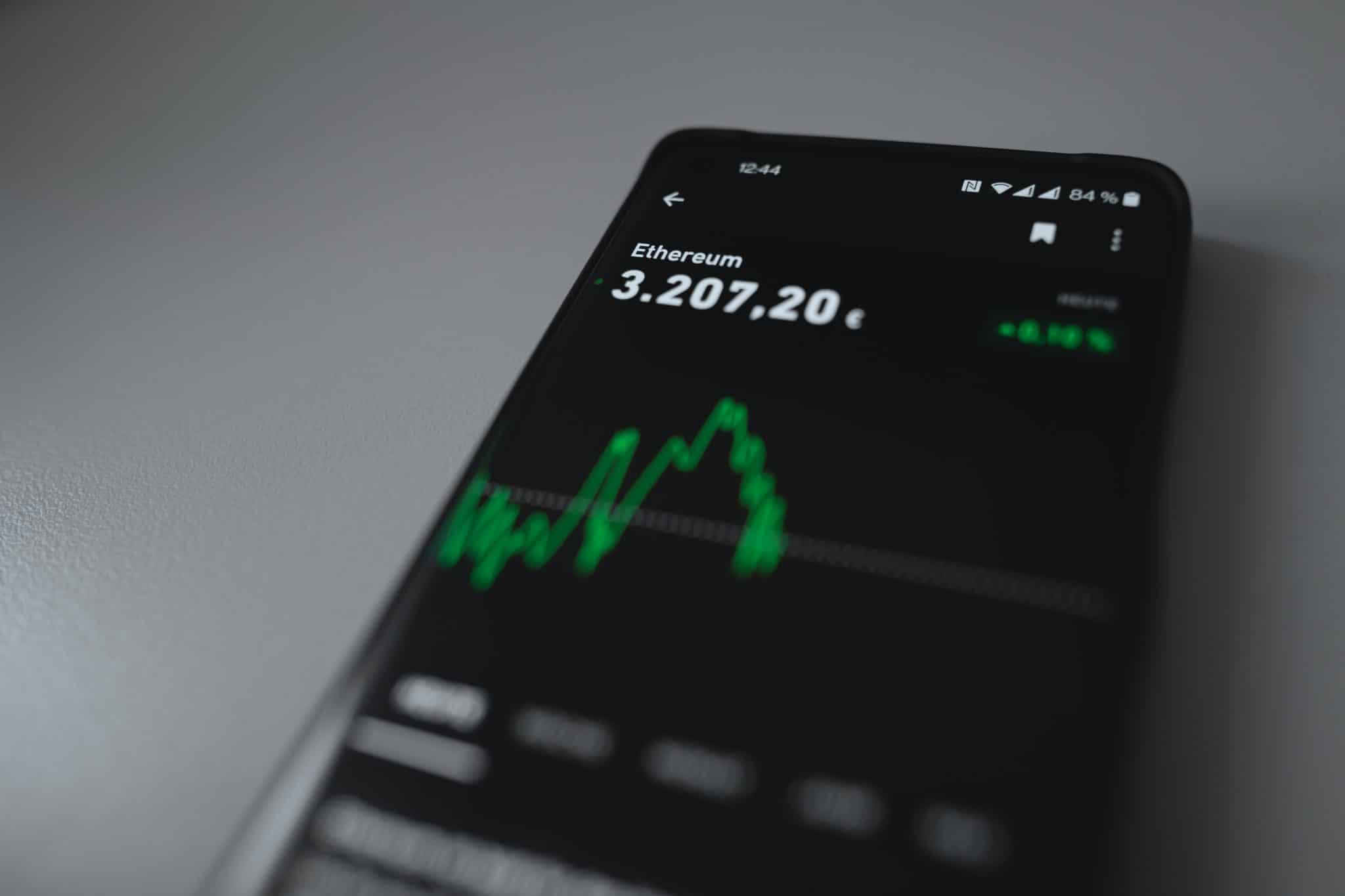 Cryptocurrency is all about information. If you think about the nature of blockchain itself, it is built as a decentralized ledger that stores an infinite amount of specific data. Hence, either you are a holder or a trader, tracking your portfolio is crucial. For example, if you decide to buy ethereum on Paybis, then you can easily track its performance, and hence, see the ups and downs of your investment.
As we are headed to 2023, there are lots of crypto tracking tools gradually evolving, so users must pay attention to make the best choices and select only the best among the best tools available.
In this article, you will discover the most promising crypto tracking tools as the market keeps moving towards 2023.
Portfolio and Asset Tracking Tools
Blockfolio
Blockfolio is probably the most used portfolio tracker on the market right now, and that's for a good reason. It's highly intuitive, has excellent UX, and features over 8 thousand options of cryptocurrencies.
Interestingly, it also has a messaging feature that allows teams to connect directly with communities formed within the platform. Messaging in general is a big part of Blockfolio's repertoire as it also allows for integration with various messaging applications.
Blox
While not as well known as Blockfolio, Blox is another excellent portfolio tracking application. Used for accounting, tracking, and management, it targets corporate players with features such as CPA financial tools and transaction accounting and control.
Blox is a slightly more advanced tool, but veteran investors will certainly gain a lot from it in terms of next-level crypto tracking.
CoinTracking
CoinTracking is one of the most advanced crypto trade-tracking platforms. The platform provides real-time information of all users' data, including reports and tax returns – featuring adjustable parameters depending on the country, professional assistance, and analysis of market data.
Cryptocompare
If there's a crypto tool that can compete with CoinTracking for the title of the best crypto tracker, it's Cryptocompare. While it doesn't have all the next-level features offered by CoinTracking, this tool works well for novice investors and crypto enthusiasts in general.
Cryptocompare provides full assessments and analysis of various crypto exchanges. Plus, it's used by some of the top names in the market, such as Refinitiv, Investopedia, Etherscan, and Pantera.
Statistics and Graphics Tools
Graphics and statistics play an important role for those who want to invest in the market with a serious approach. If even the projections and graphics used in traditional financial markets can be confusing, cryptocurrency analysis it to an entirely different level.
If you're just a holder or don't plan on day trading, you don't really need these charting tools. Mostly, they are used by technical analysts to track the movement of cryptocurrency prices.
TradingView
TradingView is one of the most popular tools for all types of crypto traders. It provides an interesting set of tools for trading in all markets, including stocks, cryptocurrency, and others.
When compared to other similar tools, TradingView stands out for its technical indicators, and chart analysis dashboards.
Coinigy
Coinigy is a trading tool designed especially for cryptocurrency traders. Premium versions are for professionals and include unlimited API accounts.
Linked to more than 45 exchanges, the platform offers spot trading, so you can also freely sell or buy Ethereum, Bitcoin, USDT, etc. Besides, it has a varied set of tools to get the most out of cryptocurrency graphics.
Market Data Tools
Whale Alert
Whale Alert is a Twitter-based service that announces whenever a big transaction is performed on a set of different blockchains. As its name suggests, it is a fundamental tool to track and identify whale-related activity in different networks, anticipating market movements and securing strategic positions.
This platform proved to be a particularly valuable service, displaying countless high-volume negotiations (including from project creators).
BitInfoCharts
BitInfoCharts provides a variety of information across multiple Blockchain networks, including the average number of transactions per hour, the average transaction amount, and the number of tweets per day.
As it's plain to see, it is a valuable metadata provider about the Blockchain universe and its particularities.
CryptoMiso
CryptoMiso ranks cryptocurrency projects based on their development activities. For example, you can check which project was the most active in the last year (2020). This is important, as cryptocurrency projects are products of technology whose milestones can be traced to indicate progression or stagnation.
Conclusion
Until 2023, there will be several innovations that will change the face of the industry, such as Ethereum's layer 2 evolution, countless parachains developed on top of Polkadot's ecosystem, and the rise of blockchains focused on interoperability.
Given the ever-innovative nature of cryptocurrencies, it is fundamental to have reliable tracking tools to adjust and fine-tuning investments and positions along the way.
The crypto market is extremely volatile, so proceeding with due diligence before buying or selling digital assets is simply a must – regardless of if you are a crypto executive, a retail investor, or a crypto trader.