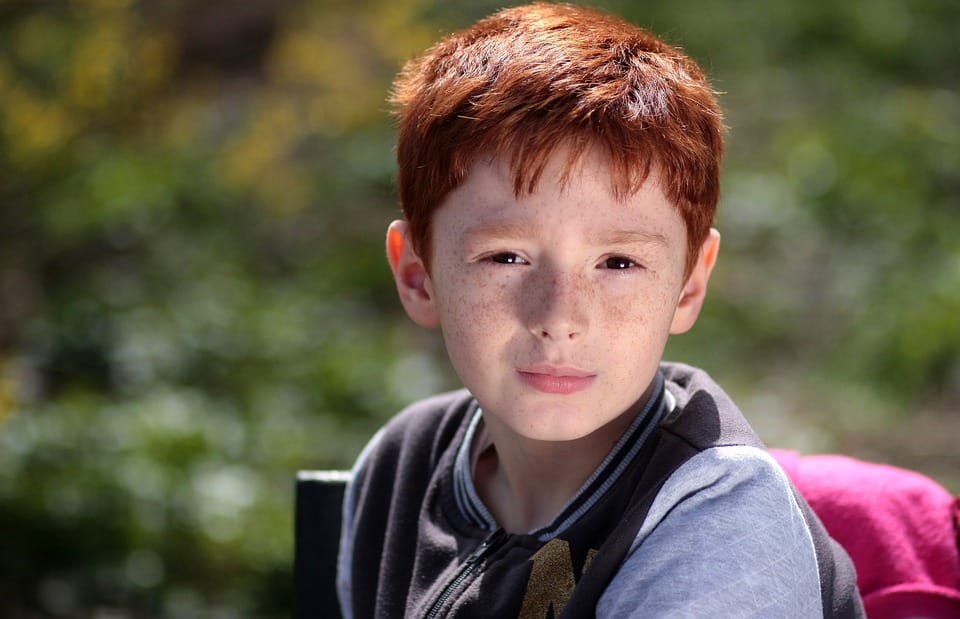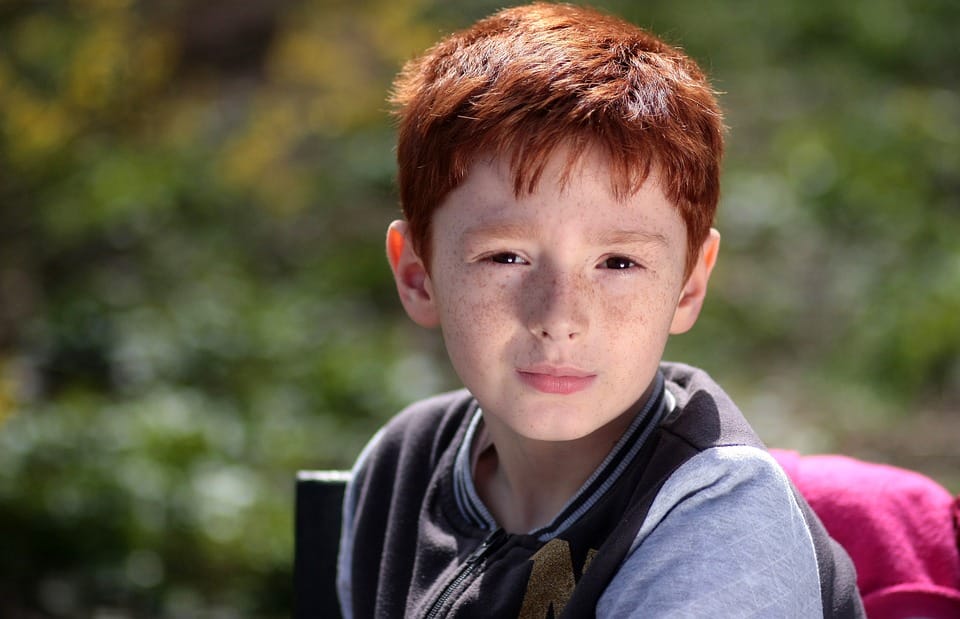 Gingers have been warned to stay indoors this week as Britain braces itself for a heatwave, it has emerged.
Pale-skinned red-heads could fry within minutes as temperatures across the UK soar above 20 degrees.
The south-east is expected to be hotter than Barcelona as unseasonably warm air is swept up from the south.
But while most of us will relish the thermometer topping an incredible 22 degrees centigrade, gingers everywhere will be gloomy unless they put on strong sun cream.
Claus Thomas, of the Institute for Sunshine Dermatology said: "While it's good news for most, the Caribbean heatwave is jolly bad luck for ginger people.
"They will have to stay indoors, or at least cover up with a coat and a hat should they venture outside.
"The risk will be particularly significant in Scotland for gingers, where most people are ginger. The streets will be deserted."
Ginger-haired Lorraine Fisher, 34, of Ipswich, Suffolk, said: "I'm fed up with everyone saying how great the weather will be. I will get sunburn if I step outside for more than 30 seconds."
She added that her legs turned a painful pink when she stood next to the cooker last week, so she had to be extra careful.
Weatherman Steve Walshe said Britain was looking forward to the first spell of warm weather this year.