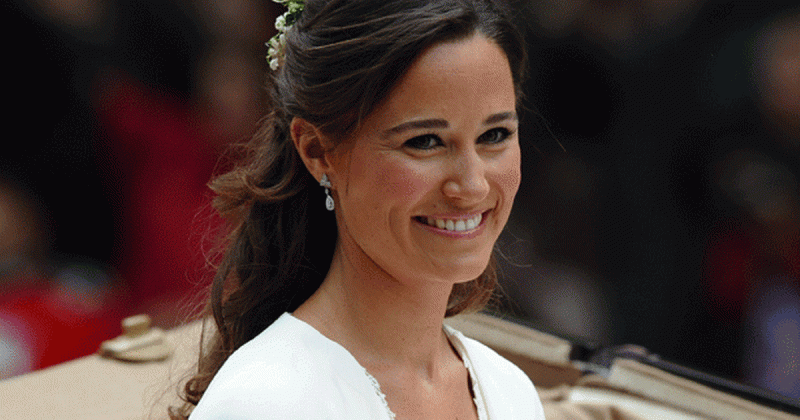 By Jane Seymour, Royal Editor
Journalists and news broadcasters were besides themselves with excitement today because two rich people are getting married.
But in an extraordinary twist, it has emerged that the rest of the country couldn't give a toss.
Newspapers have been drooling for weeks over every detail of Pippa Middleton's wedding with James Matthews, a fund manager with millions of pounds washing around his bank accounts.
Even the BBC is breathlessly reporting on every aspect of the day, with excited articles about possible Spitfire flypasts, a huge glass marquee, and what type of tasty goose liver pate canapes will be on offer.
However, we can exclusively confirm that the general public are more concerned with real news like the economy, the election, problems abroad and Brexit.
Pippa Middleton wedding
Steven Smith, a 37-year-old builder from Haverhill in Suffolk said: "Who cares that two very rich people, who have become famous for no apparent reason other than being rich and who they are related to, are getting married in a service and celebrations which will cost ten times my annual income.
"It's only the journalists who are doffing their caps and getting excited about it. Personally, I couldn't give a damn and am going to Tesco."
Members of the Royal Family, including the three future kings – Charles and William and young George – will attend the ceremony on a private estate in Berkshire.