Well we've gone from moaning about the Indian summer heatwave to whingeing about a chilly and rainy spell. My husband went from thongs to long Johns overnight, which was a relief for the neighbours, especially after he drank the last of the summer wine and did the conga with the lawnmower.
With the blackberries luscious and sweet on the hedges and the summer flowers on the wane there is no doubt that Autumn is here. Santa will be coming soon. He's already nipped round to some of the supermarkets, depositing his little parcels.
And autumn means it's time to get your dibber out.
I've had mine out in My Lady Garden after buying several sacks of daffodils for a few quid at Lidl. Your snowdrops, crocus and spring narcissi, tulips, alliums and muscari can all be popped in now.
Here's how to do it. Use your dibber – basically a pointy stick – to poke a hole in the ground to plant bulbs, corms and tubers, or with crocus and snowdrops you can pop them into the lawn. Often a dibber will have inch measures notched on so you can see how far to stick it in. They come in different thicknesses and lengths as you can see from the photo I got on Snapchat.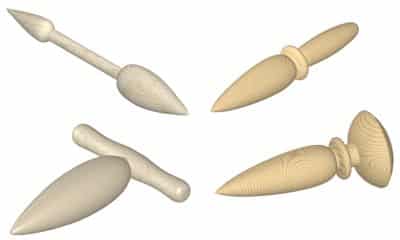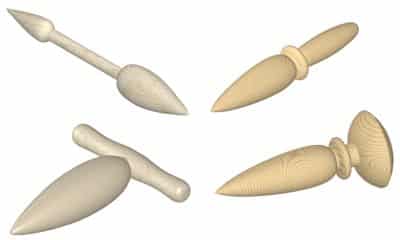 Dibbers in different shapes and sizes
In Roman days, after feasting on fattened dormice and swigging jugs of mead wine, one old farmer would walk in a relatively straight line with his dibber out, making indents. He would be followed by another farmer inserting seed or bulbs, then filling in the first man's hole.
I use a dibber for small crocus, grape hyacinth and snowdrops but for plumper bulbs, I find it easier to use a metal bulb planter like this one by Spear and Jackson, who were probably those first Roman farmers I referred to.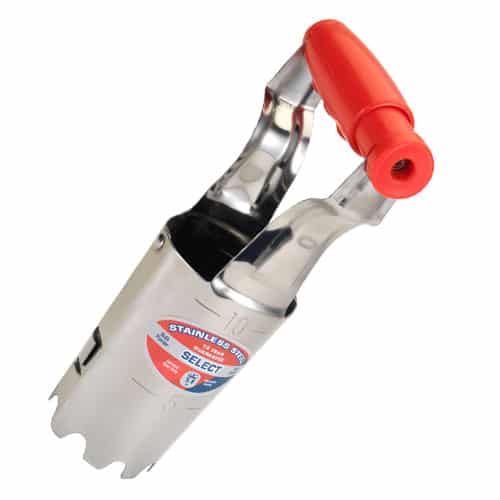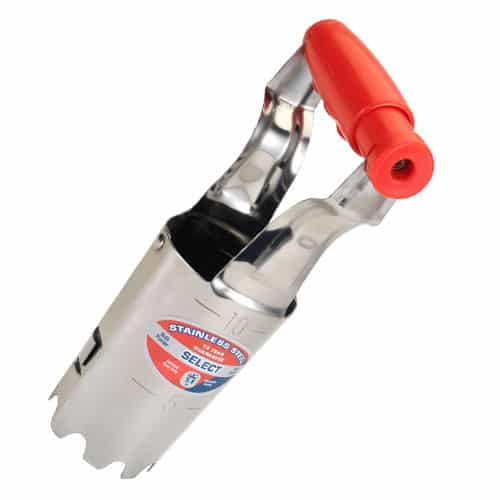 Easy peasy, just squeezy
Use your planter after rain, so the ground isn't like concrete, unless you are some kind of masochist.
You take out a divot, like the Suffolk Gazette editor trying to hit a golf ball (true story – Ed), then drop in your larger bulbs like daffs, then – hey presto! – the spring-loaded handle pops the little clump of soil back. You can buy dibbers and planters for a few quid and there is even a long-handled one for those who don't like to bend down, or fear they may never get up again.
At this time of year you can go online and order a great-value "lucky dip" of bulbs or plug plants which will give you colour and cutting flowers in the spring.
If you're like me, you won't have a fecking clue what's going to bloom but that's all part of the fun of nature.
This week I chopped down my dead sweet peas. The wigwam thingy they grow up will have a winter jasmine or clematis if I can find some in the pound shop or B & Q. I also cut down the finished herbaceous border plants. If you have yet to do this, leave some tall ones, such as allium, crocosmia and poppy seed heads so you have some structure for frosts and snow. It can look very artistic, as do my poppy heads above the fine statue of a gnome on an Ipswich Town tractor. You will be the envy of your cul de sac.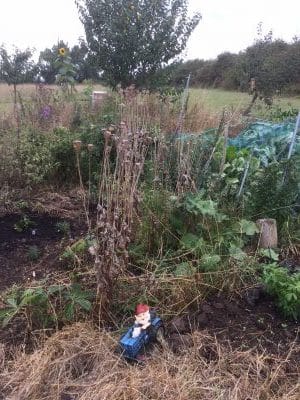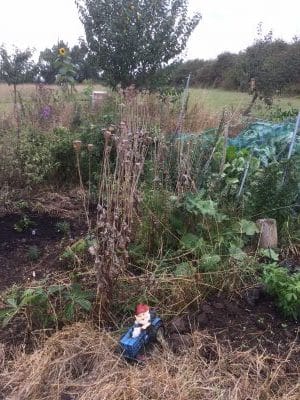 My poppy heads and gnome display
Jobs to do this week
* Put your flip flops away and get the Wellies out.
* Buy Patch Magic to repair the piss-yellow grass where the paddling pool was.
* Turn the heating on
And now for the answers to your problems
* Steve B from Sudbury: Well to my expert eye, your apple (see photo below) is somewhat deformed. I would take a chainsaw to the tree and cancel the apple crumble.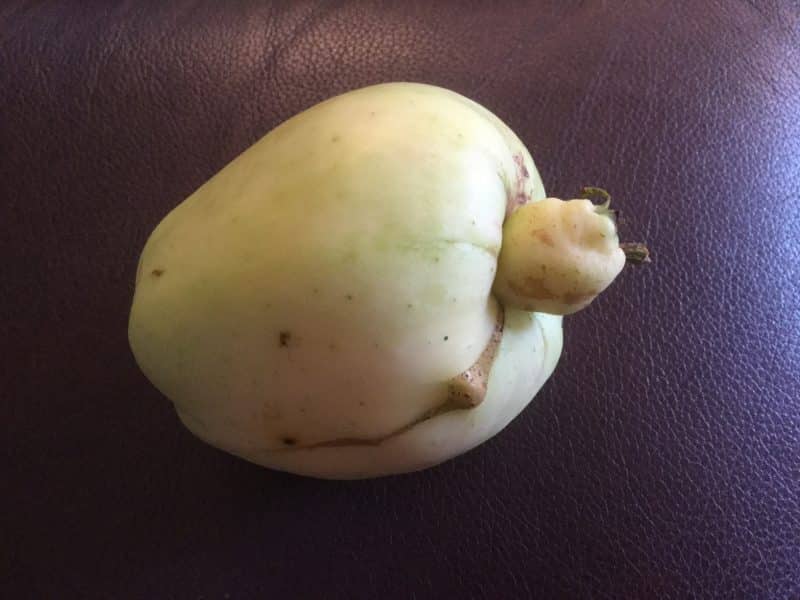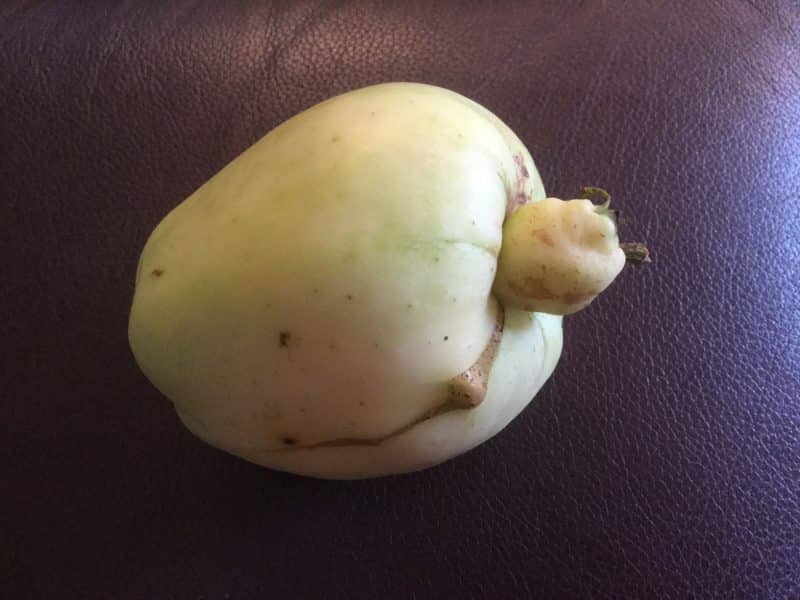 Core, blimey – deformed apple
* Colonel Sanders from Aldeburgh: Yes I'm sorry to inform you that there is such a plant as Winter Lettuce. But you can always replace it with chips.
* Mandy F from Leiston: If you were paying attenshun you would have sheen my shloe gin reshipee in the Shuffolk Gazep reshently and I can bloody assure you, you shupid cow, that itsh jusht as shtrong as the bleedin Adnamsh shite. Hic! Where am I?
Shee you all next week.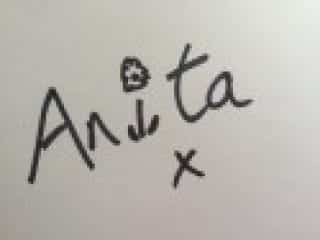 Please support my running costs by clicking here and buying me a beer!
[olimometer id=1]