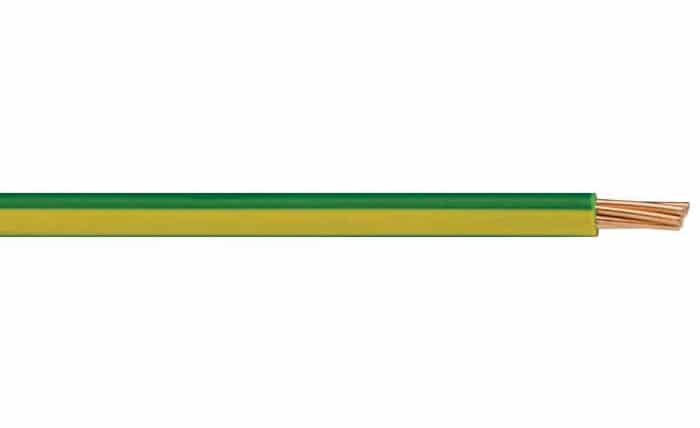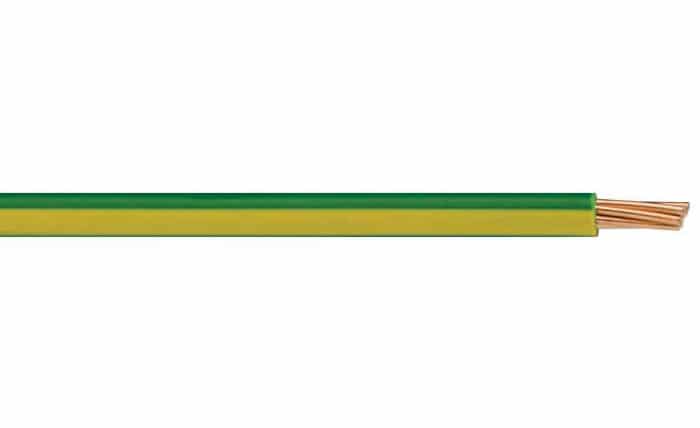 By Hugh Dunnett, Crime Correspondent
An electrician who refused to use green and yellow earthing wire because it reminded him of Norwich City has been fined.
John Sarjeant, from Hollesley, appeared at Ipswich magistrates charged with breaching health and safety regulations by failing to make appliances safe.
[AdSense-A]
The life-long Ipswich Town supporter admitted he never used earthing cables, attached to appliances to prevent electric shocks, because anything yellow and green made him want to vomit.
He told a stunned court: "I hate Norwich City and everything to do with the tin pot football club. Green and yellow makes me sick to the stomach.
"I couldn't use earthing wire because of it, but so far no one has died."
[AdSense-B]
Magistrates took a dim view, however.
Chairman of the Bench Chris Ager said: "Whilst we appreciate there will always be good-natured banter between rival local football sides like Ipswich and Norwich, you took it too far.
"You endangered the lives of your customers, and it is only a matter of luck that no one was electrocuted and killed as a result of their cookers or washing machines not being earthed correctly."
The court heard that on one occasion Sargeant had rewired a whole house in Wickham Market, including installing a new kitchen and bathroom, without earthing a single thing.
Sarjeant, 46, was fined £450 and ordered to pay costs to the Health and Safety team at Suffolk Trading Standards.
Outside the court, he said: "I'll just have to give up work because I still won't use earthing cables."