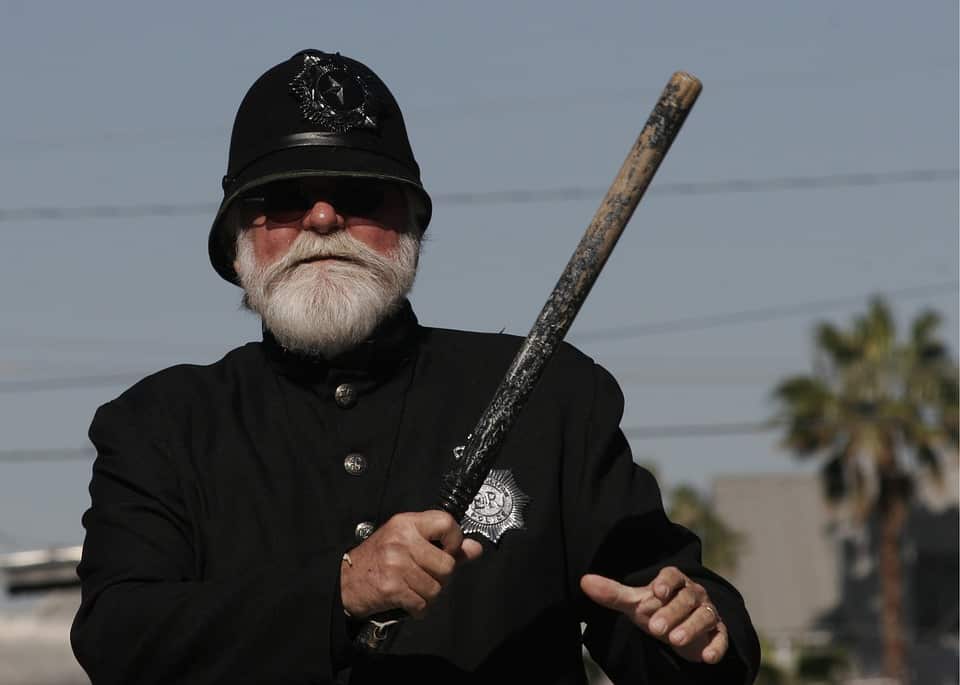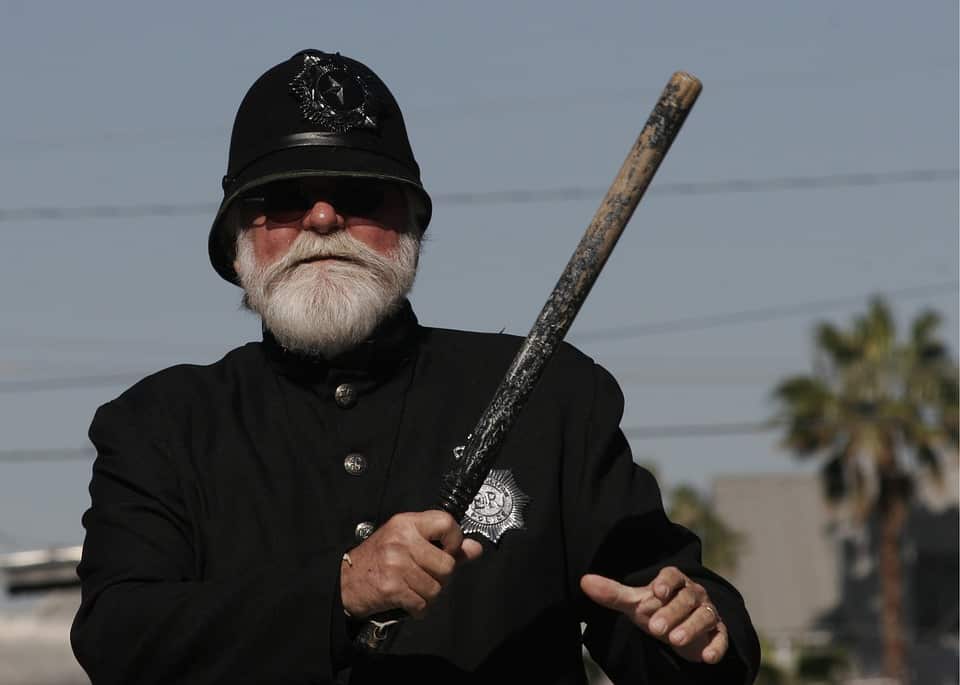 By Ian Bred, Norfolk Correspondent
and Hugh Dunnett, Crime Correspondent
Norfolk Police will use dental records to help them identify a headless corpse found in woodland near Norwich this week.
The body was wrapped in several potato sacks and dumped in what officers describe as a "big hole".
"We're looking into it," said Detective Inspector Will Nabham.
Detectives have so far drawn a blank over the identity of the male victim, whose head was missing from the grim scene in Bluebell Wood.
"We suspect foul play because the body, which had been there for around three days, does not have a head," explained Det Insp Nabham.
"But it's too early to say for sure. It could have been an accident."
He explained that Norfolk Police was employing the latest forensic techniques, and would be checking dental records to help identify the man, who was believed to be around 30 years old.
"It's a new method to help with identification in these sorts of cases. We'll be trawling through tens of thousands of dental records."
Police are appealing for witnesses as they have absolutely no idea what happened to the victim, or how he died – although they agree losing his head might have had something to do with it.
Force press officer John Venables said: "We are appealing for anyone who saw anything suspicious in the Bluebell Wood area to come forward.
"We appreciate most people in Norwich look suspicious, so we specifically need to speak to those who were acting more suspiciously than normal."
He said the victim was wearing pink tracksuit bottoms and a yellow and green Norwich City football shirt.
"This could help narrow down our list of suspects to 200,000 Ipswich Town fans," Mr Venables said.