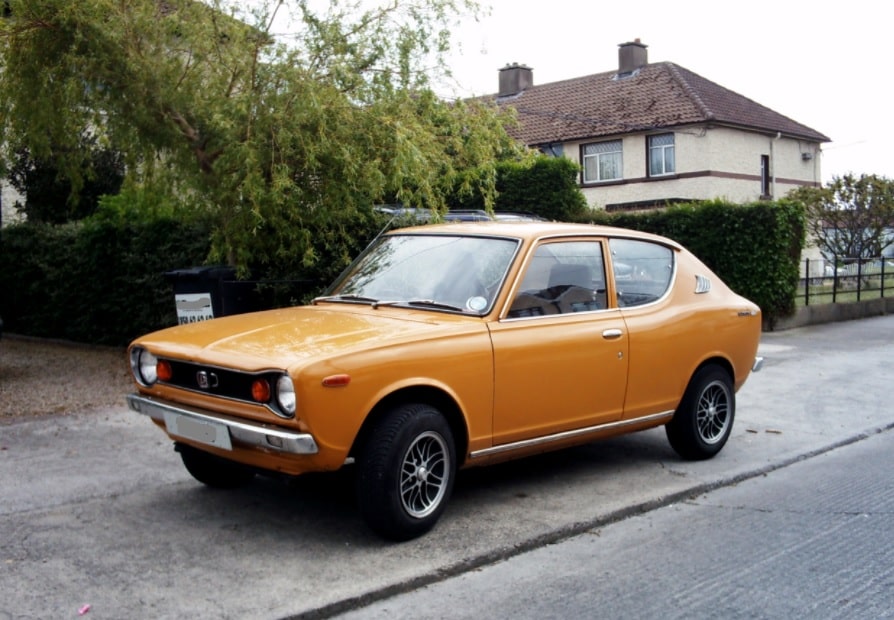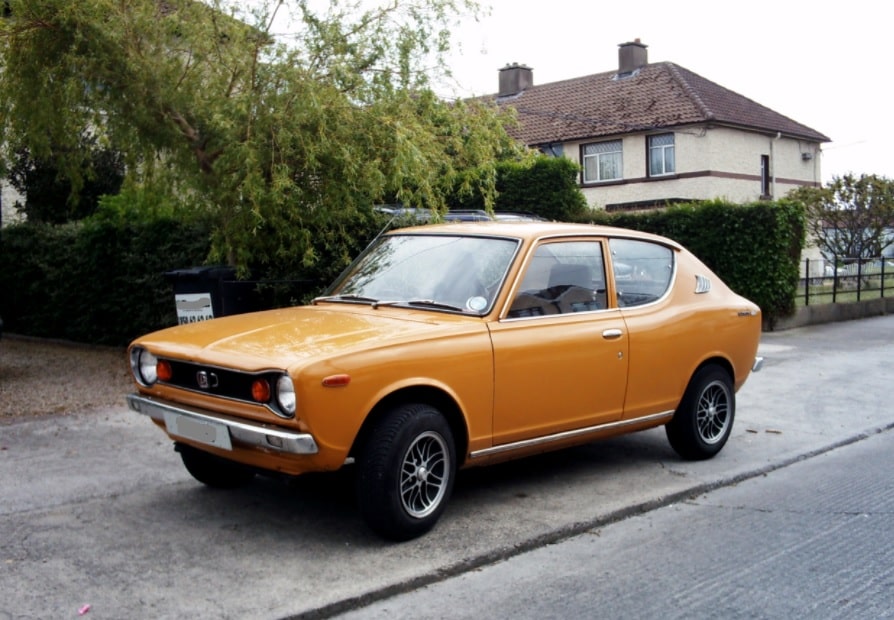 By Hugh Dunnett, Crime Correspondent
A driverless car has been caught three times over the drink-drive limit, it has emerged.
Suffolk Police pulled over the car, which was behaving erratically along a country lane near Long Melford.
Officers ordered the car to switch off its engine, and a breath-test revealed it had more than 90mgs of alcohol in its petrol tank.
The legal limit is 35.
With no driver on board, it was impossible for police to prosecute, because they would look silly ordering a car to appear before magistrates.
Instead, the owners of the driverless vehicle, which was on a secret road test, have been asked to ensure their cars do not consume alcohol in future.
They claim the car had driven itself to the pub without being told.
A police source said: "PC Alan Tasker was on patrol near Long Melford when he spotted a car driving in an erratic manner, which led them to believe the driver must have been drinking.
"He stopped the car, and to his surprise there was no driver because it was a new-fangled driverless car.
"This has never happened before, so PC Tasker thought he had better test the car for booze anyway – and the result was positive."
The driverless car is owned by local vehicle manufacturers LookNoHands Motors, from Kersey.
Managing Director Lorraine Fisher, 34, said: "We are close to launching our new range of driverless cars.
"They are at the final stages of testing and have performed perfectly until now.
"This was an unfortunate event. We encourage all our cars to avoid drink altogether. Certainly, being three times over the limit is out of order.
"It appears this car had driven itself to the pub earlier in the day."
She said the car in question was towed back to the workshop and had since been retired to the scrap yard in disgrace.