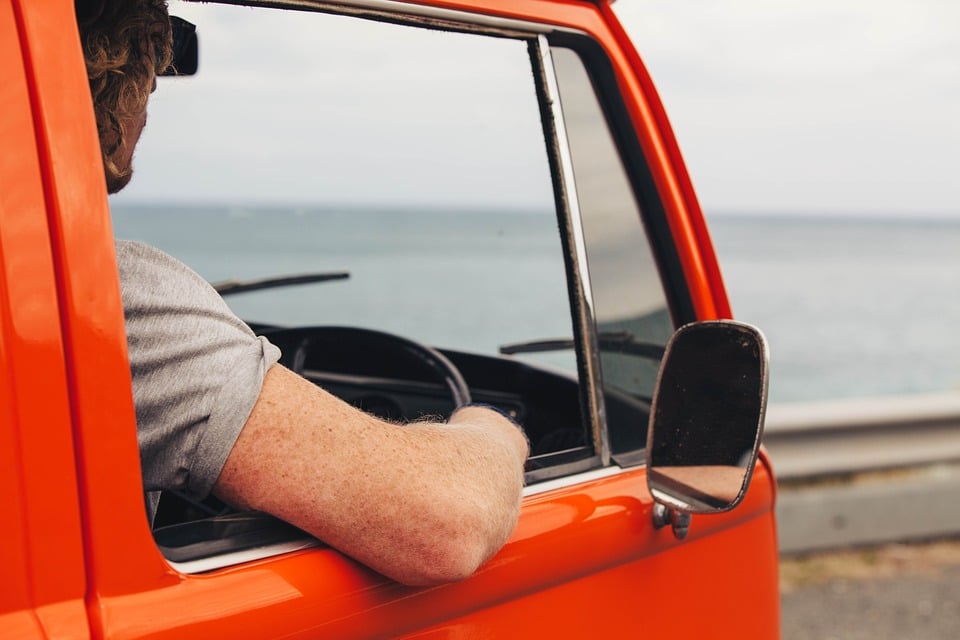 Britain's delivery drivers are thrilled that the weather has turned and they can at last develop a one-armed suntan.
"It's finally the time of year when I get to have a dark brown right arm and a white left one," explained Amazon delivery driver Lorraine Fisher, 34.
"I am aware it may look a little odd, but at least I get to drive around in a £60,000 Mercedes van for 12 hours a day.
"You don't get much more cool than that."
However, keen cyclist, Steve Walshe, 43, from Woodbridge said: "Hold my beer.
"We have the weirdest tan lines, with white thighs from our luscious lycra shorts, and white hands thanks to those weird gloves we wear."
Buy a cheeky mug
An ideal gift or perfect for your home. See all the Suffolk Gazette mugs at Dirty Old Goat, or buy direct from the ones featured below…