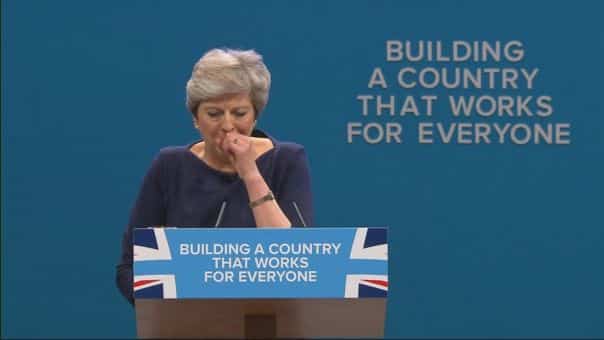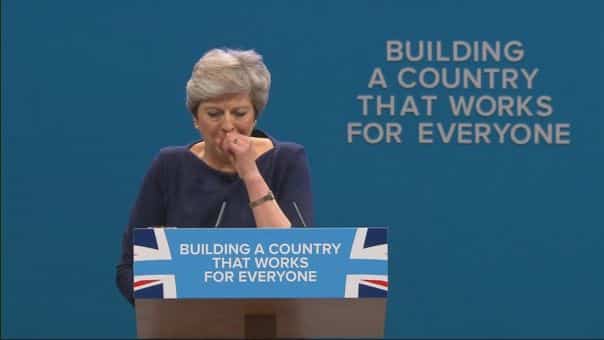 A common cold has told how his life has been ruined after being outed by Prime Minister Theresa May.
Virus Steve James said one minute he was flourishing happily within his victim – and the next all hell broke loose.
[AdSense-A]
"I was minding my own business for a few days. No one really knew I was there apart from Mrs May and her husband, who didn't seem to have much to say at all.
"Then things took an unexpected turn. The old girl started coughing and spluttering on a stage in front of hundreds of people – and this sorry episode was then shown around the world.
"She blamed me for being irritating. Me? I was minding my own business, and then I'm apparently causing the implosion of the Conservative Party.
"Others went further and said the future of Brexit negotiations and the financial stability of the whole of Europe was at risk because of me.
"I know nobody really likes us colds, but I think blaming me for everything is a bit vindictive."
[AdSense-B]
Speaking exclusively to the Suffolk Gazette, Mr James, who is nearly two weeks old, said he now expected to go down in history for all the wrong reasons.
He said that at one point Mrs May coughed so loudly that the lettering on a wall behind her started falling off.
"Most of us colds expect to be described as 'a bit of a bugger' or a 'nasty old cold'.
"But to be portrayed as the biggest disaster in political history is embarrassing and just not fair.
"I've been the subject of horrendous abuse and trolling on social media. Something should be done about it."