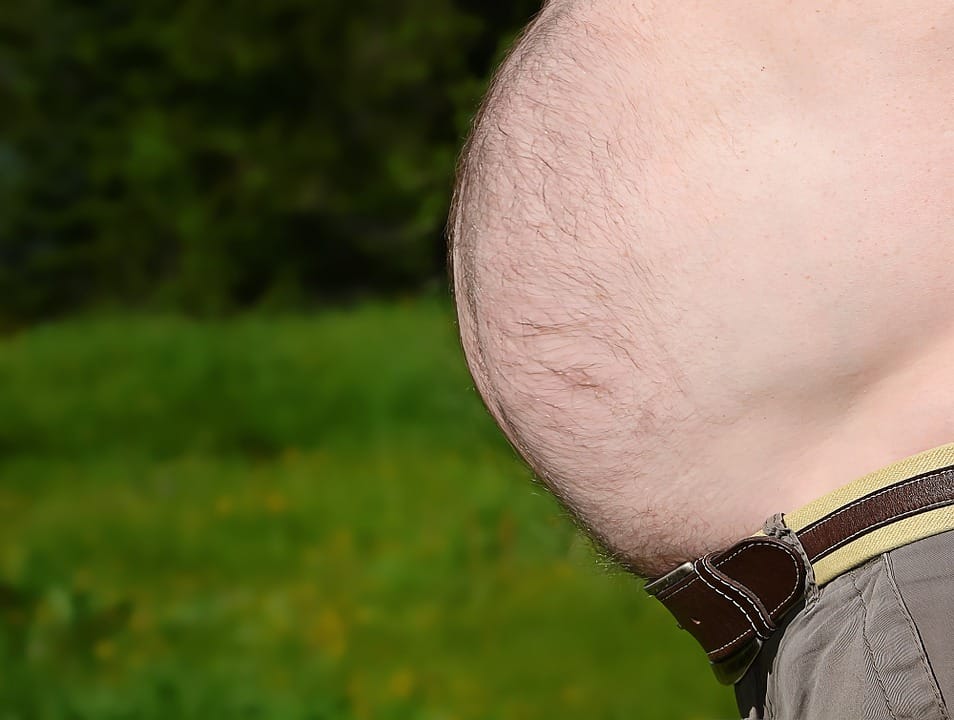 There has been an extraordinary rise in pregnant men, it has been disclosed.
Latest figures from the Suffolk Health Authority reveal there are currently 12,473 pregnant men in the county.
A report, commissioned jointly by Adnams and Greene King, shows the pregnancies spiked over the busy Christmas and New Year period.
Medics now predict the birth of thousands of beer babies in around August and September.
Pregnancy expert Lorraine Fisher, 34, said: "It's quite clear that Suffolk's men have not taken adequate precautions over the festive period.
"We believe schools should do more to educate the male population that they will produce a beer baby if they drink gallons of ale a week, especially over Christmas and the New Year."
Dad-to-be Steve Walshe, 45, from Woodbridge said: "I'm due to give birth on August 24. It was not so much the result of one night of drunken fumbling, but more about three months solid of being on the lash.
"I'm lucky. My mate Sean is expecting twins."