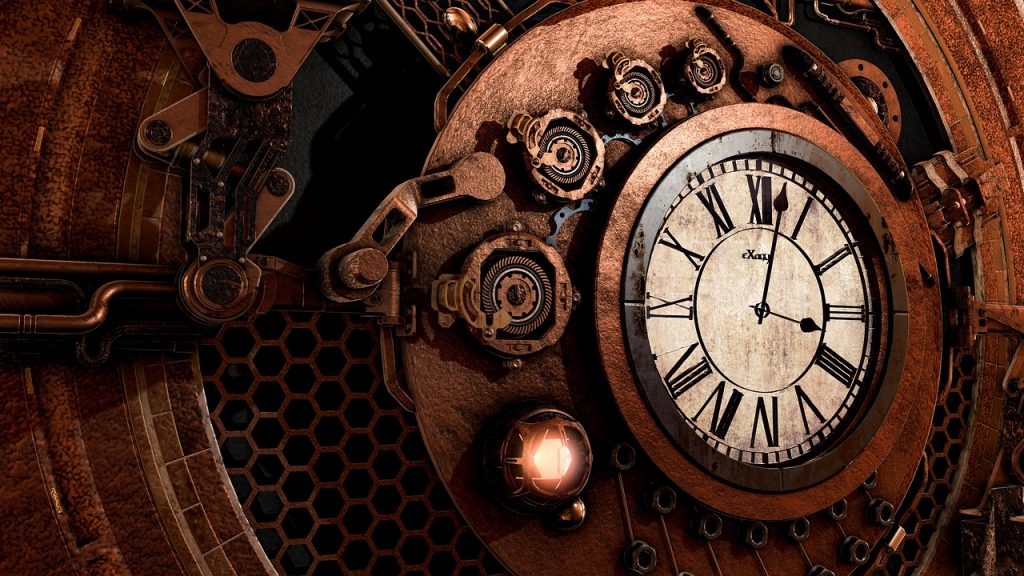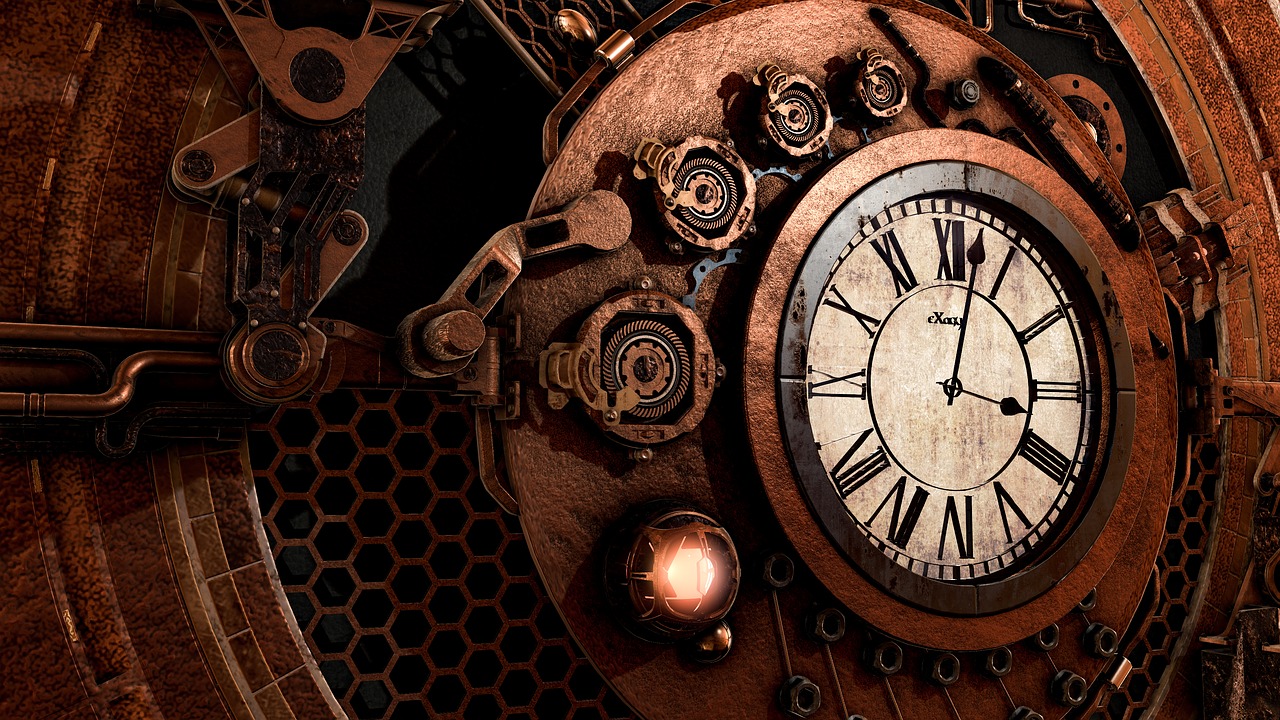 Britain is rejoicing at the news that the clocks are going forward this weekend, cutting lockdown misery by one hour.
The shift means it will now be 2pm before you feel like locking your partner in a cupboard, rather than 1pm.
Lockdown person Lorraine Fisher, 34, said: "These are dark days.
"But now the clocks are going forward they won't be quite as dark until about 7.30pm.
"I have never been so pleased to lose an hour of my life.
"Lockdown at home with my partner and kids is getting harder by the day."
When do the clocks go forward?
One hour less of lockdown happens at 1am this Sunday, so be sure to change your watch and clocks before going to bed.
Officials say it will also be a joy that the clock in your car will now be the correct time again because you never bothered to change it last October.
It's not just Lorraine Fisher who is excited about the clocks going forward – golfers are delighted that it is one hour less to wait before they can finally go out and play again on Monday.
Cheer up with a mug
Still got the lockdown blues? Cheer yourself up with a mug from the Suffolk Gazette, the world's most authoritative news resource. View all the mugs at Dirty Old Goat, or simply buy by clicking on one of the items below…