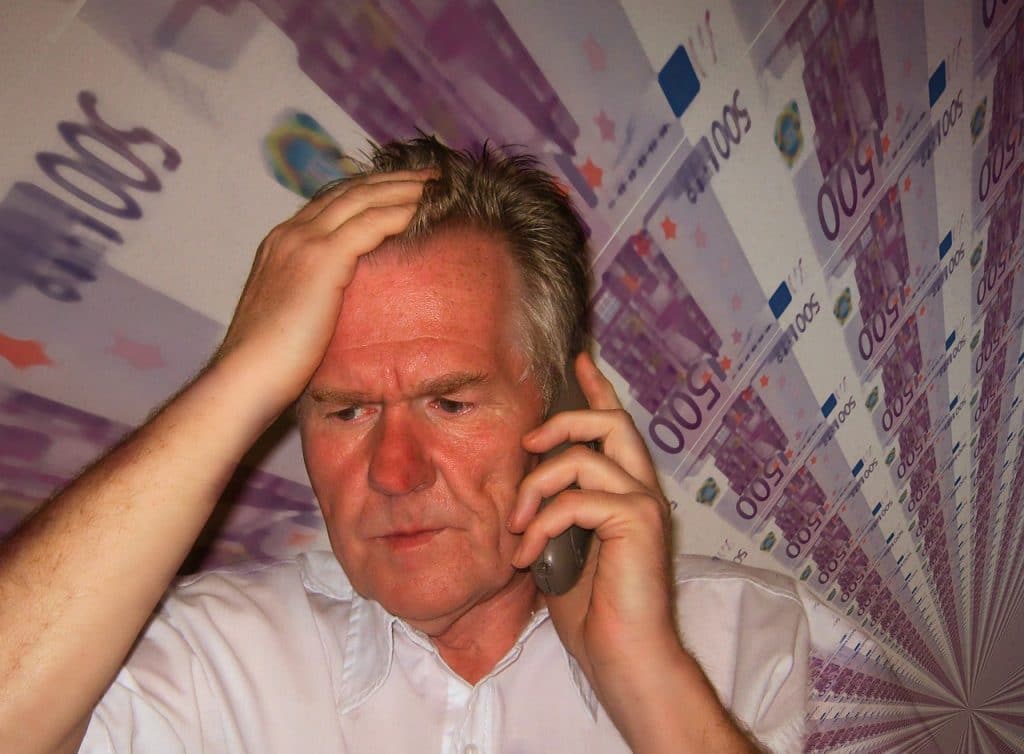 There is debate about nearly everything in the business world, but if there is one thing that consumers, investors, and companies can all unequivocally agree on, it's that they dislike product recalls.
In the very least of cases, there are faulty products or contaminated foods that are an inconvenience to a few buyers; however, in the worst of circumstances, some recalls can be linked to breaches in security, injuries, and even death. Whenever there is a product recall, it is usually done swiftly, meaning there will be a lot that you likely haven't even heard about. This article will discuss some of those product recalls in more detail.
DVRs and IP Cameras by Hangzhou Xiongmai Technology
A lot of recalls come in large numbers but in this instance, the Chinese manufacturer of DVRs and IP cameras Hangzhou Xiongmai Technology had to recall an eye-watering 4.3 million products. They were posted as a culprit in facilitating the exploitation of security vulnerabilities that led to a massive denial of service attack. For more information on this massive recall, you can read here.
Tylenol recalled by Johnson & Johnson
In 1982, Johnson and Johnson had to recall a whopping $100 million worth of Tylenol. This was quite a significant event and is branded as the "recall that started them all" due to the fact it essentially laid out the framework for how corporations are supposed to handle these kinds of situations.
Following a case of product tampering, seven people in the Chicago area died after they ingested some Extra-Strength Tylenol that had been laced with cyanide. Johnson & Johnson was forced to spend $100 million so that they could recall 31 million bottles of their best-selling product. Though this was a horrible event, the swift actions taken by the brand meant they were able to save the name of one of their best-selling products. Granted, purchases dipped massively, to begin with, but they picked back up after around two months.
The Peanut Corp of America Following a Salmonella Outbreak
Yes, you read that heading right. The Peanut Corp of America was a privately held peanut processor in Georgia. They were doing fine until there was a salmonella outbreak in their product, which led to the death of nine people and made hundreds sicker. The recall came in the form of about 3,913 products from 361 different companies. This was a huge blow to the company who eventually declared bankruptcy and went out of business. Not only that but one of their top executives was sentenced to 28 years in prison because of the role that he played in the outbreak.
Conclusion
A product recall is the last thing that any company wants to have to do, but that doesn't mean they aren't common. A lot of the time, recalls can be handled swiftly and without massive consequence, but as described above, that isn't always the case as the end result can sometimes be death and jail time.