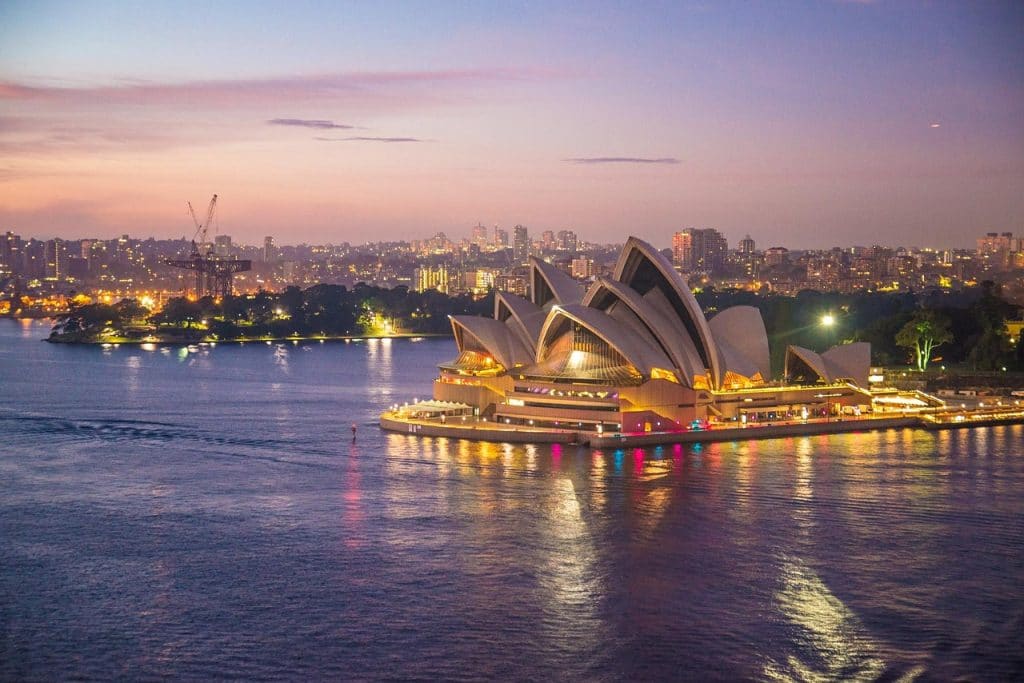 Britain has declared that New South Wales is now an independent state, free from tyrannical Australian rule.
Prime Minister Boris Johnson said history proves Australia should have no sovereignty of its own.
Millions of British-heritage people live in the disputed New South Wales region, which includes Sydney, Melbourne and, of course, Wagga Wagga.
They have never recognised their evil Australian rulers and now yearn for the peace-loving motherland to provide security and stability.
Boris Johnson announced New South Wales would be annexed in a rambling speech last night before signing the decree recognising the independent nature of the state.
He has appointed Nigel Farage as a puppet ruler of the region.
Leaders around the world fear this is just a first step to British troops marching across the whole of Australia.
"It shouldn't be too difficult," explained military-strategic expert, Lt Col Lorraine Fisher, 34.
"You can easily catch the Australians off guard as they are out enjoying barbecues, surfing and drinking cold tinnies."
Intelligence officers in the White House believe Britain's move breaks international law.
"We fear for the countries of India, Canada and huge swathes of the Far East and Africa, where many people with British roots live since the days of Empire."
Buy your perfect gift mug
Fancy a new favourite mug or need to buy a gift for a friend? Why not buy them a cool mug from our pottery partner, DirtyOldGoat.com – they make excellent pressies and come with free UK delivery…