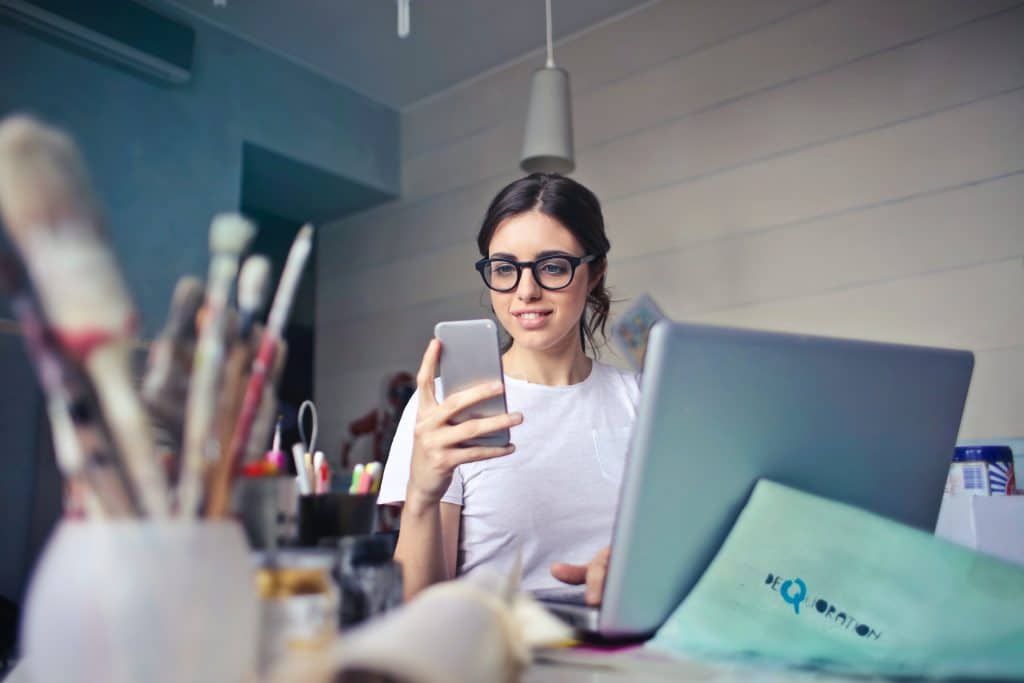 Running a small business can be a real challenge, especially if you're doing it alone. It's for this reason that technology experts have designed tools to make day-to-day processes much easier and quicker. But getting started with tools requires a little bit of decision making and oftentimes entrepreneurs simply don't know what options they have. If you're interested in learning more about the types of tools that are out there, then this blog is for you. Here are five tools that most business owners would do well to invest in as soon as they can.
VAT calculator
If you have trouble with taxes, then add VAT calculator to the top of your tool list. Understanding VAT is hard enough without adding calculations into the mix. After all, you'll need to register your business, identify which of your goods and services are taxed at a standard rate and then issue a receipt to your customers. A VAT calculator takes some of the weight off your shoulders by crunching numbers quickly and efficiently. Pair this with your accounting software solution and your tax return will be a breeze.
Time management app
It's incredibly important to use your time wisely when starting your new venture, but if you don't know where your time is going then it can be hard to make your processes more efficient. A time management app can help you to understand which tasks are taking you longer, when you're losing focus, and whether you need to consider hiring an extra pair of hands. Try to find an app that doesn't take up too much time and you can easily access at any time of day. If you spend too long logging your time, then you definitely won't be improving your efficiency.
Social media scheduler
If your marketing involves using social media then a scheduler is an absolute must. Creating content in advance in batches can save you a lot of time and also means you'll never miss another post. You'll be able to post at any time of day, even when you're asleep or in a business meeting. What's more, you'll be able to easily visualise your long-term plan and feel more secure in the way that your marketing strategy is panning out.
E-mail software
E-mail newsletters are a great way of retaining existing customers and encouraging future conversions. You'll be able to share discount codes, inform customers of new products and celebrate wins. However, in order to do this, you'll need an e-mail management tool, like Mailchimp. Here you'll be able to design and schedule e-mails, sending them to a list of hundreds or thousands of people. E-mail software also helps you to keep all this customer information safe and ensures you never miss a single person off of your regular newsletters.
Communication system
Finally, every small business owner needs some way of communicating with clients and business partners digitally. There are lots of options out there, including the likes of Zoom, Google Meet and Microsoft Teams. What's more, most communication platforms are free to use, so try out a few to find the one that works for you.