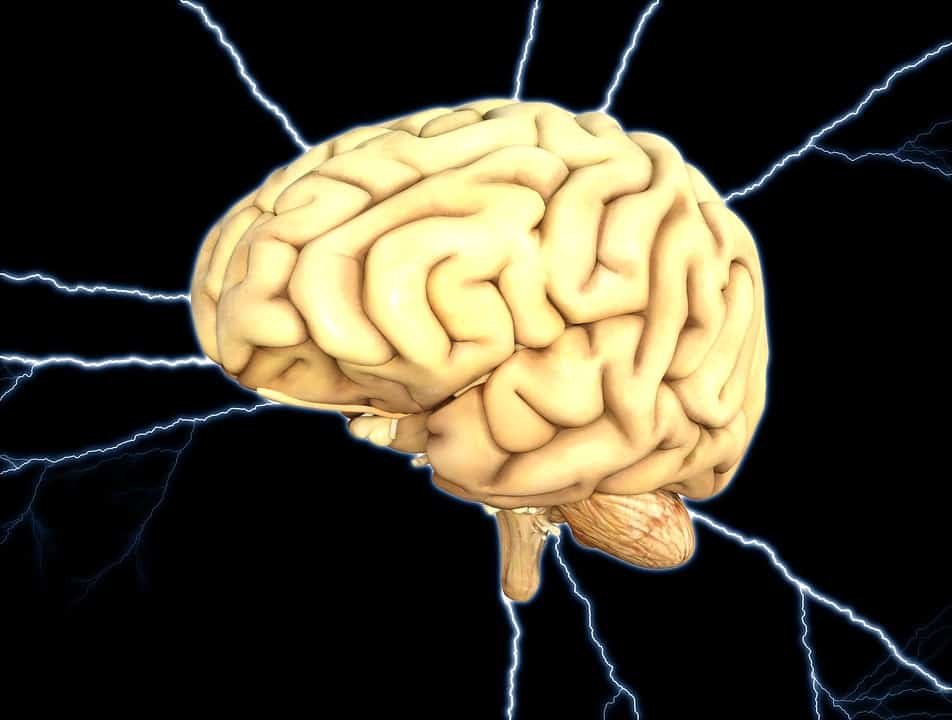 People on social media asking why Boris Johnson managed to have a coronavirus test are themselves now being tested to see if they have a brain.
The Prime Minister announced today he has fallen ill with mild symptoms and has tested positive for Covid-19.
But numpties on Twitter, so desperate to do a spot of virtue signaling, cried foul, saying he should not have been tested before NHS staff.
Well, here's something that may come as a shock to those people – it's because HE IS RUNNING THE F&C*ING COUNTRY.
Intelligence expert Lorraine Fisher, 34, said: "The outpouring of faux outrage from some people on social media is extraordinary.
"We are concerned about them so will now be testing them – to see if they have a brain in their heads."