EXCLUSIVE
By Bruce Patterson, Diplomatic Correspondent
Australians have finally admitted that they would prefer to live under British rule, a major study has found.
They acknowledged that they wished Captain James Cook's "discovery" of the country's Eastern coast in 1770, which put a spanner in the works of the Dutch imperialistic plans, had led to long-term British colonial control.
The study by Professor Steven Gruber, who is on secondment at the University of Sydney from Suffolk in the UK, was commissioned by Australian officials following reports of a growing affection towards Britain and her people.
"The Aussies come across as brash and uncouth," Professor Gruber told the Suffolk Gazette in an exclusive Skype call during Australia Day 2021.
"But really this is covering up for the fact they are softies at heart who long for the values and protection afforded by Great Britain."
His university team sent out a detailed questionnaire to nearly 300,000 households across Australia to get a proper insight into the country's beliefs, and only now have the results have been evaluated.
"I can confirm that, in fact, it is only the noisy minority who want Australia to remain independent. The rest of the country drink too much and swear a lot to try to fit in, but they find it all unbearable. They want instead to be able to speak proper English and drink tea, not weak lager.
"We also found most people here hate Australian rules football, preferring the proper game which was invented in England. Controversially, most secretly admire the English cricket team as well."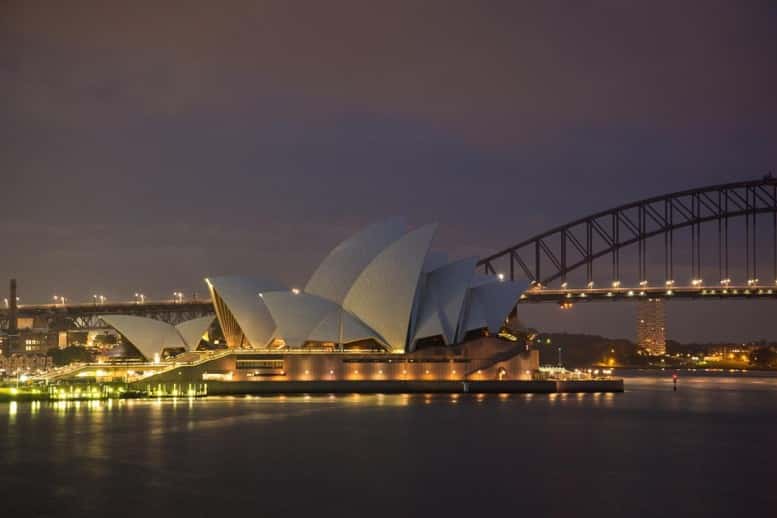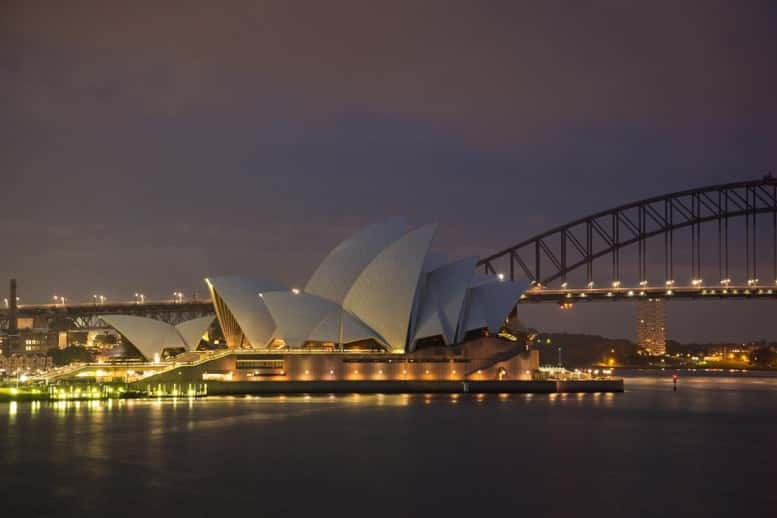 Vision: Sydney could soon become a British town
It is thought Australian premier Scott Morrison will call for further consultation following the study's official release next Monday.
But British Prime Minister Boris Johnson has already been informed of the results and has spoken to his military advisors to explore the possibility of sending a naval armada to "visit" Australia this summer.
Downing Street insider Lorraine Fisher, 34, said: "Mr Johnson thinks embracing Australia as part of a rejuvenated British Empire will play very well at home. Those noisy Aussies have had it their way for far too long – and now we have proof that the silent minority wants a change.
"The Prime Minister wants to welcome Australia back into the sheltering arms of the UK – so long as they keep their spiders and snakes down there."
Struth! Buy one of these mugs
G'day and welcome to the cool Suffolk Gazette mug collection. Browse our cool mugs at our sister site Dirty Old Goat, or buy direct from one of the beauts below…