By Peter Grimes, Aldeburgh Correspondent
The Government plans to solve the national seagull crisis by learning lessons from the posh and well-mannered Aldeburgh seagulls.
Boffins have noticed how the seagulls in the genteel Suffolk seaside town are extremely polite and quiet.
They keep their distance from locals and well-heeled tourists, and only accept a snack of a tasty vol-au-vent, canape or dollop of foie gras if it is offered to them.
The exemplary behaviour of the Aldeburgh seagulls is in stark contrast to the screeching, evil, murderous gulls terrorising people and pets across the rest of Britain.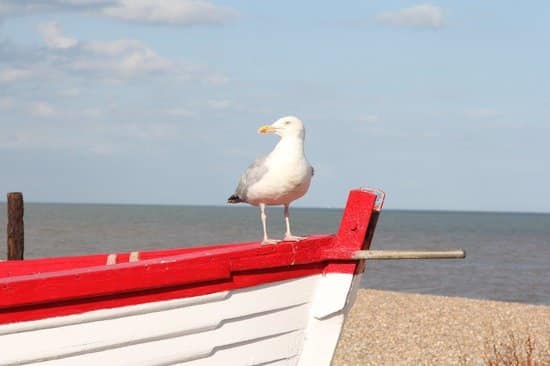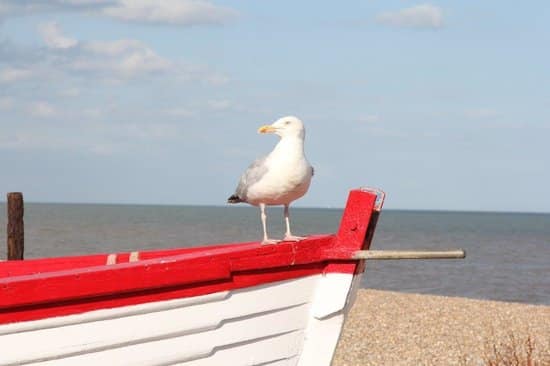 Reports of seagulls attacking humans, killing dogs, pecking the eyes out of young children, stealing cars and removing the wheels from pensioners' wheelchairs have hit fever-pitch in recent weeks.
The Prime Minister has instructed his team to study the Aldeburgh seagulls and see how their genes can be spread to the rest of the gull population – because they are the perfect "role model".
But locals in Aldeburgh said the local gulls only behaved well because they copied townsfolk.
Lady Lorraine Fisher, 34, who lives on the seafront, said: "We are all made from the right stock here in Aldeburgh. The way we go about our business is reflected by the local wildlife.
"The gulls see how we behave and copy us. As a result they are respectful, quiet, polite, and do not steal. They also think they are better than the gulls anywhere else in our country.
"If the Prime Minister wants seagulls elsewhere to do the same thing, he has to make sure the rest of the human population tries to be just a little bit like us as well."