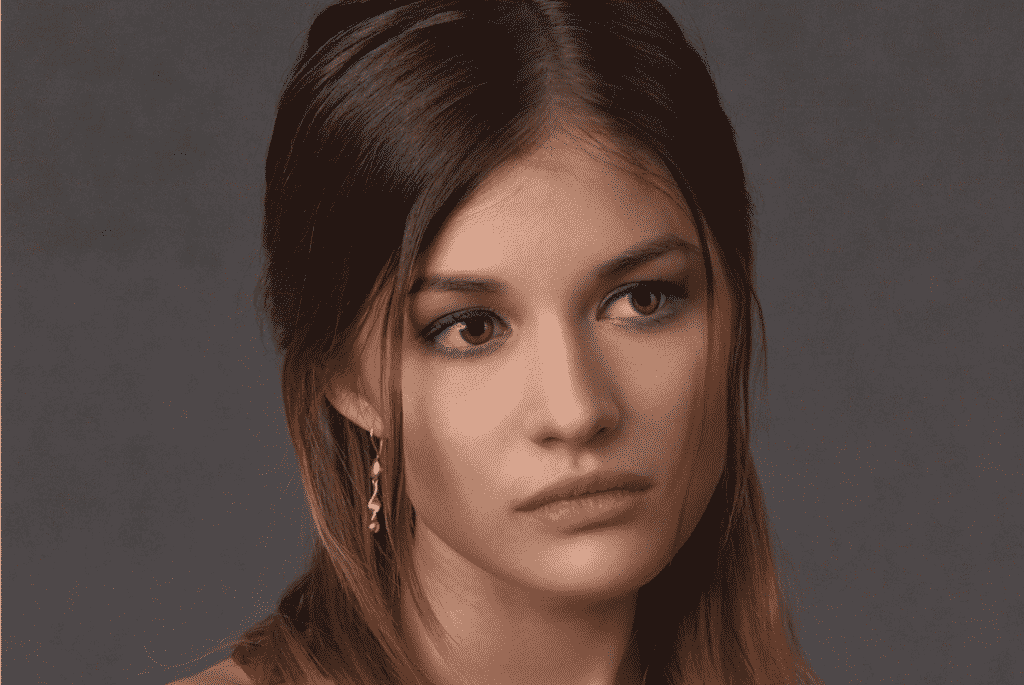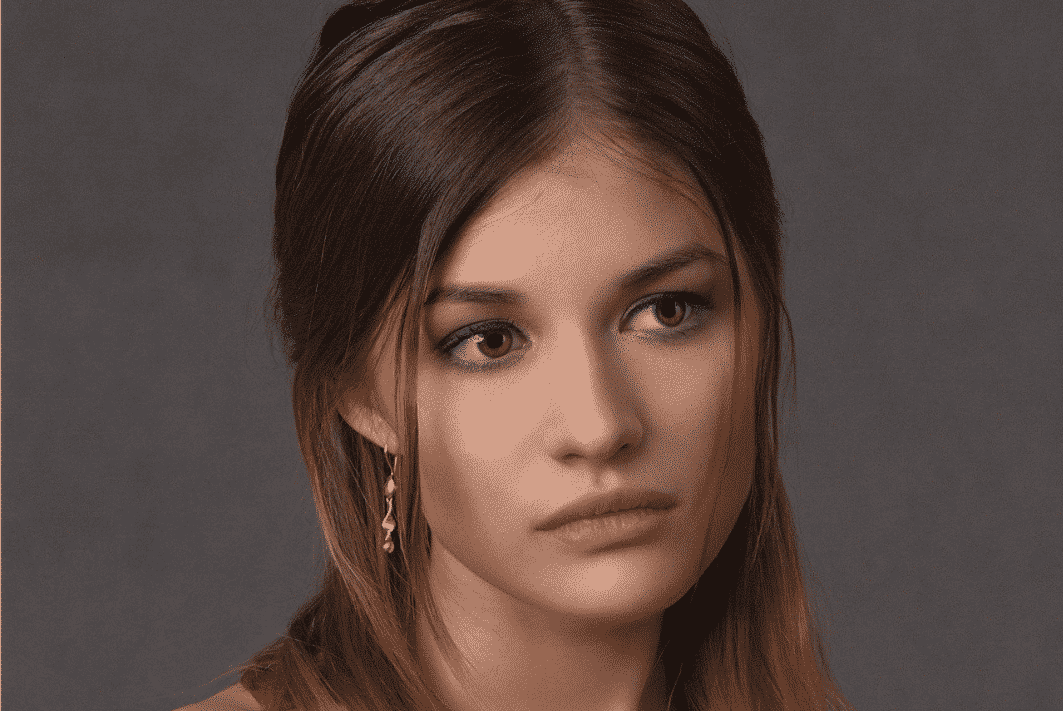 In a major development today, the Government has warned that everyone needs to plan for a second wave of Zoom quizzes
From Monday, new lockdown rules make it mandatory for scattered family groups and friends to show off their general knowledge and demonstrate their crap internet connection.
Government minister Lorraine Fisher, 34, said: "Everyone must be prepared for a repeat of the Zoom quiz torment.
"We have listened to the medical advice and it is clear we must ready ourselves for yet more of your uncle's terrible music rounds.
"We sympathise that you were not even born when any of the songs in his hilarious 'beat the intro' round are played.
"It's likely your friend will also be preparing another vaguely boastful 'Where in the World' round featuring supposedly hilarious photos of places they have been but you haven't because life got in the way.
"And we're sorry to also announce today that your friend's darling son's Harry Potter round will also return, even though you have never read the books or seen the films because you are not 12."
Local man Steve Walshe, 49, was excited about the upcoming Zoom quiz fest, however.
He said: "I have edited together ten of the best known Peruvian pan flute folk songs and will ask everyone to name that. That will ensure no-one gets any points on my round and I will have a better chance of winning."
Celebrate lockdown with a mug discount
Why not just curl up on the sofa with a hot drink and hope all this just goes away? Buy from our partner Dirty Old Goat mugs, or click on a mug below to buy now.
USE CODE SAVE10 AT CHECKOUT TO GET 10% OFF BECAUSE THE SUFFOLK GAZETTE STANDS FOR THE PEOPLE OF BRITAIN…