By Hugh Dunnett, Crime Correspondent
There have been no recorded murders in Midsomer for six months, with all deaths being attributed to COVID-19 instead, a Suffolk Gazette investigation has revealed.
Despite some peculiar circumstances around deaths in the Midsomer villages, all have been added to the coronavirus fatality statistics.
Our investigation began after we were tipped off that Lady Penelope Chatsworth, who was found in her drawing-room with an axe in her head, had been recorded as a victim of COVID-19.
We began digging and soon found a string of deaths that had not required the services of local cop, DCI John Barnaby.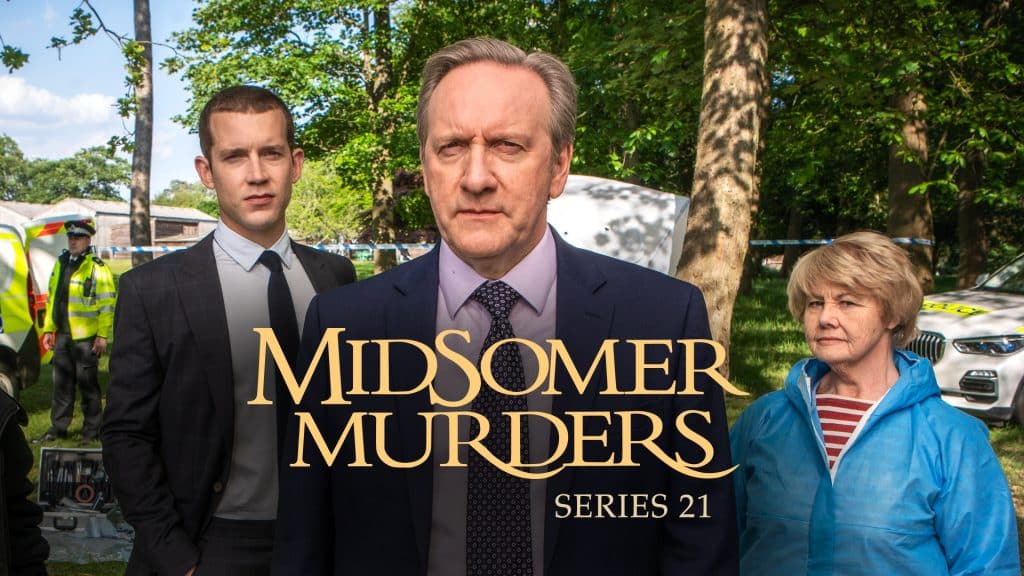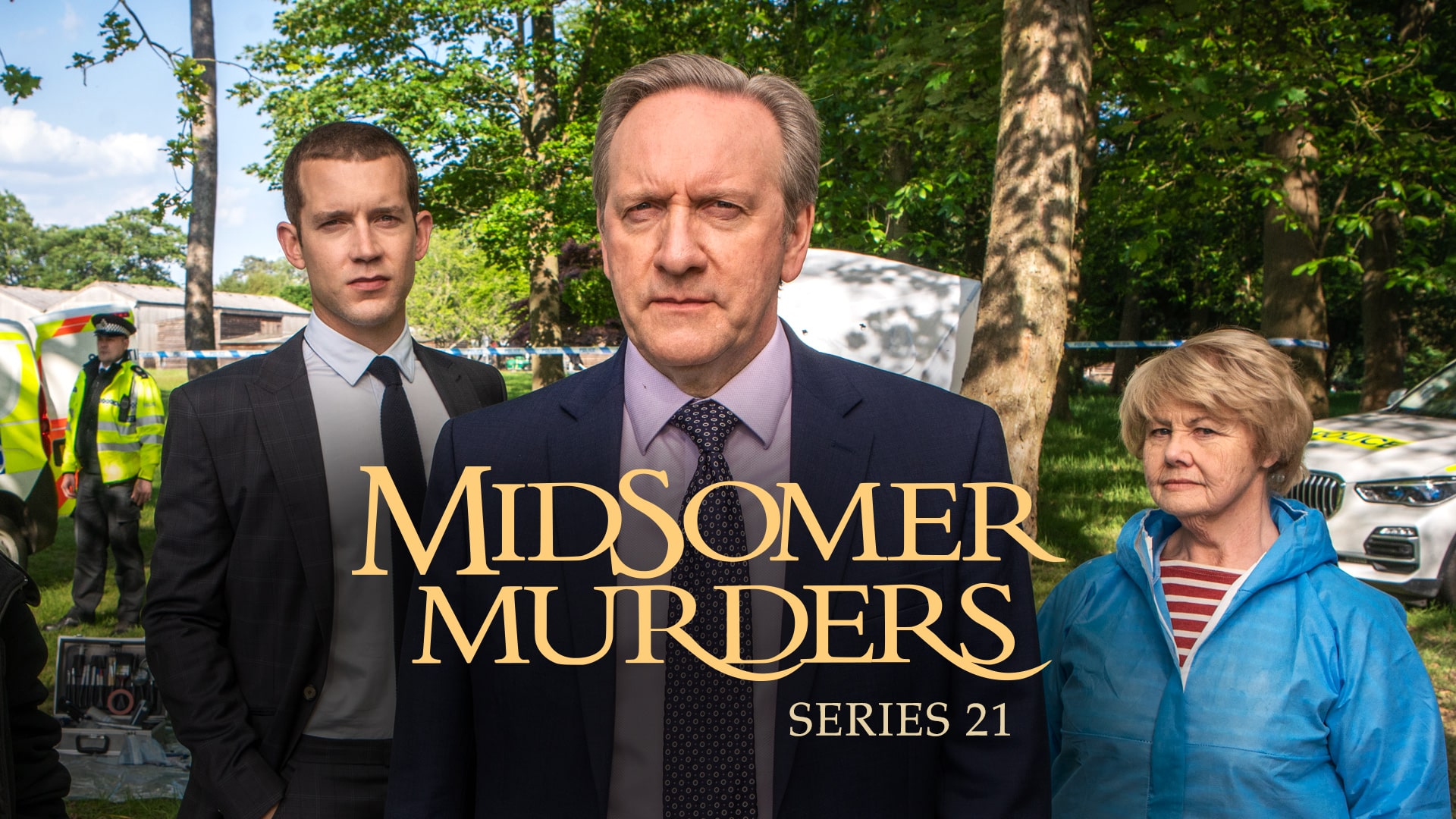 In May, local vicar The Rev Evan Elpuss was found strangled and swinging from a bell-rope in the tower of St Mary's.
Gardener Perry Smith was found nailed to an oak tree, foaming at the mouth from what looked like poisoning by Deadly Nightshade.
Librarian Daphne Dawkins was found dead in the murder mystery section, with a dagger in her back.
Parish council busybody and potato farmer Maurice Piper had been flattened after apparently been run over by a steam roller.
Spinster Marjory Dawes who had a gunshot in the head but no weapon was found.
All these terrible events are blamed on the coronavirus outbreak.
Local activist Lorraine Fisher, 34, said: "It is disgusting that there have been so many COVID-19 deaths in Midsomer.
"We have the worst record in the world."
DCI Barnaby said: "Yes, it's been strangely quiet in Midsomer. Since the COVID-19 outbreak there has not been a single murder.
"Take poor Sydney Robinson, the local blacksmith. He was fine one minute, and then the coronavirus kicked his ladder away while he was cleaning his upstairs windows."
Keep calm and buy a mug
Readers can remain calm by buying a Suffolk Gazette mug, ideal as early Christmas presents! Purchase from Dirty Old Goat or click on something you fancy below…